David Walters is a composer, producer, singer, beatboxer, multi-instrumentalist and man with great charm. His songs do not know the borders and hear dance and acoustic music.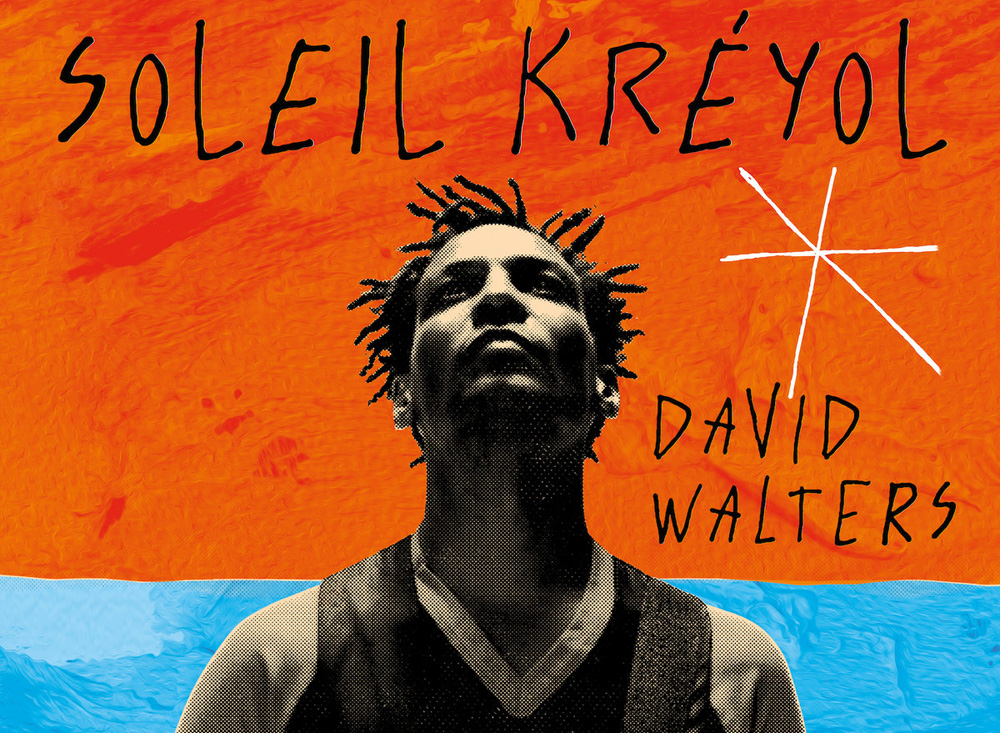 Creole Soul!" Two words are enough for David Walters to qualify his music. The exclamation point to support radicalism and faith in its purpose. A lapidary definition behind the doors of which hides the maze of a culture that crosses the oceans, connects continents and islands by an invisible but powerful thread. A deeply ingrained bond that allows Africa, America, Europe, and the Caribbean to converse with each other with a language as universal as music, dance, carnivals, or ceremonies.
Spread on the globe; the different creole cultures find a point of convergence where they are all represented: New York.
In this city, where motivated by his friend photographer JR, he once gave a concert in the street, David Walters decided to set the scene for his new album.
After five years of traveling the world, meeting musicians for the TV show "The New Explorers" (Canal +), it is around this hyperactive city that he chose to shine his Créole Sun. To imbue his music with the state of mind and aesthetics that reigned in the 70s and 80s.
While in 2018, he soloes produced  Nola Is Calling (an album recorded in New Orleans with the Creole community of Black Indians, selected by Gilles Peterson in the best of 2019 on BBC 6). That's with the essential contribution of the musical mastermind Bruno "Patchworks" Hovart (Mr. President, Voilààà Sound System …) that David produced Soleil Kreyol.
More than a musical partner, Patchworks turned out to be the sound engineer David was looking for. The second part of an ideal pair, the one with whom, set on the same frequencies, he wrote, composed, recorded, played all the instruments. Thought all the arrangements, tweaked the details as carried by a continuous breath. Or rather a light. The "Soleil Kréyol" (Creole Sun).
NMR (photo: press David Walters)