FLO – LA MENTIROSA (SOUNDFLY 2018)
Singer-songwriter, theater actress and author, FLO is one of the most interesting and versatile personalities of the Italian artistic scene in recent years.
Graduated in Singing with honors at the Conservatory of S. Pietro a Majella in Naples, she is a singer-songwriter and theater actress. Over the years he has recorded and shared the stage with Daniele Sepe, Stefano Bollani, Paolo Fresu, Elena Ledda, Lino Cannavacciuolo and Vincenzo Zitello.
In the theater she was the protagonist of musical and prose shows, directed by directors like Alfredo Arias, Mimmo Borrelli, Davide Iodice, Massimo Luconi, Claudio Di Palma, Michele Schiano di Cola, Sarasole Notarbartolo, Claudio Mattone and Gino Landi.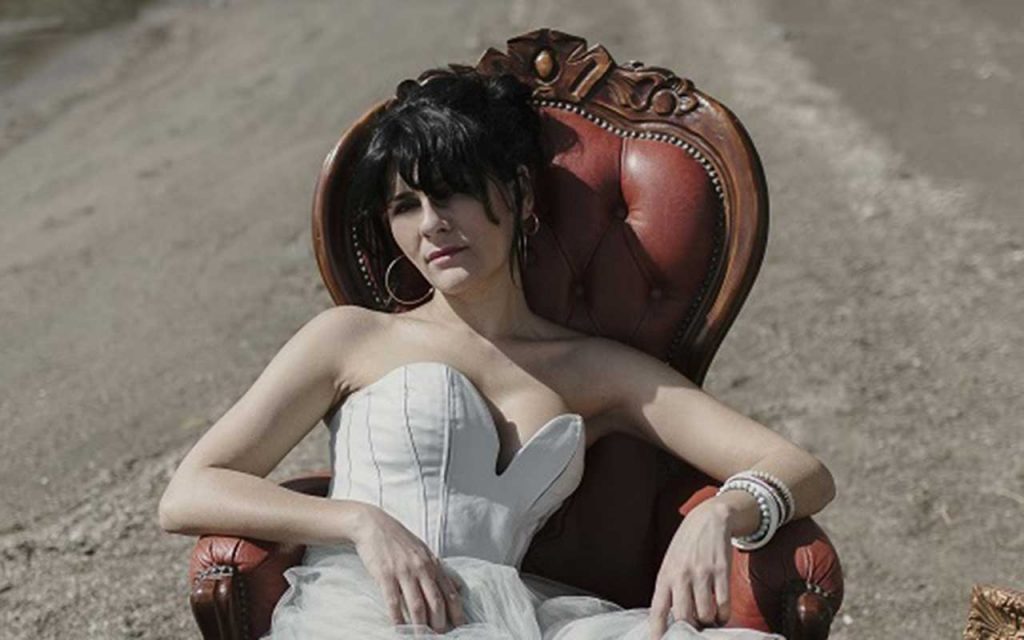 In 2014 he released his first album "D'Amore and other irreversible things" in Italy and throughout Europe, which, with great enthusiasm by critics and the public, will get some of the most important Italian awards (Musicultura Award 2014, Prize " Radio Rai 1 "for the best music at Musicultura 2014, Premio Assoluto Andrea Parodi 2014, Best Music at the Parodi Prize 2014, Best Arrangement at the Parodi Prize 2014).
NMR (photo: press)