Orwell - Parcelle Brillante (Hot Puma Records, 2020)
On the surface, chamber pop ensemble Orwell present something of a conundrum in that they hail from north east France but are named after one of England's most noted authors. The group rather symbolizes the sophistication and subtlety of contemporary French indie pop.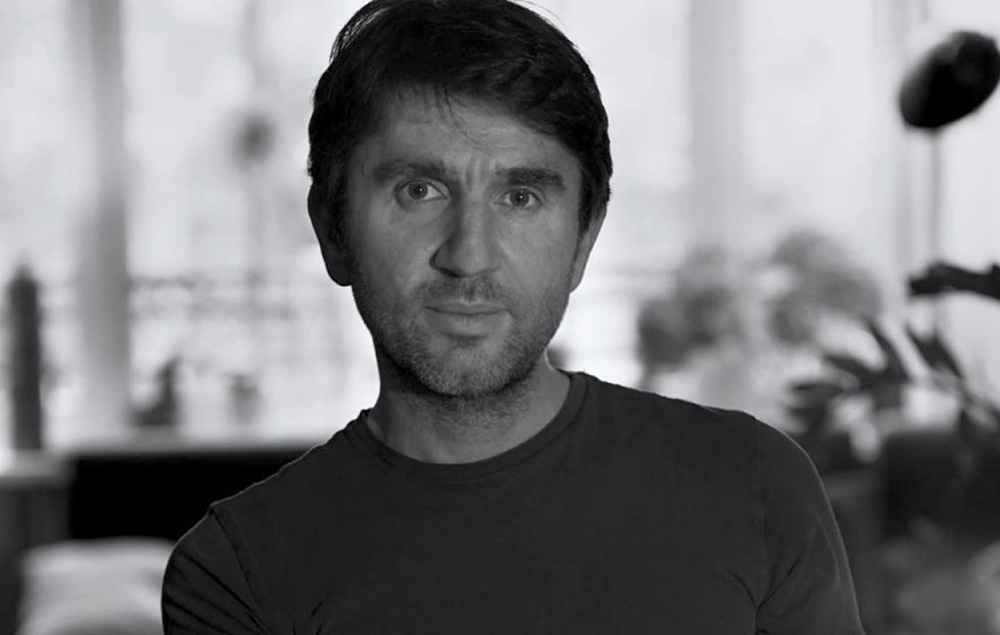 Multi-instrumentalist and songwriter Jérôme Didelot is the creative force behind Orwell and he has followed a settled, yet developed path since first releasing music back in 2000.
The new album "Parcelle Brillante" was inspired in part by the writing of American writer Theodore Sturgeon. The name of the album is borrowed from one of his short stories.
The stories of Theodor Sturgeon Dedelot inspired him to write several songs, such as "Les mains de Bianca" and the title "Parcelle brillante".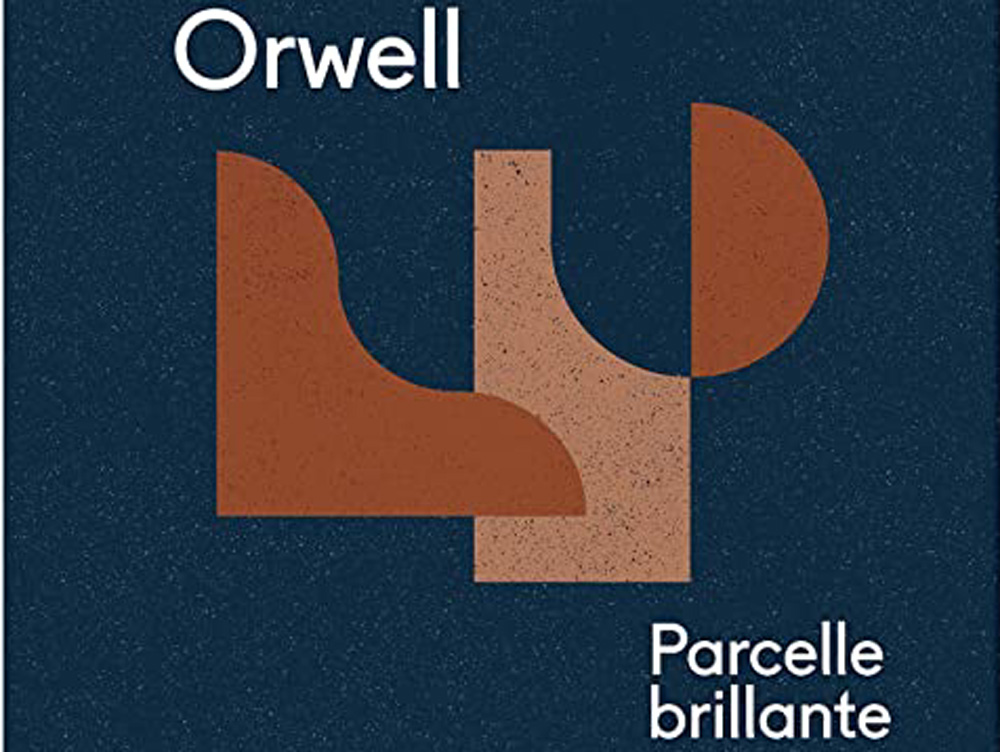 The slowly unfurling, guitar-led instrumental Dérivation ushers the album in and the elegantly assembled chamber pop of Jamais Assez contains shades of Stereolab or High Llamas, in no small part due to the vocals of Armelle Pioline.
As an opening pair they show how "Parcelle Brillante" offers francophone pop that looks further afield than most. Guitar and piano are to be found within the songs but it is the marimba, vibraphone, flute and cello that help truly give the album its identity.
"Parcelle Brillante" is an album whose advantages are mainly in simplicity, strong melodies, interesting arrangements and in a concise text.
In the past Didelot has covered songs by The Divine Comedy and tracks like these provide a clear, traceable link. Even David Sylvian's fans might like some of the songs.
Fashion and trends do not affect the creation of Orwell. The band has created its own aesthetic between French delicacy and musical sophistication. That is why we will be happy to introduce it to you in our broadcast.
NMR (archive: Jérôme Didelot)