Seven-time Grammy Award-nominated sitarist, composer and producer Anoushka Shankar announces a stunning new digital release Love Letters P.S.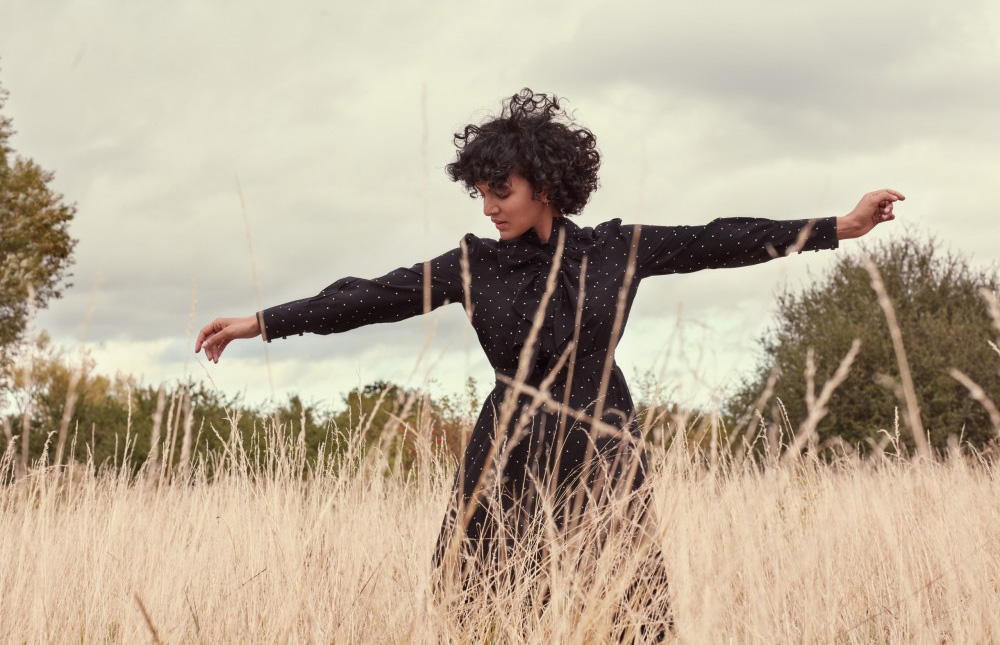 The new album is a follow-up to the original Love Letters EP released in February 2020. It includes four new tracks: two remixes from composer-producers Kaitlyn Aurelia Smith and Sandunes and two brand new songs.
On Love Letters P.S., Anoushka is joined by a stellar line-up of female musicians.
including her sister, singer-songwriter and pianist Norah Jones; singer, co-producer and co-writer Alev Lenz; singer and cellist Ayanna Witter-Johnson; and poet Nikita Gill who contributes the spoken word poem to 'Sister Susannah.'
By weaving together the golden threads of that which makes us human – those feelings of loss, heartbreak, and hope – Anoushka has created a musical and lyrical tapestry that expresses the inexpressible.
For Love Letters P.S., Anoushka draws on both personal and universal experiences to share the stories that sit at the heart of lived experience, emboldening others to listen with open ears and minds.
NMR (photo: Laura Lewis)