Céu - Um Gosto de Sol (Urban Jungle, 2021)
Brazilian singer Céu grew up in Sao Paulo. She has lived in New York since 1998 and is a Grammy Award winner in the Latin American music category. For the first time in her career, her new album "Um Gosto de Sol" contains songs exclusively by other authors.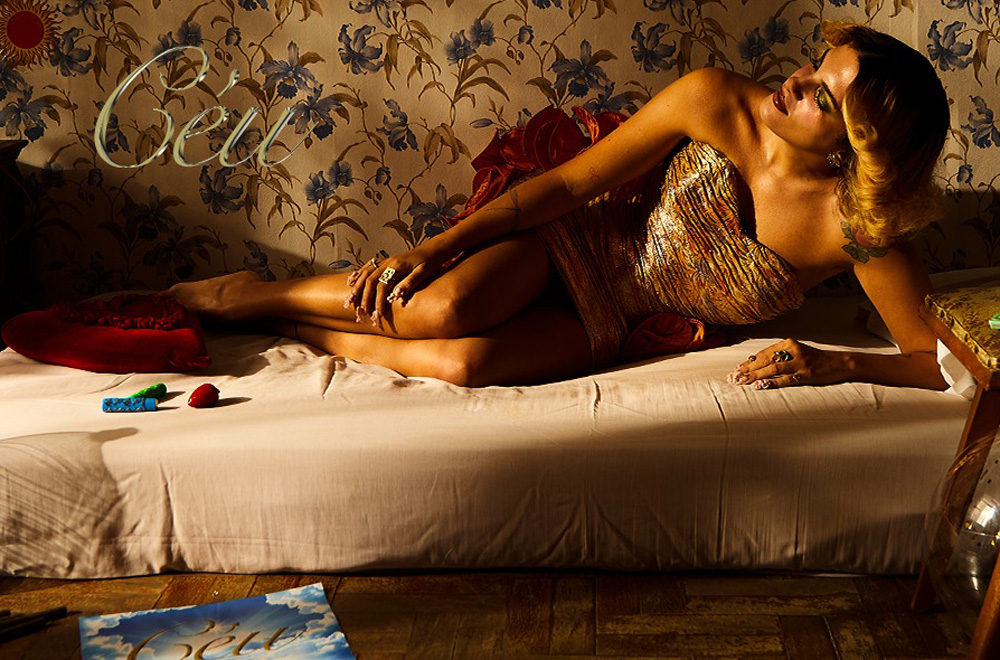 Céu divided her time between a music course – the reason why she had left Brazil – and as a cleaner, coat-check attendant, waitress, and other jobs that helped pay for her rent. Until then, her relationship with music was associated with doing cover songs. Singing someone else's repertoire was her first lesson – it guided her to find her own musicality – and, in the end, it was what gave her the fundamental tools to discover her place as a composer. Singing was everything to her, and the desire to make an album with covers remained in her plans all along – but original productions have naturally occurred since her self-titled debut album, Céu, in 2005. The idea of putting a pause on her own compositions, in order to dedicate herself to other people's songs, had been postponed – until now. After five original albums, Um Gosto de Sol is the first album in which Céu is only a performer, giving voice to a dozen songs written by other authors.
The new album is a result of the pandemic's impact on the artist's life
Made with the help of Pupillo, her husband and producer, and Edgard Poças, her father, it's a particularly personal project. And the seed that motivated its conception was in fact the lack of reasons to compose an original album. The retreat. The inevitable introspection. At the beginning of the pandemic, when the feeling of uncertainty only increased with each new day – and no day was really "new," Céu acted like much of the rest of us and sought shelter in the only possible safety point at that time: memory. She reminisced on her beginnings with music, which go back to the records she listened to as a child at her parents' house, to the rock and pop music she discovered in her teens, to the shows she saw and performed before becoming a songwriter. Her personal journey made the repertoire of Um Gosto de Sol. It reflects the artist in every corner of her musical foundation, in such a broad spectrum that it can surprise even her most loyal followers.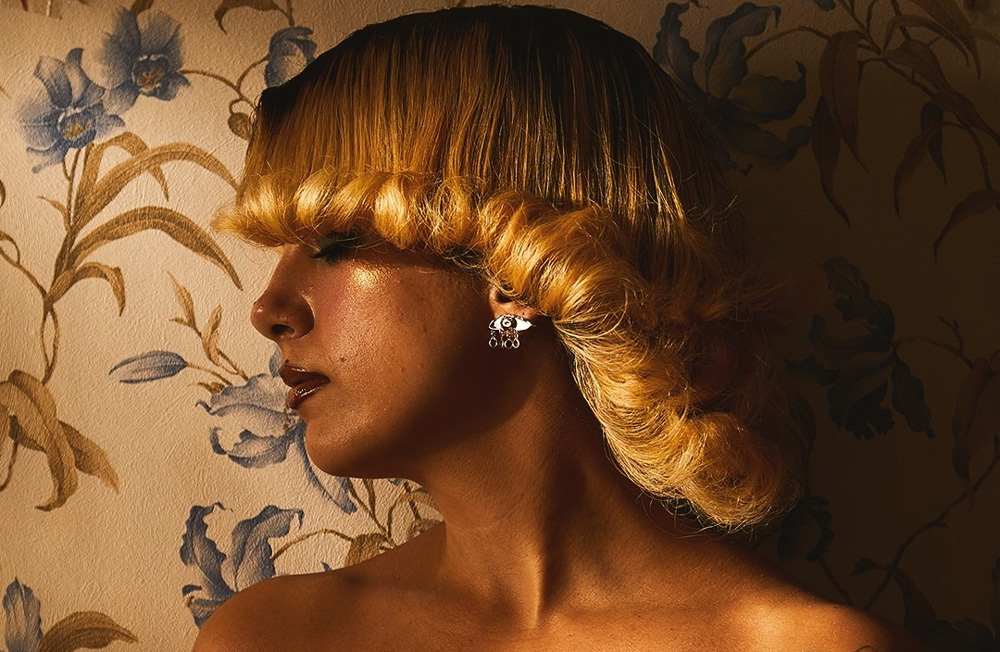 Brazilian pop is represented on the album by its biggest star.
The first single to hit music platforms from "Um Gosto de Sol" – "Chega Mais" is a collaboration between Rita Lee and Roberto de Carvalho from 1979, it's from the same LP that inaugurated not only Rita's solo career – and the stage of her greatest popular success, alongside her husband Roberto – but also the stepping stone of what would become Brazilian pop.
Although Céu has always valued electronic features in her original albums, the first images imprinted in her emotional memory are related to the universe of the Brazilian guitar. Since memory and emotion are the two fundamental ingredients in Um Gosto de Sol, the concept of using the acoustic instrument as a key part of the entire album was born.
The album features songs by Milton Nascimento, João Gilberto, The Beastie Boys and Fiona Apple, among others, which also features Emicida in Let it happen, by the group Revelação, and Russo Passapusso, by BaianaSystem.
Céu likes to say that this is indeed an album about hope.
Not in an attempt to create new songs that simulated a beautiful future ahead – which at that point, in the shadow of the pandemic, would seem so unbelievable to us. But in a movement to strengthen what has – and has always been – most solid and most powerful: our history and our emotion. Even through the tough and unpredictable moments in quarantine, Um Gosto de Sol, brings a taste of sunshine and a lot of heat.
NMR (foto: Cássia Tabatini)