Erin K - i Need Sound (T3 Records, 2019)
I Need Sound is the new album from American born singer Erin K, due on 12th July 2019 via German label T3 Records.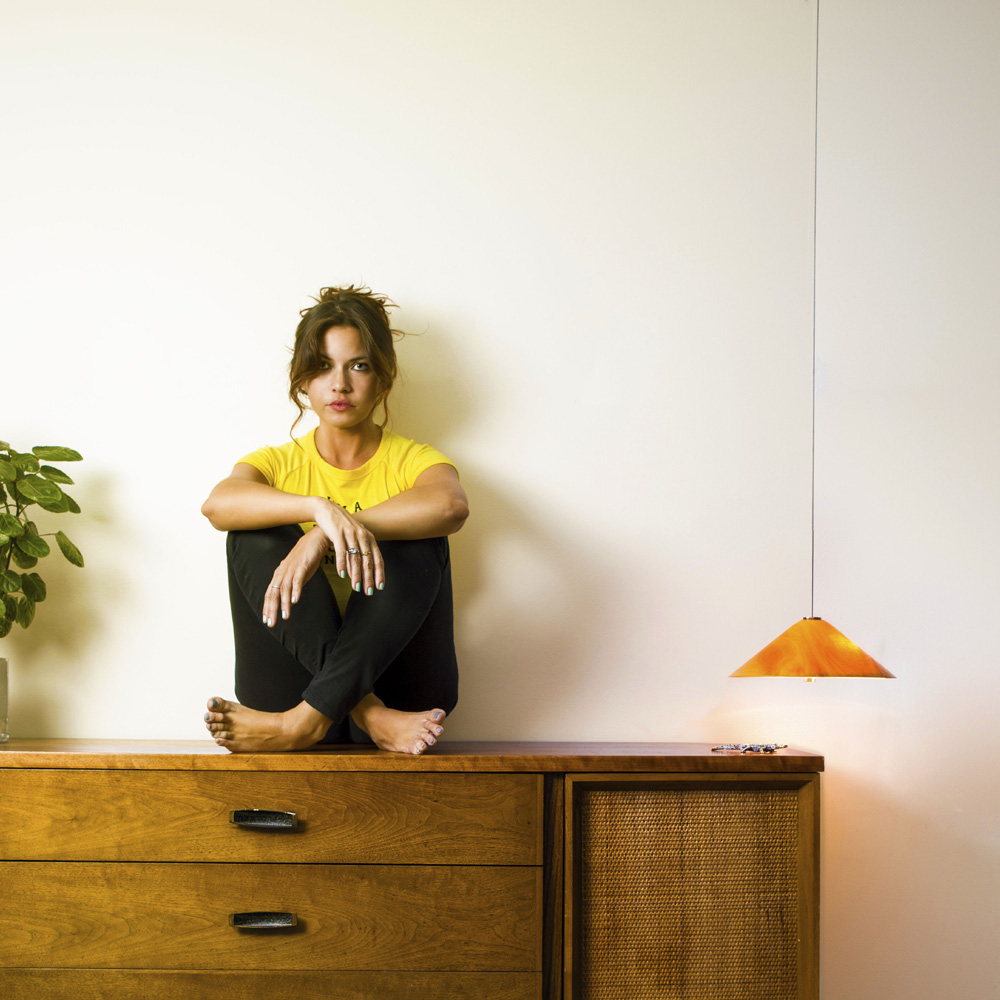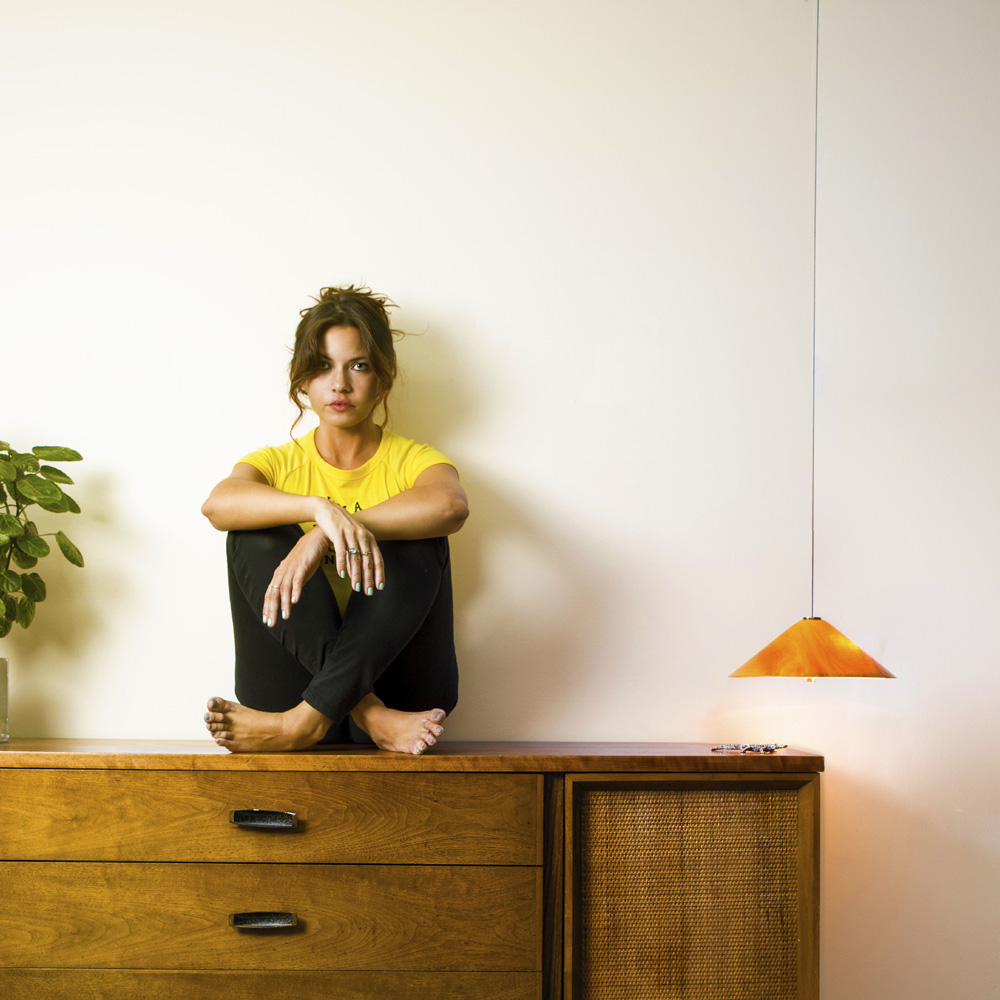 Erin is based between Berlin and London, and I Need Sound is being preceeded by a single Little Turns, presented with a video by filmmaker Jordan Copeland.
The lyrical narratives of I Need Sound explore the dramas and farewells and Erin's attempts to not to lose her joy for life. Whistful lyrics such as "How I wish I could gather my lovers together / Make it all better / How I wish wish I could take it one day at a time / But I keep falling hard for all I can not find" are delivered with a wry tongue in cheek, and the melodies seem to effortlessly flow out of Erin.
On the theme of Little Turns Erin explains, "the song is about an inner struggle experienced by someone in a relationship where they have been left powerless and somewhat desperate", these explorations of identity and relationship strife are presented alongside tracks such as The Tooth Song, which, in context, compares the pain of human relationships going bad in contrast with the pain of tooth ache. A rich vein of candid, confessional narratives runs through I Need Sound, the hilarious I Have A Knack is lemon sharp, "I have a knack for faking things are fine / when everything's a mess". Frame To Freeze wrestles with the attempt to gain control over rampant negative thoughts and emotions and to find peace of mind.
As well as ten original tracks, the album also features Erin's first cover Chills, a moody and somber rendition of You're The One That I Want by John Farrar, from Grease. An throughout I Need Sound Erin artfully treads a line between selfdeprecating irony and heartbreakingly direct candor.
Musically Erin is an admirer of strongminded artists such as Florence Welch and Lilly Allen, , both of whom make candid, narrative driven pop, and the combination of deft production and intertwining melodies and harmonies of I Need Sound make for an enthralling listen, a must for fans of forthright singers such as Regina Spector.

I Need Sound was recorded in Squarehead Studios in Kent with producer Kristofer Harris (Belle & Sebastian). I Need Sound, due for release on 12th July 2019, features a number of UK-based musicians including Johannes Refsdal of Ex-Bear's Den. Born in Denver, Colorado, Erin moved to London aged 10 but didn't turn to creating music until after finishing university. After teaching herself to play guitar, Erin moved to New York before embarking on a tour of Italy just a few years later. Since then Erin has completed seven tours of Italy as well as many performances in the UK and Germany, in Italy she supported acclaimed Italian band Zen Circus. Erin has just under 18K monthly listeners on Spotify, with tracks such as live favourite Couldn't has gained over 2.3 million listens Erin has performed sessions on BBC 6Music for Tom Robinson and been tipped by NME.
With the release of the I Need Sound album it seems increasingly likely that Erin will continue to seal her reputation as one of the most beguiling and engaging singer/music makers around.
Thomas Franke + NMR (Poto: Edson Smitter)