Ezéchiel Pailhes - "Oh!" (Circus Company, 2020)
On the new album "Oh!", The French musician, singer and composer Ezéchiel Pailhes set to music verses from old poets such as William Shakespeare, Victor Hugo, Pavol Neruda and others.
On his third solo album, following the success of "Éternel été", the founder of the electro duo Nôze is exploring, through piano and synths, the encounter between poetry and song. In this new work he has set to music verses by William Shakespeare, Victor Hugo, Pablo Neruda and on three songs, those of the poet Marceline Desbordes-Valmore, a pioneer of romanticism who notably influenced Verlaine and Baudelaire.
But what does this Oh !, giving its title to Ezéchiel Pailhès' third solo album, stand for?
Is it an Oh ! of surprise, admiration or pain? "It is rather the Oh ! found in romantic poetry" says the French composer and singer with his deep and sweet voice. "An interjection that refers to a form of lament", even though it can convey other emotions such as complaint, nostalgia, a sad delight or a longed-for solace.
In Tout va bien, his previous album released in 2017, Ezéchiel Pailhès had set two Shakespeare sonnets to music.
One of them, "Eternel été" has become a great success, thanks to its lines tinged with spleen and bliss. "Poetry, and its musicality, have always been part of my universe. For this new album, I therefore wanted to explore further the adaptation of poems into songs. "Bien certain" is, once again, taken from William Shakespeare. "Tu te rappelleras" comes from Pablo Neruda's collection La centaine d'amour. "Oh ! Pourquoi te cacher ?" is from Victor Hugo. As for "Sans l'oublier", "La sincère" and "J'avais froid", they were all written by Marceline Desbordes-Valmore, a 19th century French poetess, still fairly unknown".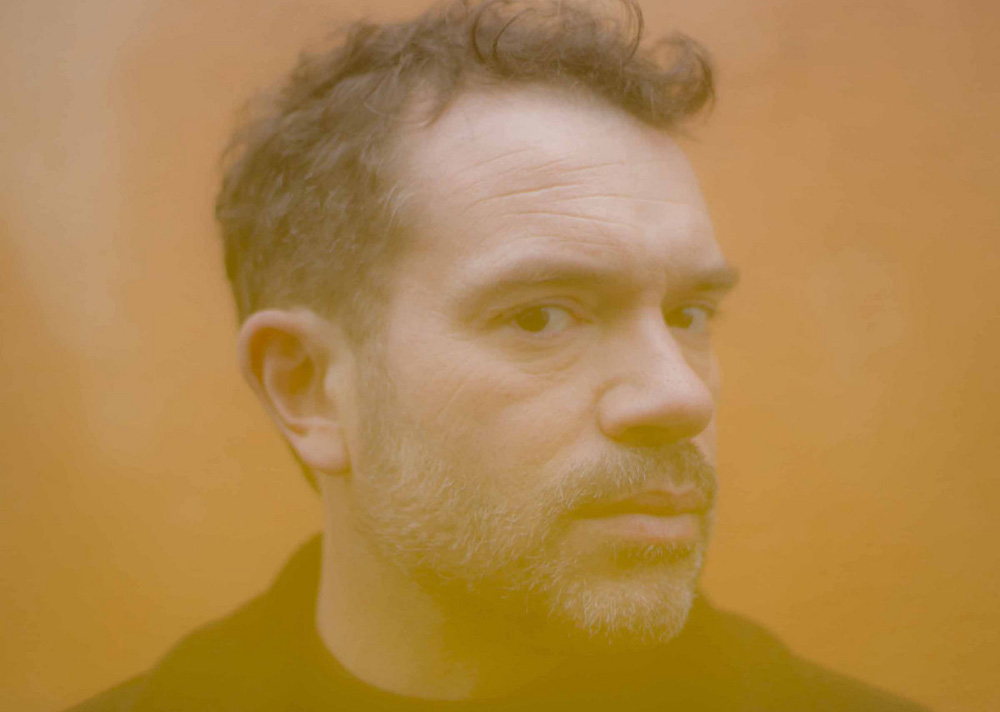 With Oh !, Ezéchiel Pailhès has become more of a singer than ever before, through seven songs and four instrumental compositions, with intimate and warm modulations, carried by hypnotic piano melodies, instruments with unusual timbre and a subtle electronic production that recalls his past productions with his former duo Nôze.
"I wanted to expand my music further into songs" Ezéchiel adds, "to work more with my voice as a solo instrument and to limit the overlapping of voices and choirs found in my previous records". Produced in his Montreuil home studio, Oh ! is nevertheless imbued with an emotion found in his previous albums, close to 'saudade' or a slight melancholy, sometimes enhanced by chosen texts that evoke the disappointment of love, the longing, the distance between two people, or even men's weakness. "These poems evoke themes that may seem far from the concerns of our times. Yet, they are timeless and eternal; they manage to convey emotions that can often be difficult to say or write."
Circus Company and NMR (photo: press Ezéchiel Pailhes)