Ezra Furman – Twelve Nudes (Bella Union 2019)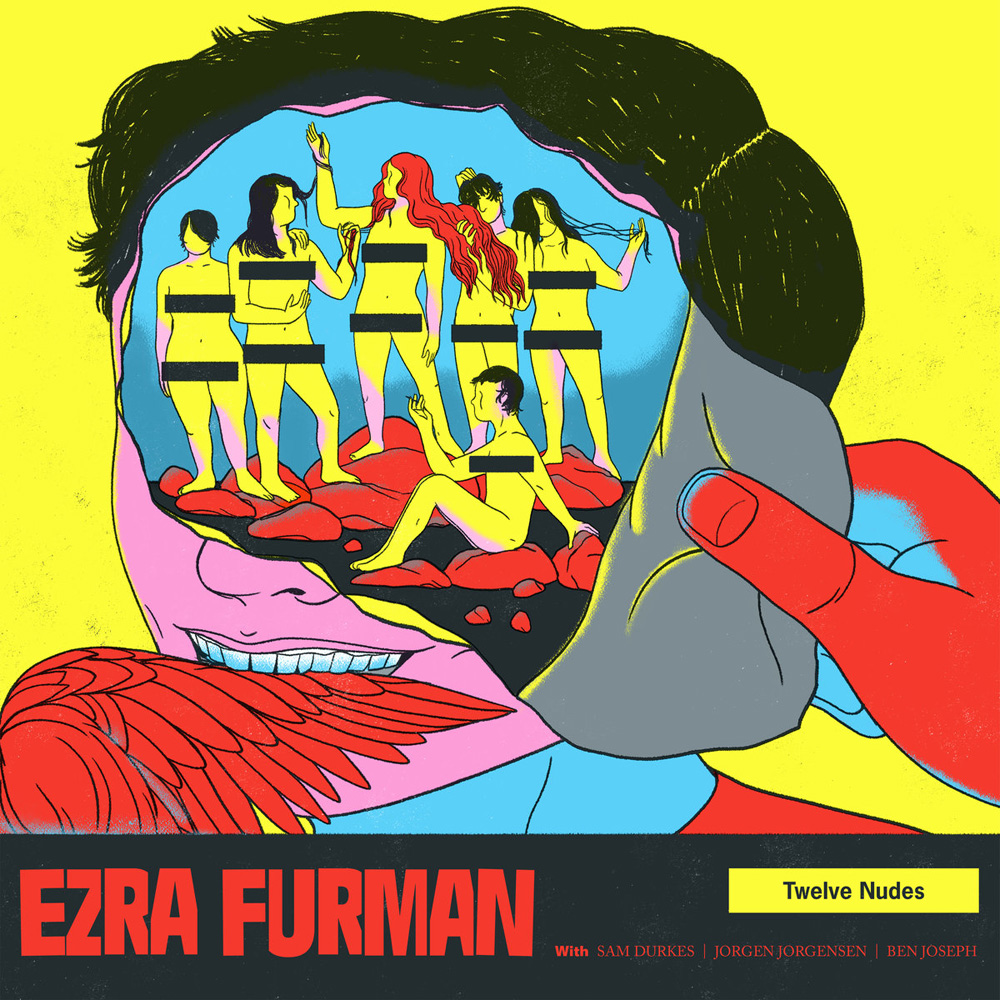 "This is our punk record," says Ezra Furman, introducing his new album Twelve Nudes, yet another incendiary and inspiring classic from the singer / songwriter/ guitarist / bandleader. Immediate proof is offered by Calm Down (aka 'I Should Not Be Alone'), the album's insanely catchy opening track and lead single, bound up in a compact two minutes and 22 seconds.
Twelve Nudes was mixed by the venerated producer John Congleton (Sharon van Etten, St Vincent, John Grant).
Furman says the album has two spiritual heroes – the late great punk rock rocker Jay Reatard, and Canadian poet, philosopher and essayist Anne Carson.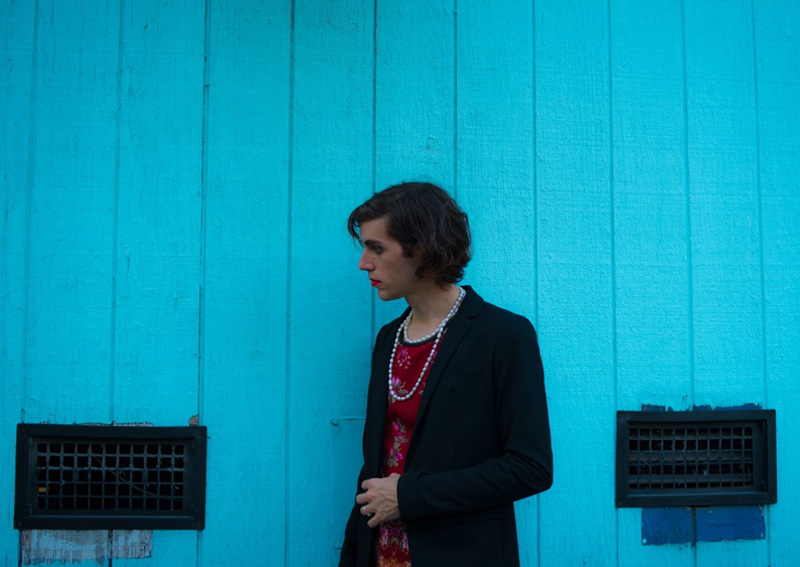 The positivity of negativity flows throughout the album, distinguished by sharp, lacerating observations, confessions and proclamations, with Furman the indefatigable cheerleader. "And if you're really at the end of your rope / No you don't take the night off/ Too many demons to fight off" he wails in Transition From Nowhere To Nowhere. The song's slower pace and becalmed verses underlines Twelve Nudes' musical remit – less stereotypical punk than raw, raucous rock'n'roll (as Furman points out, The Ramones' punk classicism included songs influenced by Phil Spector ballads).
Check also I Wanna Be Your Girlfriend and In America, shaped respectively by Furman's love of '50s doo-wop and Springsteen, while Trauma is molten and leaden like Black Sabbath. But in Rated R Crusaders, Thermometer, My Teeth Hurt (surely the first lyrical reference to "dental insurance") and the 58-second Blown, punk rock's flailing energy is alive and kicking.
NMR ( photo: Jason Simmons)