Sundara Karma - Ulfilas' Alphabet (RCA, 2019)
U.K. indie quartet Sundara Karma emerged in the mid-2010s with a bright, shimmering sound and great expectations.
After riding a succession of singles to a deal with RCA Records, the Reading-based band issued a pair of EPs and a 2017 full-length debut, Youth Is Only Ever Fun in Retrospect, earning comparisons to bands like Arcade Fire and the Maccabees. A heavy international touring schedule soon made way for a 2019 follow-up, Ulfilas' Alphabet.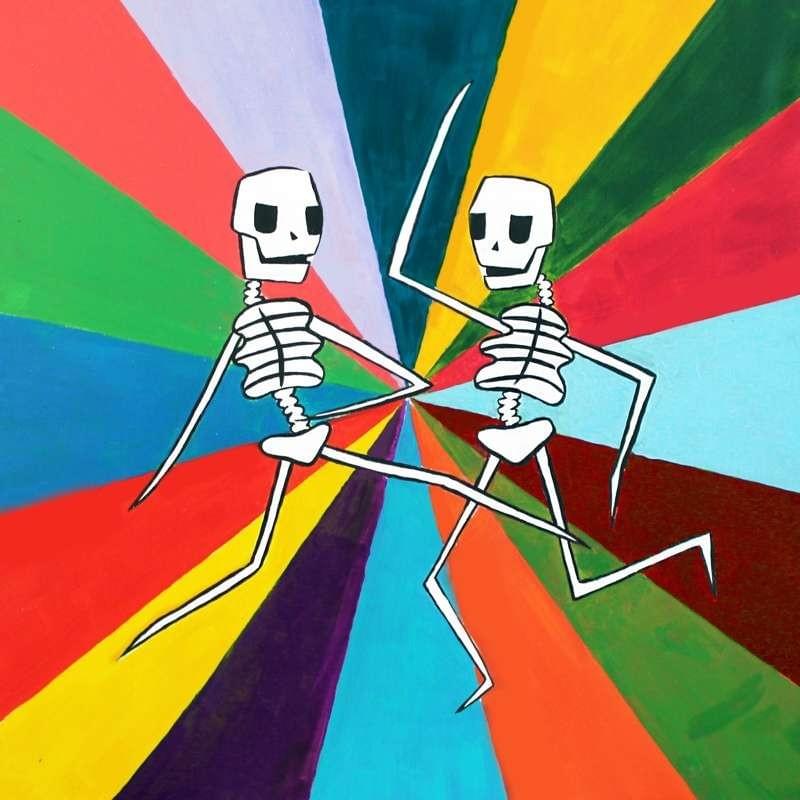 Though their name may be of Hindu/Buddhist origin, the band arrived emitting pure waves of pop, beginning with the 2013 single "Freshbloom," followed a year later by "Indigo Puff" and "Cold Heaven."
Longtime friends Oscar Lulu (vocals, guitar), Ally Baty (guitar), Dom Cordell (bass), and Haydn Evans soon earned themselves a deal with RCA imprint Chess Club Records, and after a pair of well-received 2015 EPs, they completed work on their debut album, Youth Is Only Ever Fun in Retrospect. The Larry Hibbitt-produced LP was released in January 2017, after which the band spent the year touring to promote the effort, including support slots for Bastille and Two Door Cinema Club.
The tour also featured multiple performances across Europe as well as an appearance at the SXSW Festival in Austin, Texas. After returning home, Sundara Karma got to work writing and recording their sophomore effort. They spent 2018 in the studio and the release — titled Ulfilas' Alphabet — arrived in early 2019. The LP was produced with Stuart Price (Pet Shop Boys, New Order) and included the singles "One Last Night on This Earth" and "Higher States.
NMR (photo: press)