Youssou N´Dour – History (Naive Records 2019)
Senegal's greatest living artist Youssou N'Dour is back with a major album that subtly alternates between tradition and modernity.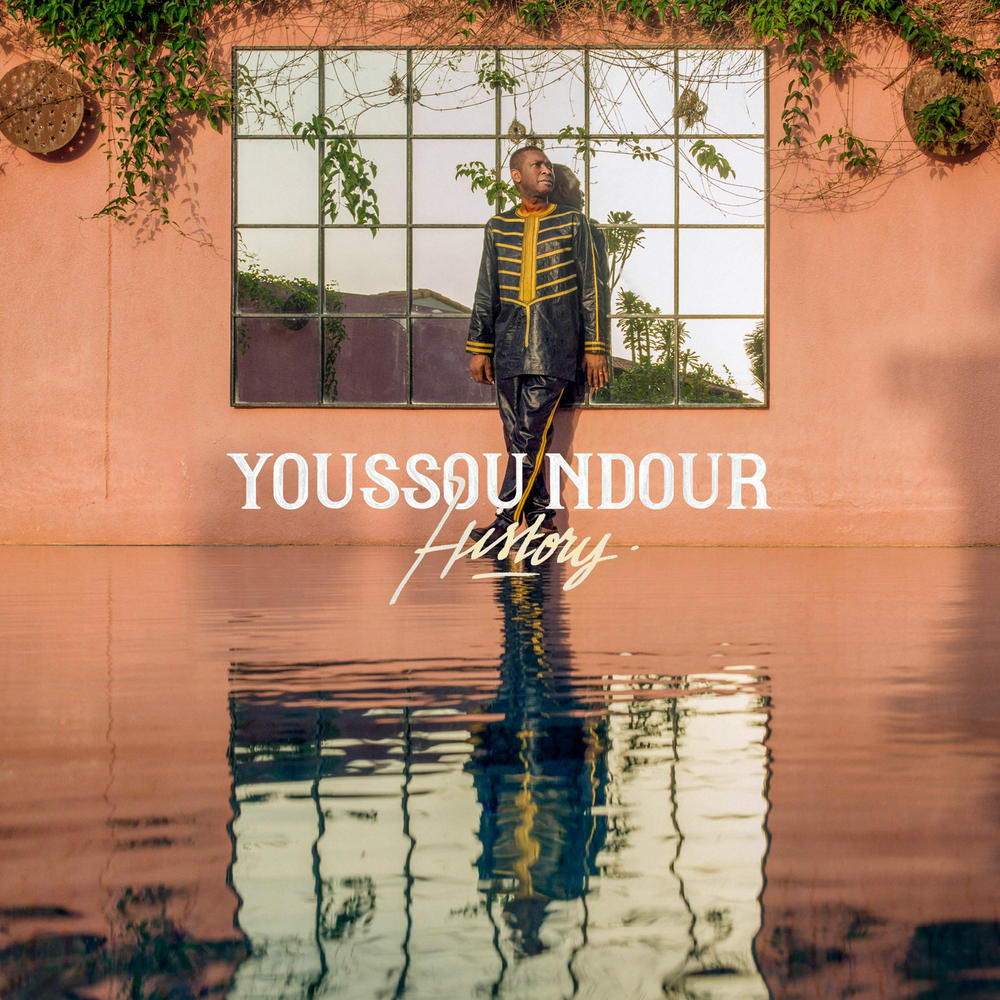 "History" strikes a balance between modern sounds and his african roots with variey and eclecticism.
Included is a tribute to Habib Faye his late bassist, a great remix 'Birima' with Seinabo Sey and the duet 'Hello' with Mohombi amoungst many other treasures.
A little prince of the Dakar medina since his early youth, Youssou Ndour is now growing and evolving within the wider matrix of Africa, influenced by the entire continent's sounds, moods, and successes. Ndour's Africa is a continent that's alive, always in motion. It is therefore an open and informed album that the Senegalese artist offers us. Ndour has never hidden the importance he attaches to linking the past to the future.
NMR (Photo: press Youssou N´Dour)