Laid Back - Healing Feeling (Brother Music, 2019)
Brand new album by the legendary Laid Back from Denmark, marking the band's 40th anniversary.
Follow-up to the highly acclaimed Uptimistic Music (2013) their new album masterly blends John Guldberg and Tim Stahl's signature styles, the Healing Feeling of reggae, electronic, folk, and soothing Balearic pop as retro and modern as it was.
Laid Back are back — like a best friend — that has never gone out, always been closely about. This is marks the duo's 12th studio album release. Their timeless and "Laid Back" style has attracted fans and collaborators such as Prince, Pharrell, Snoop Dogg, Black Eyed Peas, Lionel Richie, and more.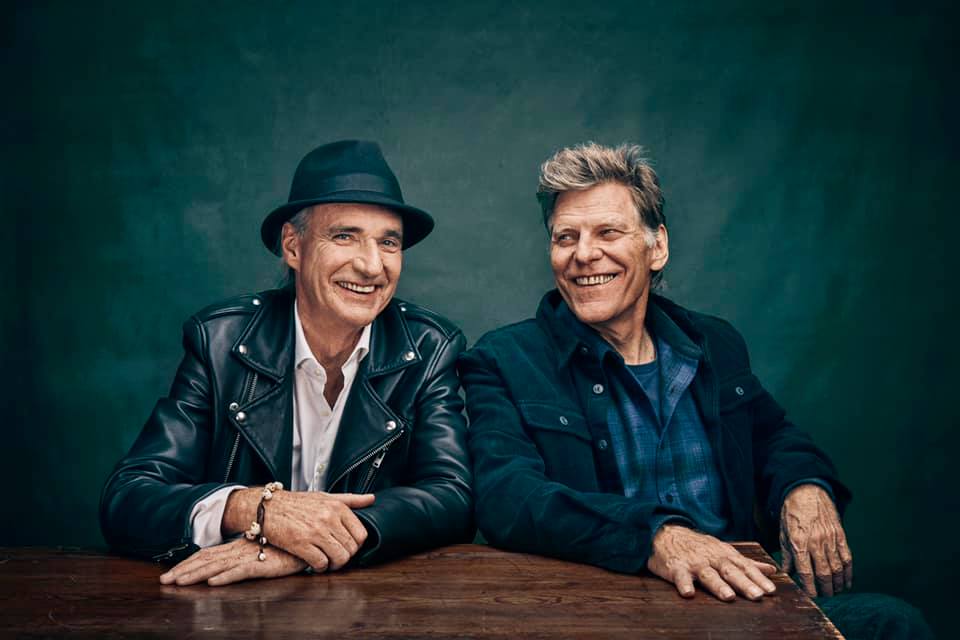 Since the very beginning, Laid Back has maintained their unique ability to sound exactly like themselves, while constantly navigating towards new sonic territories. If you ask Tim and John how a specific song was made, the answer almost always is: "We jammed our way into it". In this period, Laid Back also opened the door to more external input. Especially to younger creative forces, where sound engineer Bjørn Winnem, producer Andreas 'Maskinen' Sommer and singer Red Baron are important contributors.
In 2019, Laid Back received the prestigious Danish award "Pioneer of the Year"(Årets Steppeulv) for their many years of contribution to the international music scene. 
This year, the famous Danish designer Mads Nørgaard also made a special collection with t-shirts and sweatshirts with some of the graphic hallmarks of Laid Back.
2019 is definitely a special year for Laid Back marking 40 years of making music in the same studio in Copenhagen, the studio where it all began. Laid Back celebrates their anniversary by releasing their 12th studio album "Healing Feeling" and will play at some Danish festivals this summer.
NMR (photo: press)