Ján Kružliak Jr. is a violinist well versed in playing several musical styles. Thanks to his flexibility and versatility, he has become a sought-after musician.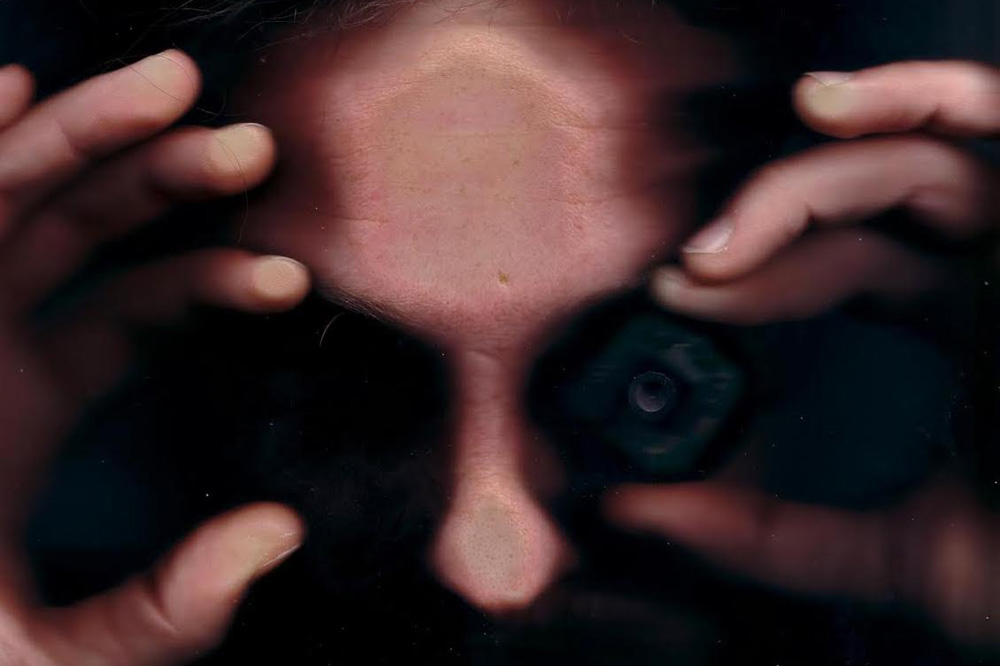 Jano studied violin at the Church Conservatory in Bratislava. In addition to his main field, he devoted himself to musical composition, jazz and improvisation, which he has been working on so far. Later he continued to study violin at the Academy of Performing Arts in Bratislava and at the Royal Academy of Music in Denmark, where he studied not only classical music but also the so-called Global music. There he completed several interpretation courses and workshops. After graduating from the Academy of Performing Arts, he devoted himself to the Department of Sound and Music Directing at the State Conservatory.
Ján Kružliak Jr. is active in various musical fields.
He works as a classical music musician (Slovak Chamber Orchestra of Bohdan Warchal, SND Opera Orchestra, Aarhus Symphony Orchestra, Randers Chamber Players, Junges Klangforum Mitte Europa, European Philharmonic Orchestra, Symphony Orchestra Viva Musica!) and is fond  of folk and world music ( Zuzana Mojžišová a jej Družina, La3no Cubano, The Surge).
He also plays jazz (Bratislava Hot Serenaders, Folk Youth, Valér Miko), rock-pop (collaboration with the bands Medial Banana, Lavagance, Billy Barman, Walter Schnitzelsson, Martina Javor, The Lovely Pimps…) and electronic music (Jimmy Pé, Petijee, Dj Mathew, VelvetSky).
He is no stranger to contemporary music (Ensemble Ricercata, EnsembleSpektrum, Soozvuk, Veni) or experimental music using various effects and recording (looping) his own music live in real time.
He also became established on the theater stage, whether as a musician, actor or author of stage music.
He has performed in performances of the Bratislava Puppet Theater, the Slovak National Theater and others. In collaboration with several directors and contemporary dance choreographers, he participated in the creation and recording of stage music. He himself is the author of music for the theater performances Hoax – DAB Nitra (2018), Jasné v pohode – Municipal Theater Žilina (2016), Mátohy – Andrej Bagar Theater in Nitra (2010), Zlatovláska – Bratislava Puppet Theater (2013), Janko Hraško – Puppets Košice Theater (2014) and many other performances created in collaboration with the LUDUS Theater and the Academy of Performing Arts.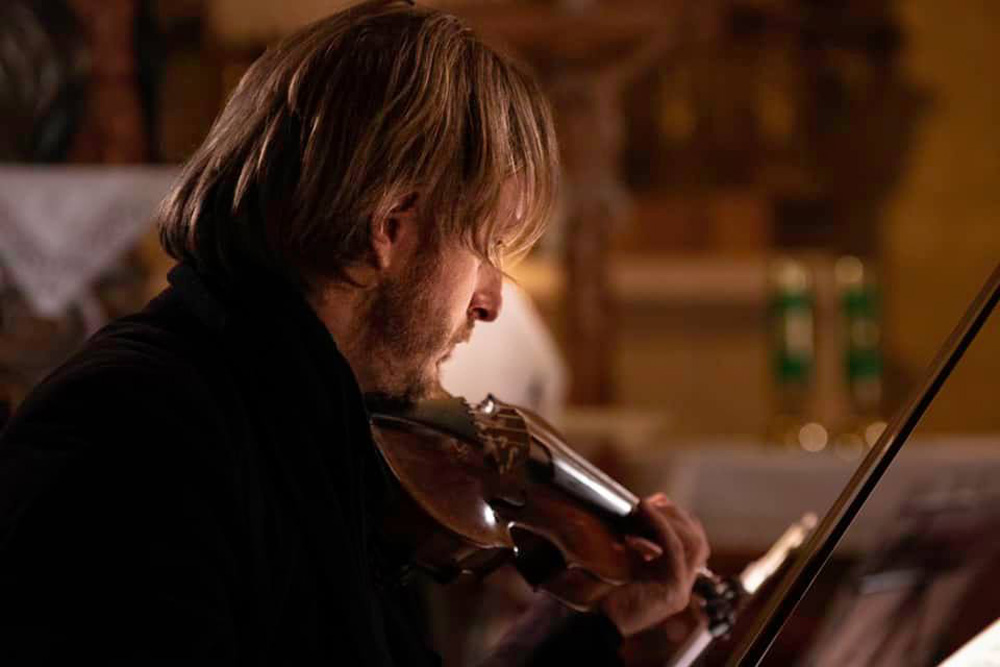 He is also a co-holder of the Grand Prix New Drama 2010 prize for the theatrical production Projekt Svadba and the Dosky 2008 award for the best stage music for the Canto Hondo project of the Bratislava Alternative Dance Theater Elle Danse. In 2001, LIPA's folk music, under his artistic direction, won the Laureate of the All-Slovak Folk Music Competition.
In 2012, he founded the string quartet Spektrum Quartett, which is dedicated to the premiere performance of works by contemporary composers. He is currently preparing his debut album with them.
In collaboration with the renowned dance theater Debris Company, he co-created the dance-theater performance Abduction of Europe (directed by Jozef Vlk) with original music by Vladislav Šarišský. The performance was nominated for the Divadelné Dosky 2017 for an extraordinary achievement in the field of dance theater.
At present, Jano focuses mainly on interpreted "early music" in the ensembles Solamente Naturali and Musica Aeterna and performing with the award-winning jazz band Ľudové Mladistvá. He also performs with the bands Bratislava Hot Serenaders and La3no Cubano. Together with his quartet, he is also part of a new concert project by Jana Kirschner – Moruša a Komorne.
In his spare time, Jano is glad he can go to the theater or to a concert, and then have a beer and a cigarette. He would love to travel, preferably for music or with music. Or just into the unknown, because he likes to discover new things.
He had a lot of trouble choosing music for the playlist for New Model Rádio, which only partially reflects his real musical interests. Such music is hard to find and he often does not remember the name of the band or performers. He would rather make another playlist, which would include only folklore and world music.
We wish you a pleasant listening.
Róbert Gregor (photo: archive of Ján Kružliak Jr., translation: Zoe Prívozníková)
Programme playlist:
Space boys – Dom Pec
Andrej Šeban – Až Vyrastieš
Andrej Šeban – Bezvetrie
Marián Slávka – Vlaska 2
Talent transport – Bratislava
Martina Javor – White lies – Down
Elsyanne – Hybrid – Vaporous
Richard Müller – Aspon plakať
Jaromír Nohavica – Darmodej
Bert and Friends – Lupanárium
Madonna – Drowned World
Bjork – Hunter
M-83 – Midnight city
Bobby Tank – Undone
Skrillex – Ease My Mind
Louise Cole – Weird Part of The Night
Jimmy Pe – Hudson River
Fvlcrvm – Hi!
Igorrr – Tout Petit Moineau
Thundercat – A Message For Austin/Praise The Lord/Enter The Void
Robert Glasper Experiment – Smells Like Teen Spirit
Criss Dave and the Drumhedz – Drums and Cream
Athletic Progression – Club Berlin
Snarky puppy – immigrance – Xavi
Ochepovsky Project – Fast
Ron Davis – Matrix Main Theme
Listen to the programme here: