Santana – Africa Speaks (Concord Records)
Music legend Carlos Santana has amassed an iconic body of work by pioneering a unique fusion of rock, Latin and jazz.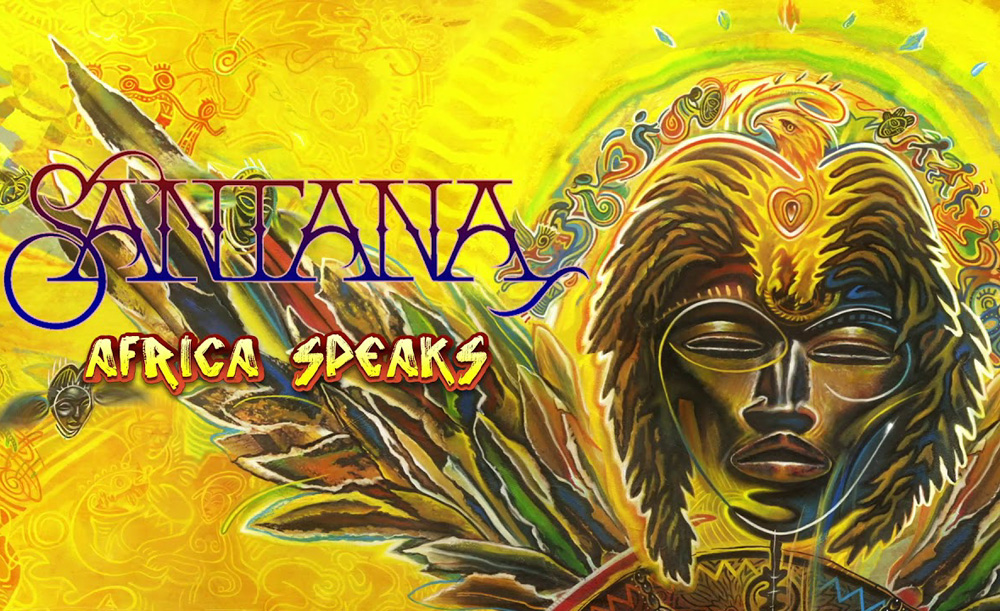 On his new album, Africa Speaks, released on Concord Records, the Rock and Roll Hall of Fame guitarist goes deeper and further than ever before to create one of his most groundbreaking albums yet. Inspired by the melodies, sounds and rhythms of Africa, he enlisted legendary producer Rick Rubin, convened with his band at Rubin's Shangri La Studios in Malibu, and recorded an astonishing number of tracks, many of them in one take.
Another dramatic element in the creation of Africa Speaks came in the form of Spanish singer Buika, whose heavenly lead vocals cast a magical spell throughout the album.
NMR (photo: press Santana)