Club Des Belugas - Strange Things Beyond The Sunny Side (Chin Chin Records, 2019)
This is Club Des Belugas 18th year and their 11th studio album called "Strange Things Beyond The Sunny Side".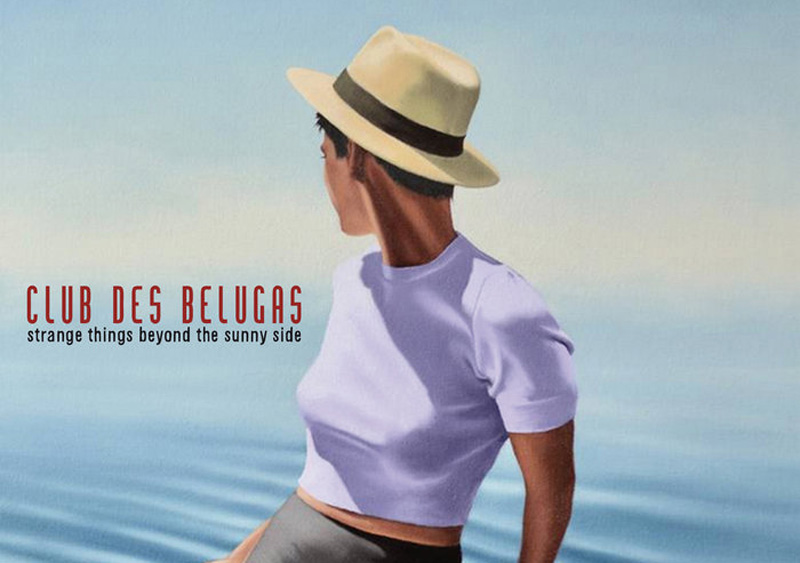 Almost 2 years in the making, this much anticipated release does not disappoint. Club des Belugas has used firm favorite vocals from Maya Fadeeva, Anna-Luca, Antoine Villoutreix, Ashley Slater, and Iain Mackenzie. They combine their talents to make an amazing and sophisticated modern classic Nujazz masterpiece. Perfect for the bars and cool clubs of the world or for just chilling at home.
For sure you will hear this album on your favorite radio stations this coming autumn, if not get requesting, it's a must listen to. Club des Belugas is one of the leading Nujazz bands in the world, setting standards that the competition envy. They have combined contemporary European Lounge & Nujazz Styles with Brazilian Beats, Swing and American Black Soul of the fifties, sixties and seventies using their unique creativity and intensity.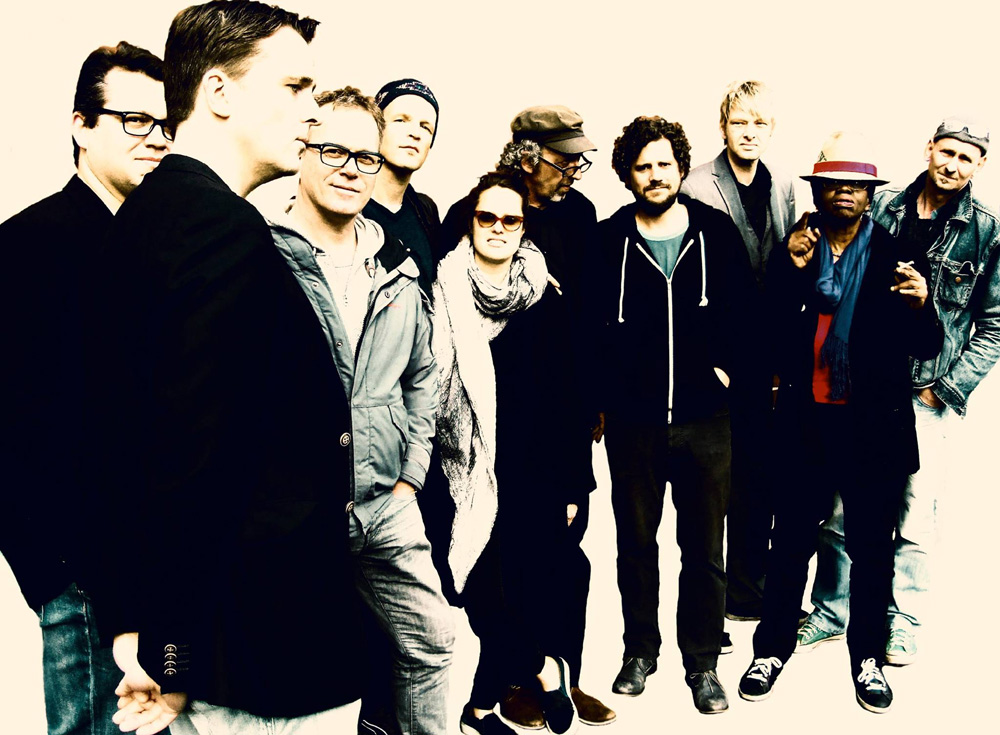 Their music has appeared on illustrious TV adverts from Samsung, LG, Victoria's Secret, McDonalds USA, Nivea, Whiskas, Issey Miyake, Woolworth, KIA, Honda, TESCO and even The German National Soccer Team.
They also have appeared on over 2000 physical compilations (almost 10 million CDs), in hundreds of TV shows and series like Homeland, CSI Miami, CSI New York, Revenge, SYTYCD USA, Oprah Winfrey Show, Dancing with the Stars and in many international movies.
NMR (album cover: Johnny Popkess)