Dunkelbunt - Vienna Tapes (ExodusComplex) ( [dunkelbunt records], 2019)
Vienna musician Dunkelbunt surprised us with a new album called "Vienna Tapes" featuring songs released in 2015-2019.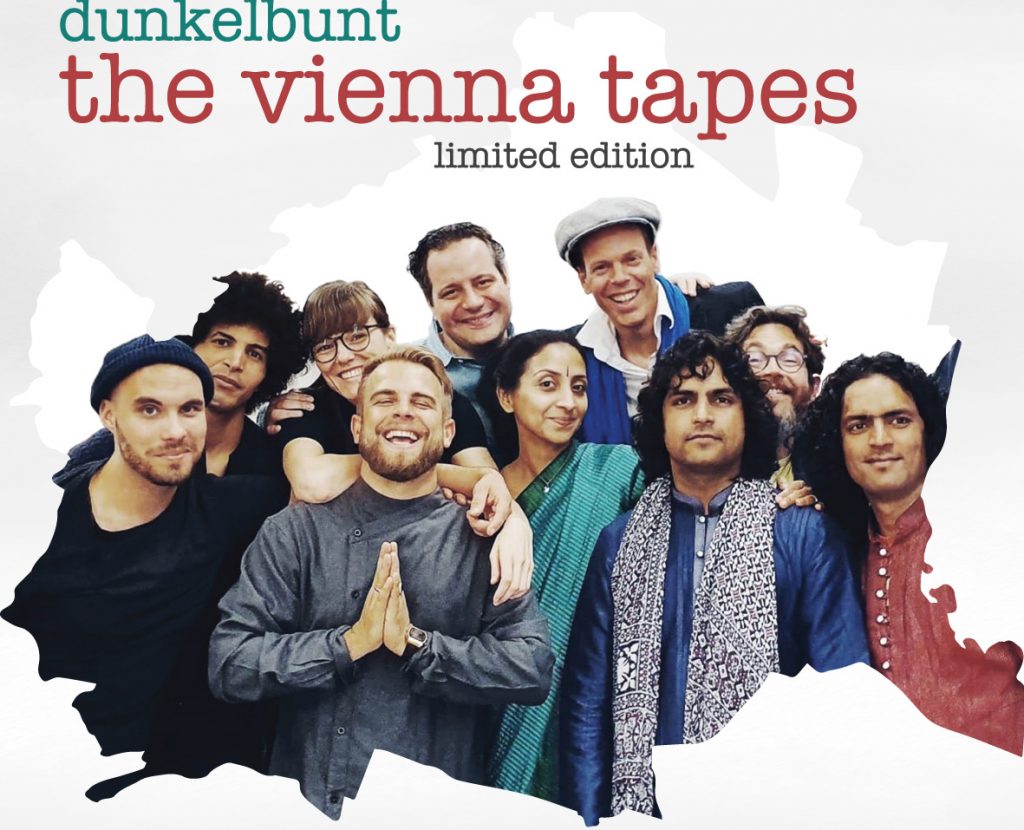 Ulf Lindemann aka Dunkelbunt established himself as a musician after leaving his hometown of Hamburg. His international breakthrough was his 2006 album "Morgenlandfahrt", a mixture of Balkan, Gypsy Swing and electronic music. Not long after, on tour in Australia, he wrote his biggest hit to date "Cinnamon Girl" together with his wife Barbara Tavernier and the Boban Markovic Orkestar.
Today Dunkelbunt is one of the most important Global Beat Troubadours of the new millenium.
He has played gigs in the townships of Johannesburg to the high society clubs of Hollywood whilst being the resident DJ in the legendary Viennese club "Ost-Klub" and the equivalent New York club "Mehanata" in Downtown Manhatten. He has toured the world playing the major cities around the globe all the while constantly expanding his sound.
Intermittently he lives in Hawaii, Andalusia and Istanbul, has built up a worldwide network of like-minded musicians and DJ's and in 2010 founded his own record label. He can be credited with being one of the pioneers of Electro Swing, Balkan Beat and Global Bass.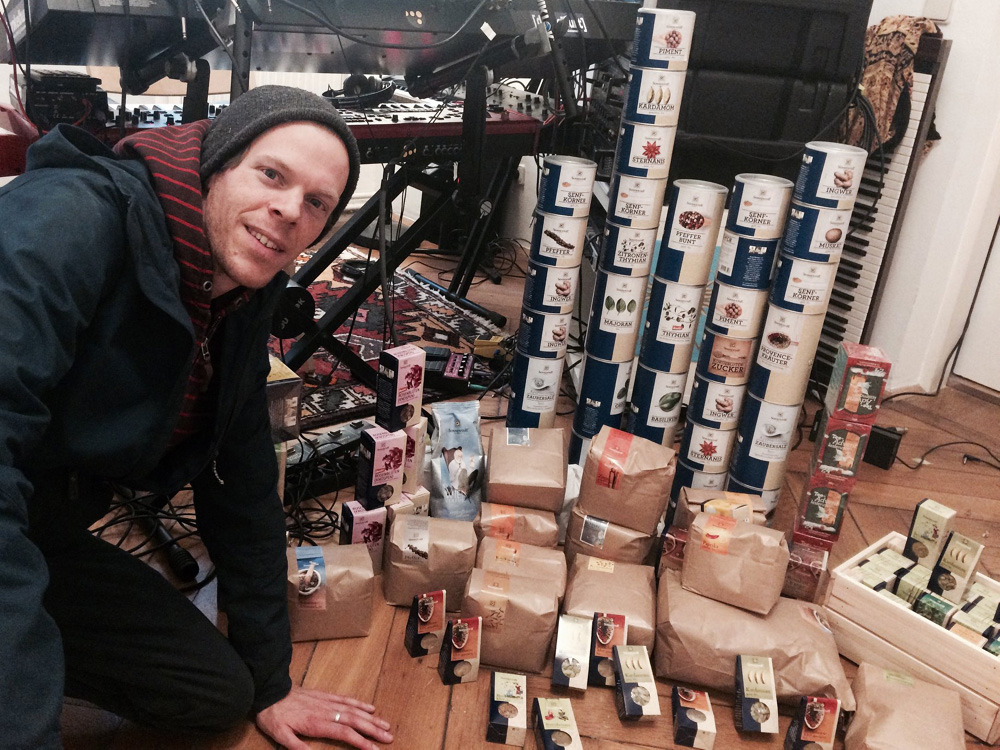 New album Vienna Tapes.
The release "The Vienna Tapes (limited edition)" brings together selected [dunkelbunt] recordings of the years 2015-2019. It is the album of a mental and musical awakening in the realms of the Near and Far East: The journey takes off from the Balkans to the Maghreb and Kenya to the Arab Middle East and then ultimately to India.

"The Vienna Tapes" were recorded at the [dunkelbunt] studio in Vienna and draw substantially from the pool of international and globally active musicians in town: Alix Oder Nix, the Berlin MC; South Indian singer Anuradha Genrich; jazz singer-songwriters Lisa Cantabile and Mela Marie Spaemann; rapper Cloud Tissa from Kenya; Moroccan Raï singer Kadero Rai; Rajasthan-born singers and percussionists Haider & Pintoo Khan.

I am drawn ever more into the vortex of these musical worlds, and with the album release of "Vienna Tapes", I cast the first stone into a raging stream, which I am calling the "Exodus Complex".
NMR (photo: Facebook)