"Live at The Troxy" album announced for release 2nd August via Rabid Records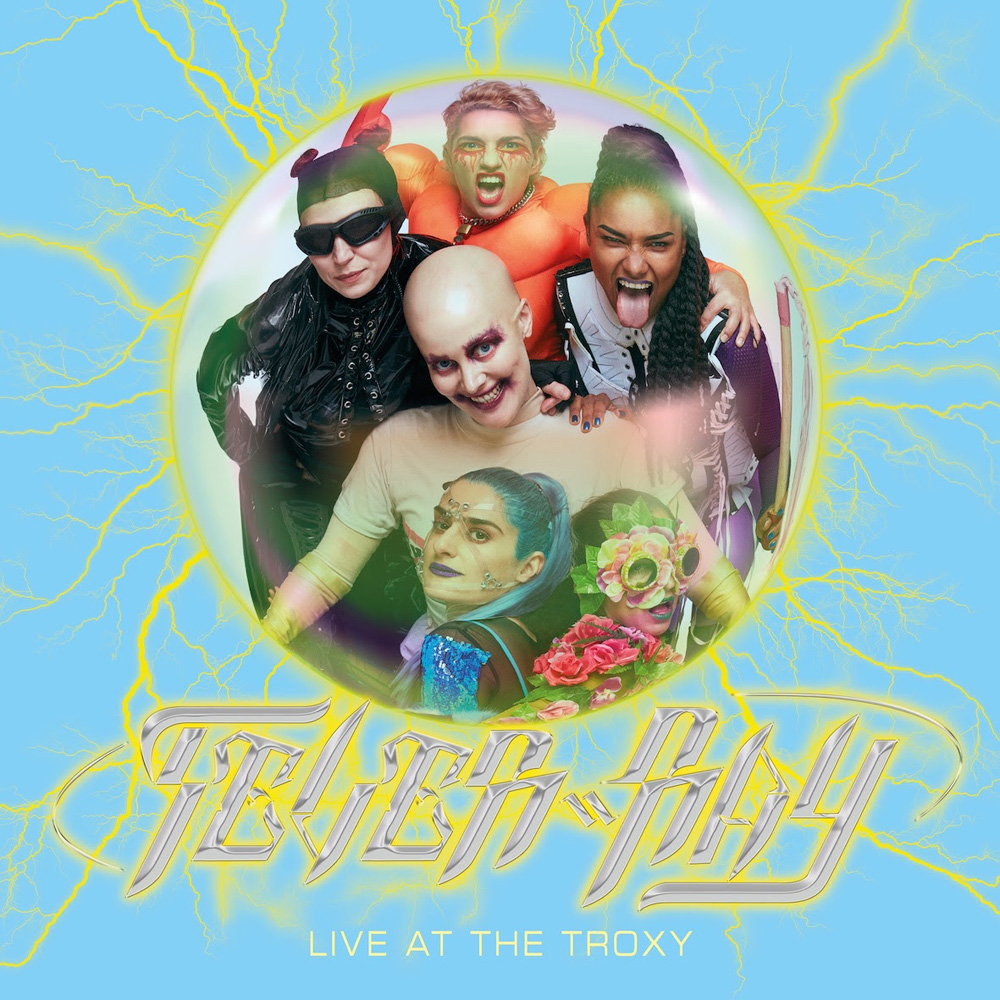 "Dreijer cultivated an atmosphere of total transparency: of community, compassion, freedom and empowerment among her predominantly — and defiantly — female performers and crew. In an industry that continually struggles with gender diversity, Dreijer is smashing boundaries, breaking free of the patriarchy and creating an enterprise that is driven by women and individuals not bound by gender."'Fever Ray's Band of Insiders' by Laura Snapes for The Red Bulletin
Fever Ray – aka Swedish artist Karin Dreijer – will release a live recording of their celebrated March 2018 show at London's Troxy on 2 August 2019 via Rabid Records.
For the live tour following the release of "Plunge", Dreijer was adamant about working with as many women or non-binary people as a male-dominated music and live industry would allow. Dreijer invited five other performers to collaborate with them on the production and design of the show. Five out of the six performers involved are around 40 years old, and four of them have children, evidence of Dreijer's commitment to challenging perceived norms not just around gender, but age, sexuality and motherhood too, all themes found on the album "Plunge".
The "Fever Ray – Live At The Troxy" album will be released on 2 August as a Deluxe Triple LP on heavy weight 180g orange vinyl in a triple gatefold sleeve with exclusive poster.
Track List:
01 An Itch
02 Part Of Us
03 When I Grow Up
04 Mustn't Hurry
05 This Country
06 Falling
07 Wanna Sip
08 I'm Not Done
09 Red Trails
10 Concrete Walls
11 To The Moon And Back
12 Triangle Walks
13 IDK About You
14 Keep The Streets Empty
15 If I Had A Heart
16 Mama's Hand
PIAS