Future Islands - As Long As You Are (4AD, 2020)
Three years after releasing The Far Field and six years after their breakout album Singles, Future Islands have returned with another beautiful album called "As Long As You Are".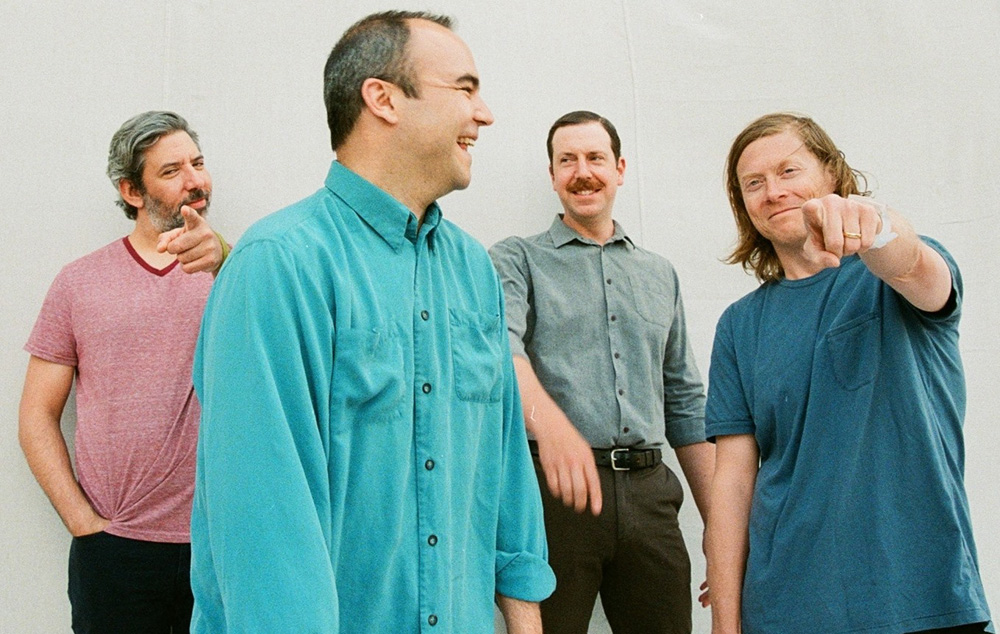 Baltimore heartbreakers Future Islands have been, over the course of the last 14 years, one of the world's most consistently great indie bands. Their combination of icy synth-pop, muscular new wave and at times, batshit crazy musical theatre sonics, is instantly identifiable and completely unique.
While their career as a band took its biggest leap into prominence with an incredible performance on David Letterman of "Seasons (Waiting On You)" from their stunning Singles album, this latest offering shows how they've continued to deepen and hone their distinctive sound.
Lead singer Sam Herring continues to write crushingly poetic songs about the past, letting it go, and looking to the future with a renewed hope, and this latest release reveals a band at the height of their collective powers.
As Long As You Are looks to the past as well as the future, confronting old ghosts and embracing a new hope.
It is an album about trust, full of honesty, redemption and "letting go", allowing old wounds to heal and bringing painful chapters to a close.
As Long As You Are also signals a new era for Future Islands. Drummer Mike Lowry officially joins as a fully-fledged member and songwriter bolstering the founding trio of William Cashion, Samuel T Herring and Gerrit Whelmers. Together, the four-piece took on official production duties for the first time, co-producing As Long As You Are with engineer Steve Wright at his Wrightway Studios in Baltimore. Musically, their brand of new wave synth-pop full of bright melodies and heavenly choruses is as euphoric and uninhibitedly joyful as anything the band has done in their 14-year career.
Herring has finally found that enduring, life-affirming love.
Recently engaged to his partner of three years — Swedish actress Julia Ragnarsson — he celebrates his thriving relationship and reexamines those that failed.
NMR (photo: press Justin Flythe)