Isaac Delusion - uplifters (Microqlima, 2019)
Parisian electro-pop pairing Loïc Fleury and Jules Pacotte (aka Isaac Delusion) are back with their third LP, uplifters, released on microqlima.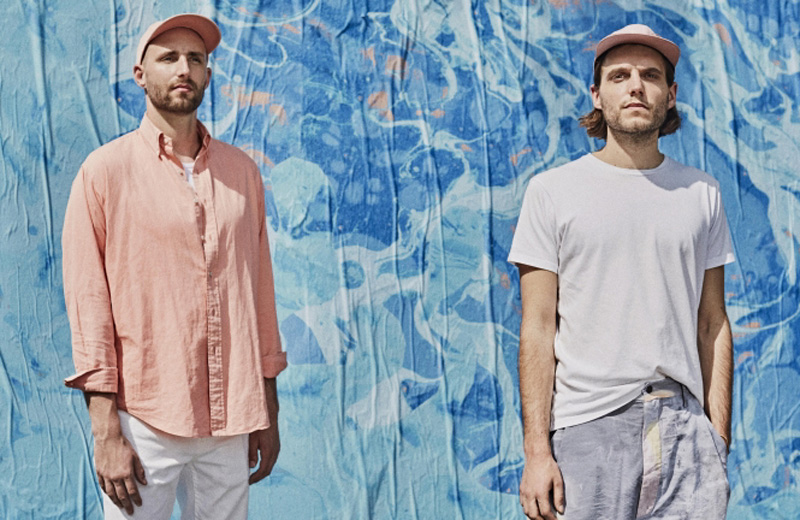 Following on from their cult favorite self-titled 2014 debut album and their acclaimed sophomore record Rust and Gold, which dropped three years later; the duo have built a sizable international audience who stream half a million of their idiosyncratic fusion of lounge, funk, and electronica tracks on Spotify every month. Having set the bar high in terms of both quality and results, Isaac Delusion certainly do not disappoint with uplifters, which manages to be both a charming sophisticated dance album with tremendous commercial appeal whilst concealing some dark hidden depths.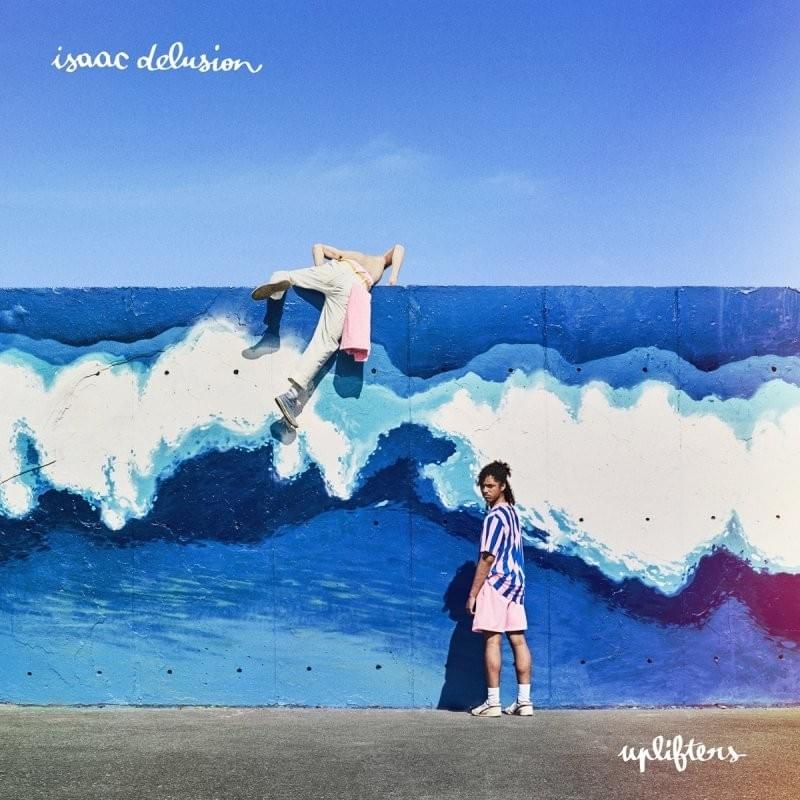 It's important to note that the title of both the album and each track are stylized without a capital letter, emphasizing the effortless cool that is a defining feature of Pacotte and Fleury's third full-length.
Uplifters starts with the deceptively chilled opening track "fancy," which though initially appears cute and quirky, under greater analysis appears to be about a charismatic sociopath called Emily who, having already hurt the narrator, is now looking for her next unaware victim. The combination of gleaming synth pop and chic disco married with surreal and almost unsettling lyrics sets the tone for the rest of uplifters right off the bat. Second track "disorder" plunges even harder down the disco route, while "parrots" opts for the ultimate laid-back feel.
Having been so heavily Anglicized, you could easily be forgiven for forgetting that Isaac Delusion are French. That is until we get to "pas l'habitude" which, as you might have guessed, is sung in their native tongue and is the only time we hear it on the album unless you count wistful bonus track "couleur menthe à l eau" and that is a shame as it really adds a certain je ne sais quoi. "Pas l'habitude" is seamlessly written, and such perfect execution almost goes unnoticed owing to its own excellence.
The success of Isaac Delusion is also evidenced by the fact that they have sold out concerts at prestigious venues, such as the Olympia hall in Paris. On 21.1.2020 the band even booked a date in their hometown in the cult club La Cigale and on 23.1. 2020 will also perform at the Rock School Barbey club in Bordeaux. We hope they will convince you of their qualities also in our broadcast.
NMR (press: Isaac Delusion)