Mazzy Star will return in June with a brand new EP called Still.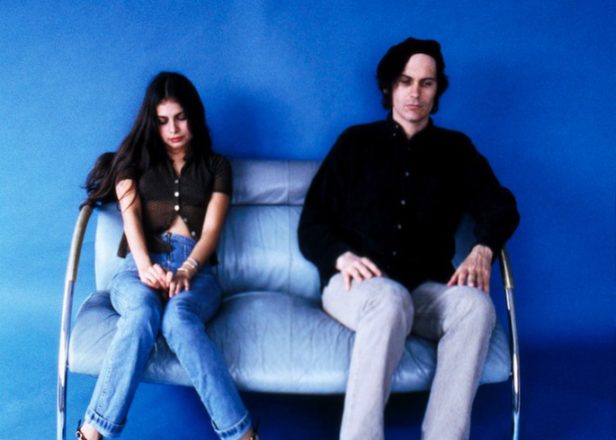 The band's first such release in four years, the EP contains three new tracks plus an alternate "acension" version of "So Tonight That I Might See". It will be released on June 1st to coincide with Mazzy Star's performance at Australia's VIVID Sydney Festival.
Still follows Mazzy Star's 2013 reunion LP, Seasons of Your Day, and a standalone 7-inch single released for Record Store Day in 2014.
Still EP Tracklist:
01. Quiet, The Winter Harbour
02. That Way Again
03. Still
04. So Tonight That I Might See (acension Version)
NMR (photo: press Mazzy Star)