Various - Worldwide: 30 Years of Real World Music (Real World Records, 2019)
Launched 30 years ago in 1989, Real World Records has grown into a label of wide-ranging, world-class music from all corners of the globe.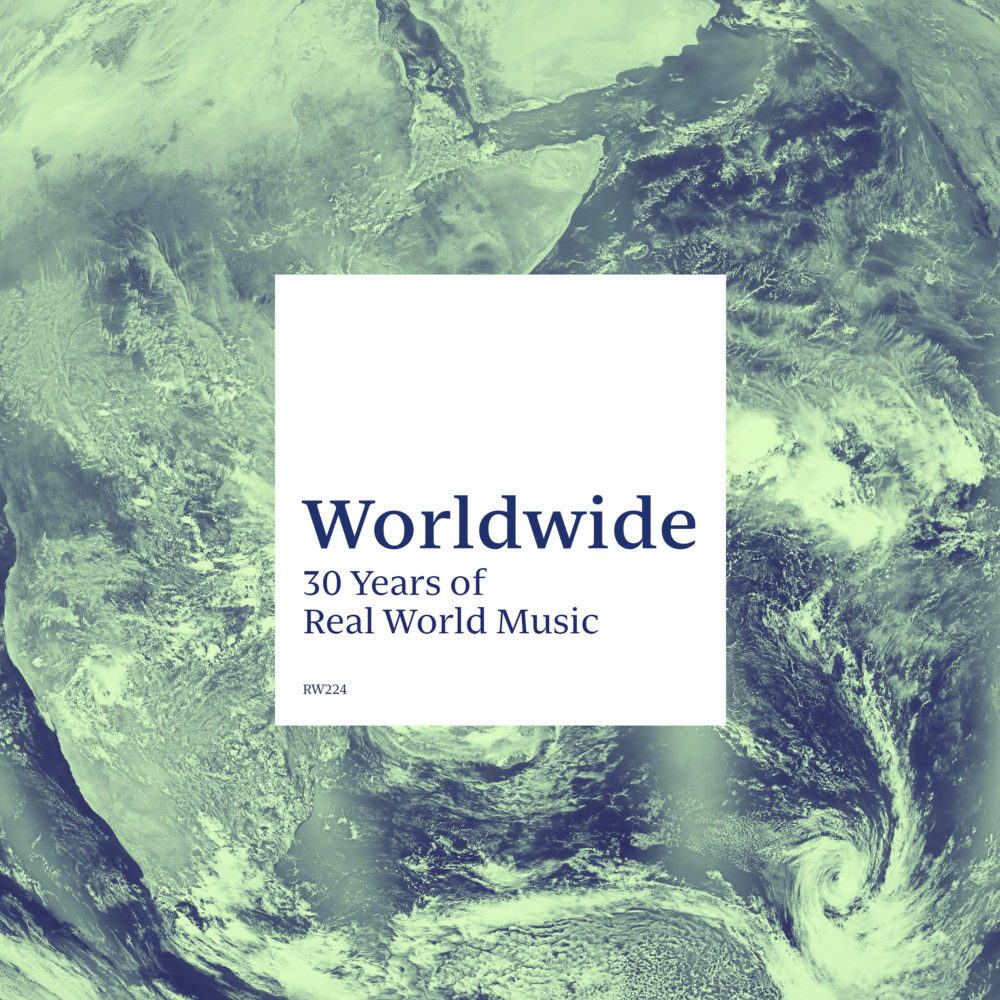 There's an enormous variety of styles, moods and genres within the music catalogue that bears the famous colour bar logo, but they all have these things in common— the quality of the recording, the superb production and music of great passion.
"When we look back now over our catalogue we realise how lucky we were to be working with so many of the world's great artists." Peter Gabriel
Many of the label's releases are recorded at Real World Studios where the live interactive spaces provide an environment capable of capturing the excitement and vitality of musicians in performance.
"Whatever the music, whatever the technology, great records come from great performances." Peter Gabriel
Celebrating 30 years of discovery and enlightenment, this window into Real World music traces a path from Tanzania to China, Ireland to Tibet, Colombia to Papua New Guinea. We have chosen tracks that opened our minds and hearts to sounds from all around our planet— an enriching and joyous experience.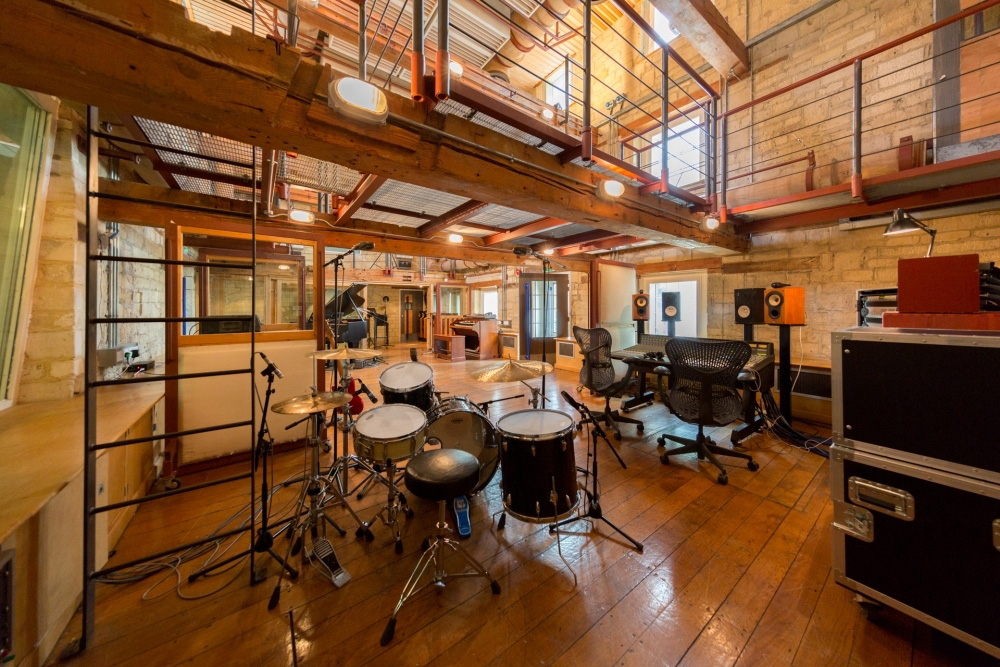 It features Papa Wemba, Nusrat Fateh Ali Khan, The Gloaming, Afro Celt Sound System, Shelia Chandra, Telek and more.
NMR (photo: press Real World Records)