Slovak singer and songwriter Timea debuted on the music scene in November 2020, when she released her debut EP "Confusion of Warmth". Today she's introducing a new single "Lose My Air".
Timeas debut EP won the Advance Investments Foundation award and a nomination in the "Discovery of the Year 2020" category within Radio Head Awards. The single "Lose My Air" was created as part of an ongoing collaboration with Erik Horák from the Lososound studio, who took care of the production and mixing of the recording, mastering was provided by Tomáš Karásek (Gaex). The song was also accompanied by a video clip directed and shot by the young filmmaker Erik Oslanec.
"I wrote the song Lose my air shortly after the release of my EP. In the song, I tried to capture the feeling of weakness towards a person who should not rationally play an important role in my life, but still has a special place. It's about emotional connection and unspoken feelings," says Timea.
In recent months, in addition to making music, Timea has also been getting the band together and preparing for live performances.
Last year, as one of the three fans of the festival, chosen by the organizers, she introduced herself in an acoustic form at "Pohoda in the Air" at Vítanie Slnka. This summer you'll catch her live at various events and festivals in Slovakia and the Czech Republic, where she will introduce her band consisting of: Timea / Timea Gregová (vocals, piano, guitar), Roman Lauko / Momo (drums), Erik Horák (bass) and Rado Činčura (guitar, piano).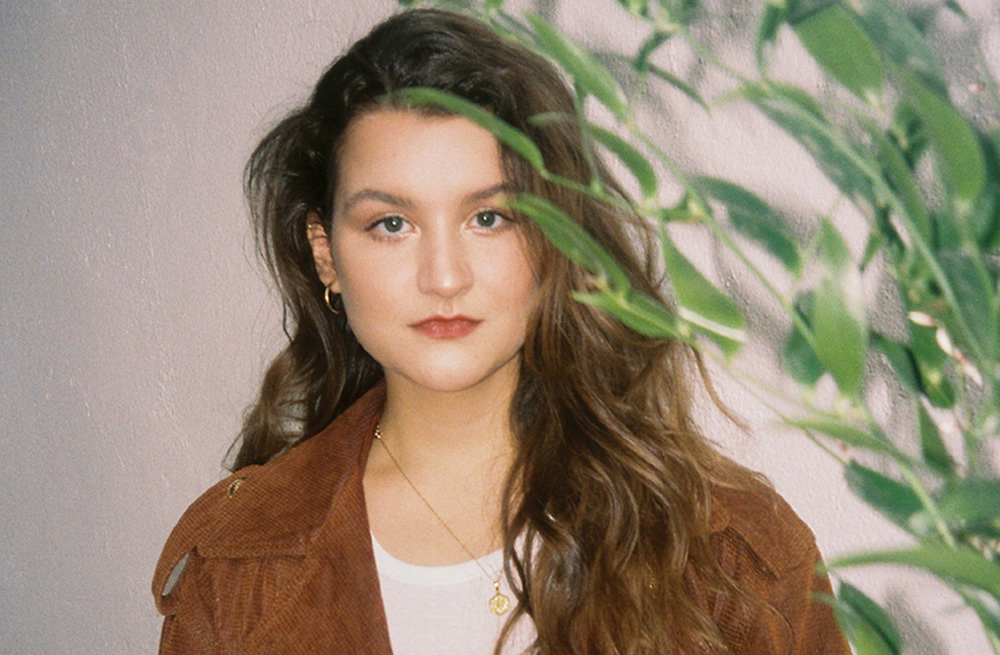 "I'm really looking forward to live concerts, the EP was released during the pandemic, so I haven't had a chance to present it live yet. It will also be the first time I will perform with a band," adds Timea.
The singer plans to release another single in the summer and then wants to fully start writing and recording her debut album.
She's moving to Berlin in September, where she will begin her studies at the prestigious British University BIMM (British and Irish Modern Music Institute) songwriting department.
Information on current concerts can be found at www.timeaofficial.com
NMR (photo: Wellin, translation: Zoe Prívozníková)