Vienna-based composer and producer Klaus Waldeck celebrates the 20th anniversary of his label Dope Noir Records.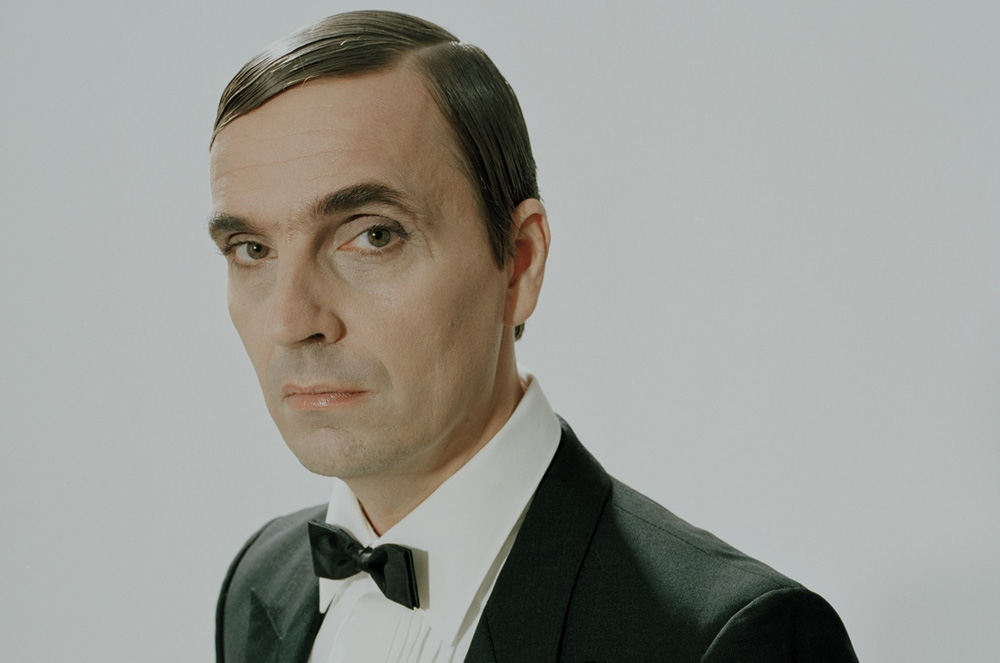 For this special occasion Dope Noir Records has scheduled five vinyl mini-albums with previously unreleased tracks. Among the artists featured in this collectors edition there are Waldeck himself, Soul Goodman, the Waldeck Sextet and the award winning french project Saint Privat.
Klaus Waldeck is known as artist, composer and producer in the field of jazz, swing, but also cinematic sounds, all with a touch of electronica based in Vienna. He is widely known for his highly acclaimed album Ballroom Stories, which is considered to be one of the most influential albums, and indeed was some kind of a prototype of the Electro Swing movement.
Waldeck's musical career began in Vienna, when he started piano lessons at the age of six.
After finishing law school he became a copyright lawyer. Many of his early albums are out of print and have become very scarce, including Northern Lights, Balance of the Force, Balance of the force Remixed, The Night Garden.
In 2001 Waldeck founded his own record label Dope Noir Records.
Together with singer Valérie Sajdik, Waldeck also formed the group Saint Privat in 2004. Their first album Riviera was released in 2004, followed by Superflu in 2006. In 2007, Waldeck released Ballroom Stories on which he's featuring for the first time Zeebee.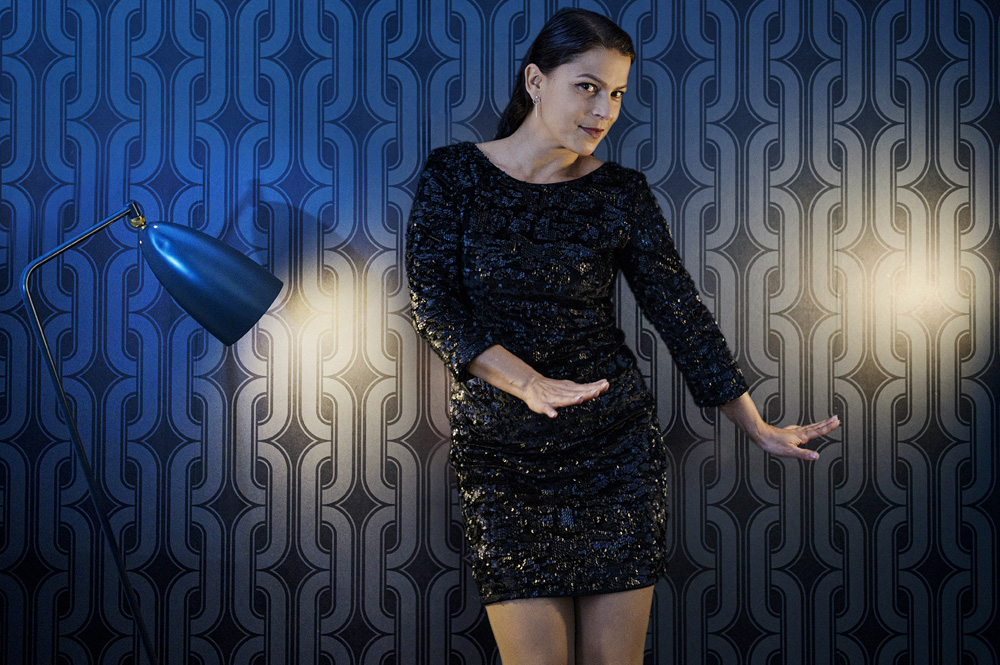 After a long break Waldeck shifted the focus from Electro Swing to more Western-influenced music.
In 2016 he released his album Gran Paradiso which Waldeck labels as "Spaghetti & Western" production. In 2018 he released Atlantic Ballroom followed by Grand Casino Hotel both featuring the great singer Patrizia Ferrara.
The vast majority of the music on the "Waldeck Presents 20 Years Dope Noir!" album is brand new.
Song Ballroom-Ballroom! makes a strong referenc to his so far most successful album "Ballroom Stories" and it probably captures best what Waldeck is known for: delicate melodies and swing rhythms combined with just the right amount of electronic sounds. It also features jaw dropping vocal performances by Patrizia Ferrara, and above all: elegance and nostalgia!
The second album is little bit more daring in its mix of different styles. It is also more uptempo and more "balcanic" if the word even exists. More ironic and, well more of everything and that is not necessarily a bad thing since: "more is more";-) With this one idly standing at the bar and zipping on your long drink isn´t going to work. Fans of vocalist Zeebee will be happy to find her on two tracks.
Midnight Safari introduces us to a not so well-known side of the talented Mr. Waldeck: his sectret soulful alter ego. Shirley Bassey/James Bond comes to mind, but in a weird way also retro music show in some late-night show in a gambling joint in Las Vegas.
The French project Saint Privat was born in 2003 just after Klaus Waldeck met singer Valerie Sajdik at a private wedding party, where she perfomed in the wedding band. The music dwells on French easy listening and retro bossa-nova. Saint Privat won the Austrian Music Award in 2005 and have so far released two albums. This release is their first sign of life after more than a decade and is also meant as a teaser for the upcoming full-length album scheduled for late 2022.
The Waldeck Sextet is a fairly new project and can be regarded as the acoustic counterpart to Waldeck´s electronic main act. It all started when Klaus Waldeck was invited to take part in a "Direct -to-Disc" analogue live recording session in Vienna's Supersense Club, where no electronic equipment seemed to fit in. Klaus Waldeck made some phone calls and lined up some of the finest jazz musicians in town. Some of the tracks are inspired by french cinema of the 1960ies and in one track in particular we'll find references to Miles Davis great improvised music to the film noir "Ascenseur pour l'échafaud". All tracks feature vocalist Patrizia Ferrara.
It is high time for the Slovak listener to get to know Waldeck's work after twenty years!
NMR (photo: press Waldeck)