Warhaus is the artistic alter ego and solo recording project of Maarten Devoldere of acclaimed indie act Balthazar. These days he is releasing an album called "Ha Ha Heartbreak".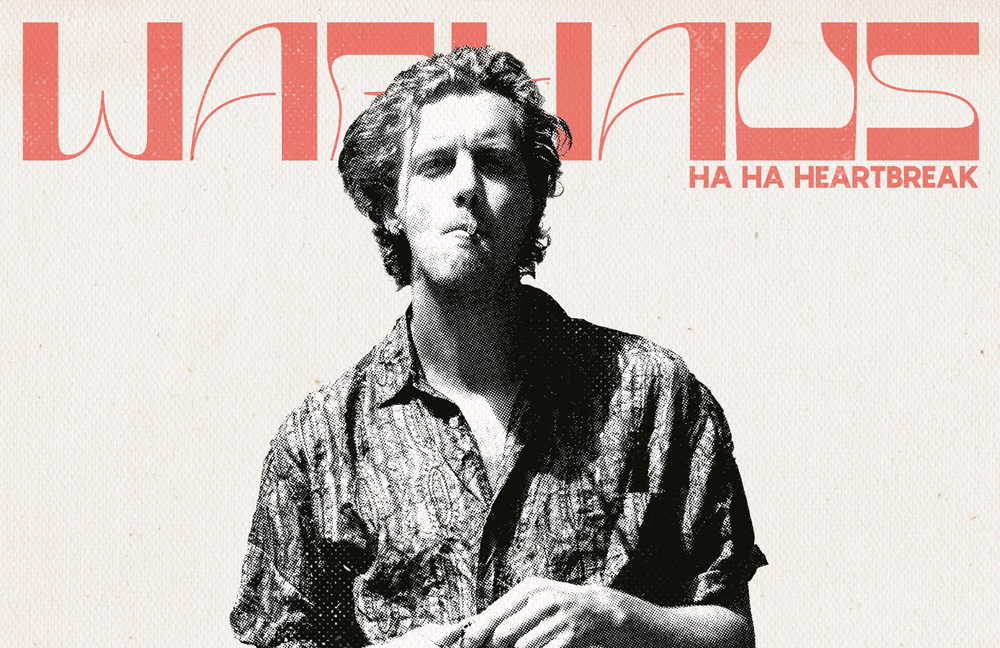 ---
Warhaus continues the darkly sensual sound Devoldere has become known for, but many of these songs were written in a much more spontaneous manner, with many recorded as live.
Warhaus has drawn numerous comparisons to Leonard Cohen, as well as the likes of Nick Cave and Serge Gainsbourgh, and while those influences can still be heard on this new record, Devoldere also took inspiration from New Orleans legend Dr. John and the writing of Vladimir Nabokov.
It has been half a decade since Warhaus, the brainchild of  Maarten Devoldere (Balthazar), suddenly conquered our musical hearts with the triumphant double victory of "We F*cked a Flame into Being"  (2016) and "Warhaus" (2017). And no, not because he spent his time relentlessly writing and refining new material in Ghent, on the contrary. The songs of the brand-new album  Ha Ha Heartbreak  came gushing out if him in a mere three weeks in the sultry city of Palermo.
All Devoldere needed was the solitude of a hotel room, a guitar, a microphone, and a heart that had recently been broken in thousands of pieces. The sorrow was hard to handle, so, of course, Sicily was an escape. But as it goes, those who try to outrun life quickly run into themselves.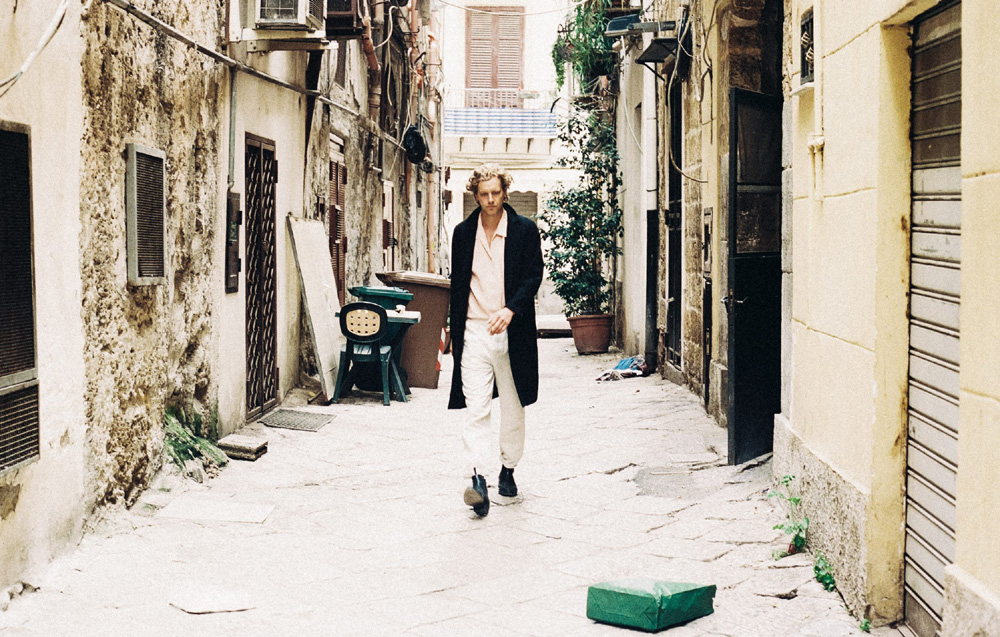 A listener won't notice this immediately.
The smoky opening track and first single "Open Window" drifts on a groove that invites you to swing your hips and snap your fingers. Sure, she's gone, but 'Girl, it's in the future we belong,' Devoldere still sings a bit too confidently. You believe him, not least because the song results in a subtly euphoric outro that is reminiscent of a French seventies film: a glorious, unabashed romantic theme, carried out by a dozen steamy male voices, soars off on the wings of a sweeping string arrangement and reaches its climax with virtuosic piano notes.
This treacherous contrast between form and content persists throughout the entire album: Ha Ha Heartbreak – even the title is catchy – wraps Devoldere's sorrow into hooks, instant singalong choruses and irresistible melodies.
PIAS and NMR (photo: press Warhaus)