At its best moments, the international trio equals danceable Balkan brass, but Fanfara Station has fallen for Tunisian-style stambeli trance, so "Boussadia" is a whole lot wilder on the album.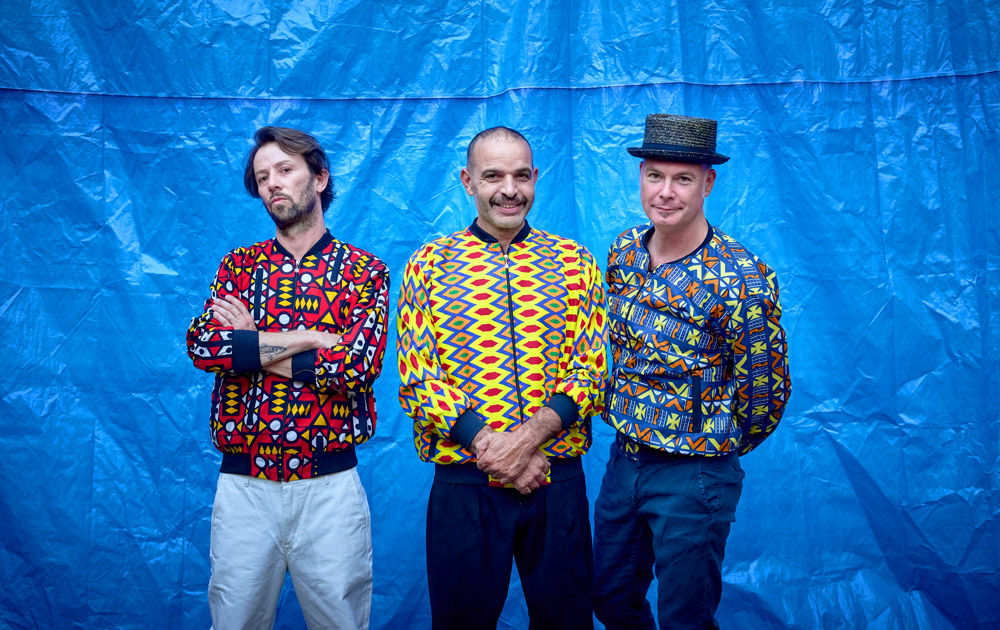 ---
Fanfara Station is a trio that brings the power of a brass band and electronics to North African vocals and percussion. A celebration with a brass band, an entire North African rhythm section and contemporary electro Dance beats.
The Band's music is indeed mixing the power of a brass band with the energy of the rhythms and the chants of Maghreb and electronic music, an overwhelming dance party. Fanfara Station are Marzouk Mejri, a Tunisian multi-instrumentalist, Charles Ferris, an American Horn player and the Italian DJ/producer Marco Dalmasso aka Ghiaccioli e Branzini.
"Boussadia", the new album, is the first chapter of a path that explores the cultures of each member. Nord Africa is the first chapter, a voyage trough the roots of the singer and percussionist Marzouk. He moved from Tunisia to Naples in the 90's, where he worked with the most important artist such as Daniele Sepe, James Senese, Eduardo De Crescenzo, 99 Posse, Peppe Barra and many more up to his latest collaboration on Nu Genea's latest album.
"Boussadia" has been recorded in Tunisia in order to immerse and breath the culture, capture the streets' vibe and work with local artists such as the rapper VIPA, a full immersion in the cosmopolitan Tunis.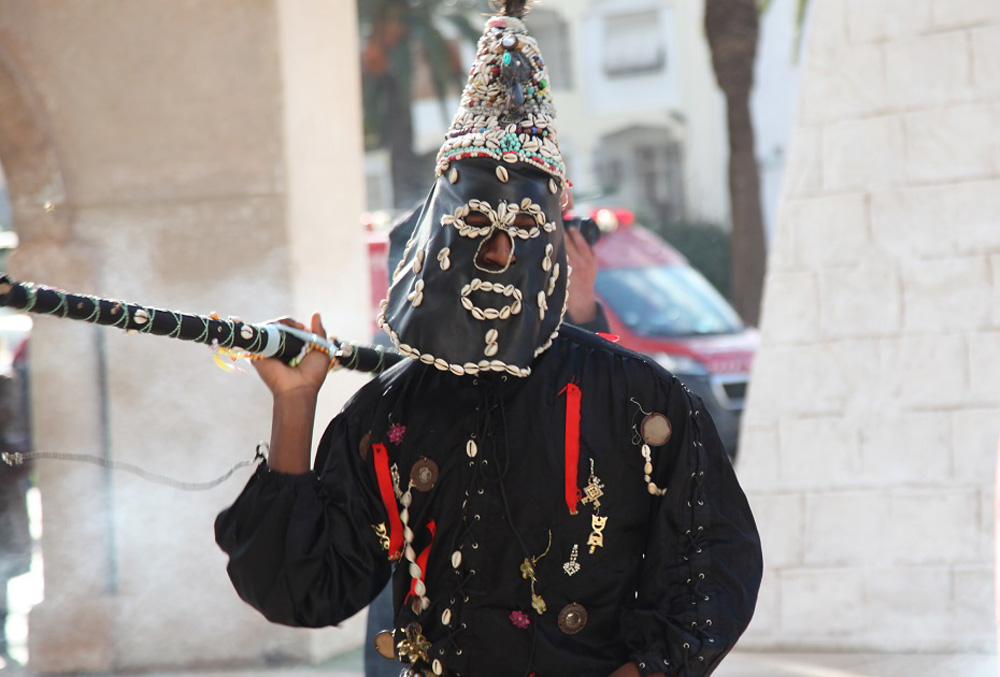 This work is deeply inspired by the Stambeli, the animistic music of the Tunisian slaves.
Boussadia is a Tunisian mask, a griot dress with multi color clothes. The result is an album on a fine line in between live and electronic music, enriched by a ritual and transcendental feeling that ressembles the band's live show, his energy and hypnotic rhythms can lift the listeners and take it to a new dimension.
Most of the tracks are created recording the band's live improvisations in order to capture the energy of their concerts.
Julien and NMR (foto: press)