Àbáse - Laroyê (RecordJet|Oshu Records, 2021)
In the first month of 2022, several promising albums will be released. For now, while we are waiting, we can enjoy the successful debut by a Hungarian producer based in Berlin named Szabolcs Bognár alias Àbáse.
The producer's name means 'collaboration' in the West African Yoruba language and collaboration is the also being "a key element of Àbáse's music, as he continuously brings together versatile artists from around the world to push genre and style boundaries. 
Àbáse's love for music and longstanding fascination with Afro-Brazilian culture, eventually led him on a five-month trip to Brazil, where he was able to "expand his creative horizon" and expose himself to new influences.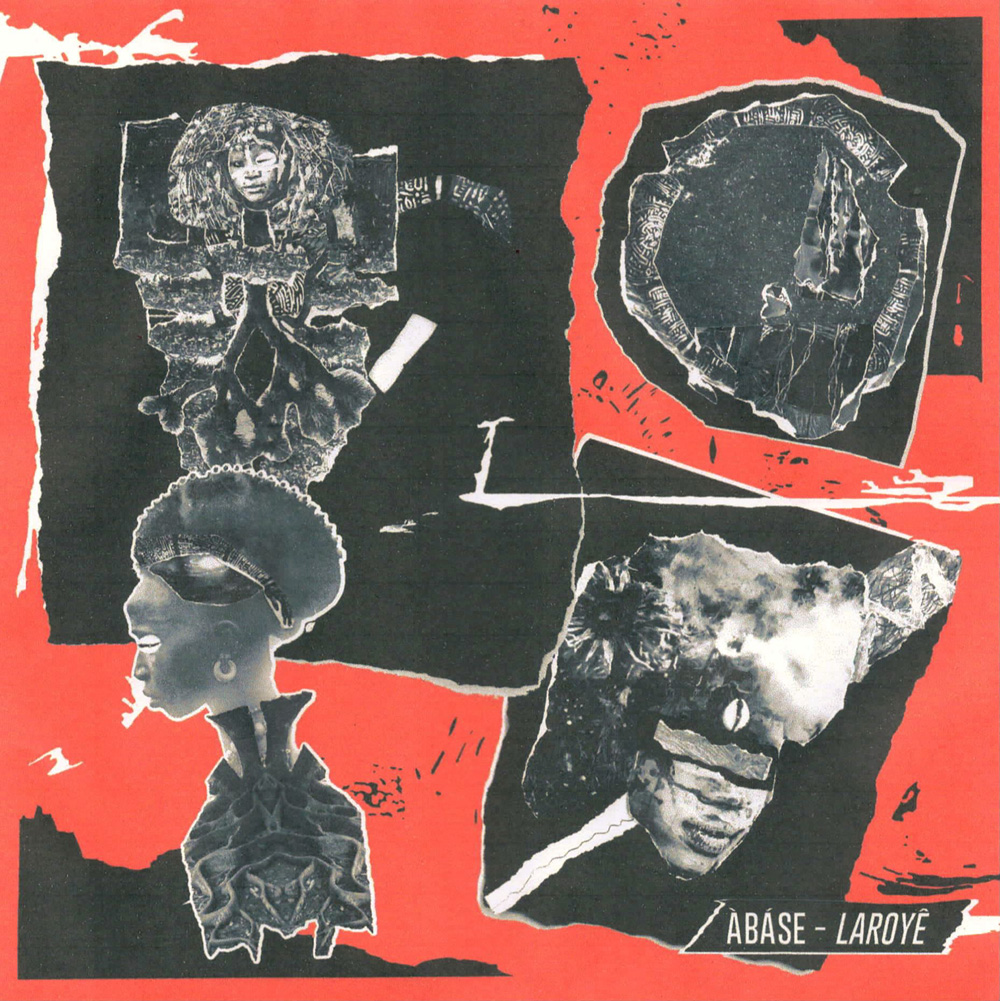 The debut album "Laroyê" was recorded in Rio de Janeiro and El Salvador using the Zoom recorder. It's a kind of audio diary from wandering around Brazil.
Àbáse worked with diverse artists from the Brazilian scene, including Letieres Leite, Luciane Dom, Dofono d'Omulo, Afrojazz and more, as "Laroyê", his first solo project, began to take shape, an intricate audio diary of his travels. Exploring the rich heritage of afro-brazilian culture through samba, MPB and Candomblé," and "[blending] these with […] broken beat, hip hop and afrobeat, the album is a contemporary homage to the classic Brazilian sound."
Indeed, "Laroyê" makes for tight listen, sonically dense and multifarious, with manifold musical treats and delicacies along the way, inviting listeners to a lush 55 minutes of 'headnoddery' and incredulous listening amidst"[an organically diverse] artistic dialogue of seemingly distant cultures" united in groove.
Lev Nordstrom and NMR (photo: archive Àbáse)