Beach House - Once Twice Melody (Sub Pop Records, 2021)
The new album "Once Twice Melody" by the American duo Beach House is released in four chapters on separate EPs. Since the eight songs published so far sound great, we will be happy to introduce them to you as the first part of a promising double album.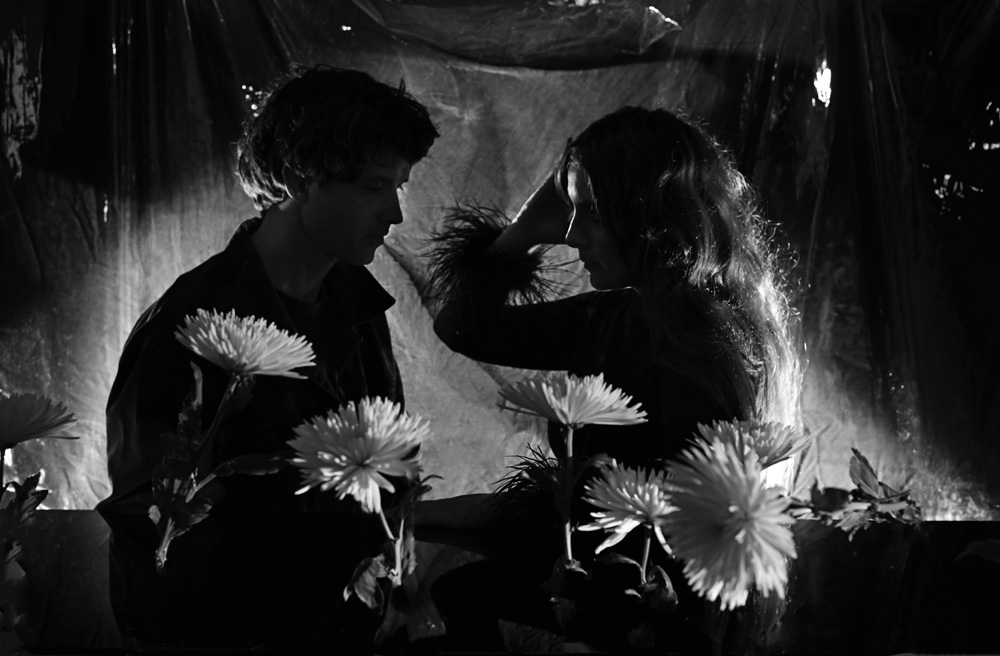 "Once Twice Melody" is the 8th studio album by Beach House. It is a double album, featuring 18 songs presented in 4 chapters. Across these songs, many types of style and song structures can be heard. Songs without drums, songs centered around acoustic guitar, mostly electronic songs with no guitar, wandering and repetitive melodies, songs built around the string sections. In addition to new sounds, many of the drum machines, organs, keyboards and tones that listeners may associate with previous Beach House records remain present throughout many of the compositions.
Beach House is Victoria Legrand, lead singer and multi-instrumentalist, and Alex Scally, guitarist and multi-instrumentalist.
They write all of their songs together. Once Twice Melody is the first album produced entirely by the band. The live drums are by James Barone (same as their 2018 album, 7), and were recorded at Pachyderm studio in Minnesota and United Studio in Los Angeles. For the first time, a live string ensemble was used. Strings were arranged by David Campbell.
The writing and recording of Once Twice Melody began in 2018 and was completed in July of 2021.
Most of the songs were created during this time, though a few date back over the previous 10 years. Most of the recording was done at Apple Orchard Studio in Baltimore. Once Twice Melody was mixed largely by Alan Moulder but a few tracks were also mixed by Caesar Edmunds, Trevor Spencer, and Dave Fridmann.
In the lyrics, Vicroria sings of a girl placated by her own imagination, basking in the faraway places constructed by a wandering mind.
Juxtaposing prismatic visuals and lax vocals, the song evokes the sensual slowness of a hot summer day, of sinking into the grass with a paleta dripping in your hand. "Nights fly by in her mind/All along the boulevard/She tries to understand/A never never land," Legrand sings, alluding to the picture-perfect world deep within this character's memory. But as the jagged lines across the woman's handheld mirror in the animated video suggest, those idealizations are never fully realized. It's an abstract reflection of a message Beach House have intimated throughout their career: Idyllic moments never last as long as our daydreams.
NMR (photo: press Beach House)