Biomigrant - Cantos, Sueños, Sol y Sombra! (Biomigrant, 2021)
Cantos, Sueños, Sol y Sombra (Songs, Dreams, Sun and Shade) is the 3rd album from american Folktronica producer Biomigrant.
Biomigrant is the musical expression of producer and multi-instrumentalist Michael Alfred Wagner. Born in the US, in 2014 he crossed Central America by bicycle, arriving in Colombia where he currently lives. With his mix of digital beats production, live instrumentation, traditional Latin American music, and field recordings he has brought joy and surprises to dance floors across the Americas and Europe. He explores sound as a medium to relive and share powerful moments and perspectives, and believes that through music and dance even the most painful experiences can be channelled into something beautiful.
"Early 2020 I was on tour in Chile (Thanks to an invitation from Matanza, who is featured on the the borders closed. I spent the fall, winter, and spring in a small, drafty cabin in the woods of Southern Chile, where, on a borrowed guitar, between mushroom hunting, hikes through the snow, field recording, and plunges in a freezing volcanic lake, the foundations of this album came together.
The new album "Cantos, Sueños, Sol y Sombra" is closest to the Folktronica music style.
"At the end of the year, with borders beginning to open, I found myself at an artist residency in Baja, Mexico, at a beautiful, well-equipped studio (El Ganzo Records). There, amongst new friends and long-time collaborators in the hot coastal desert, the bones of the album made in the cold and isolation of the south were fleshed out with new colors and textures. These two contrasting territories run parallel to the themes of duality central to the album. The lyrics work through melancholy, depression, and loss, without losing their essential spark of hope and joy."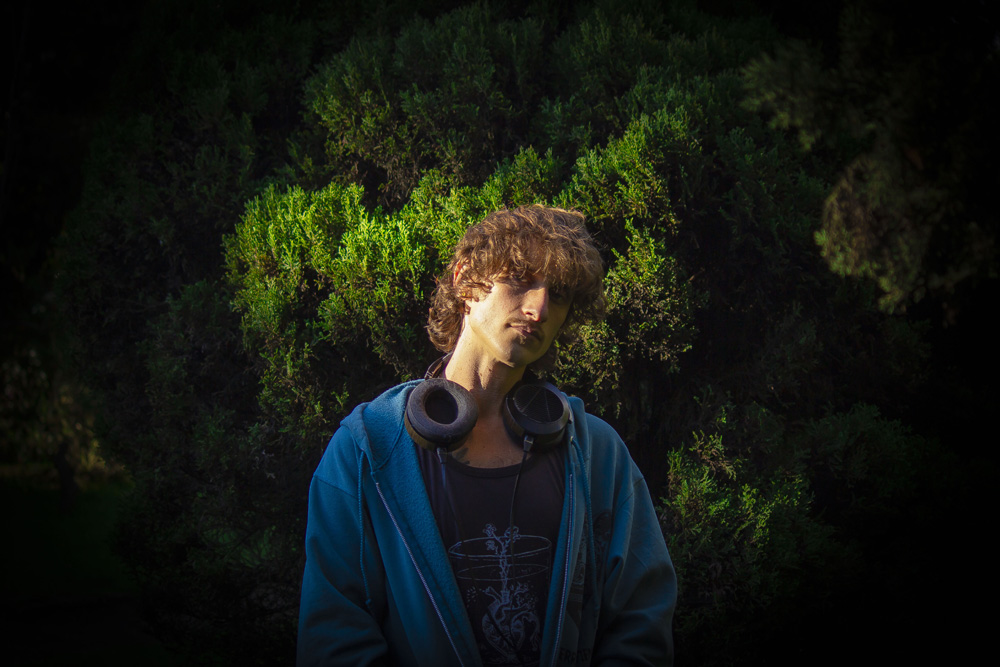 The new Album features contributions from musicians from Chile, México, Colombia, Ecuador, Cuba, and Argentina.
New songs draws inspiration from a variety of traditional music styles, most notably.
NMR (photo: press Biomigrant)