Buscabulla is an electronic duo from Puerto Rico that combines indie, dance music, pop and electronic funk with exotic rhythms such as bachata, reggaeton, merengue and salsa.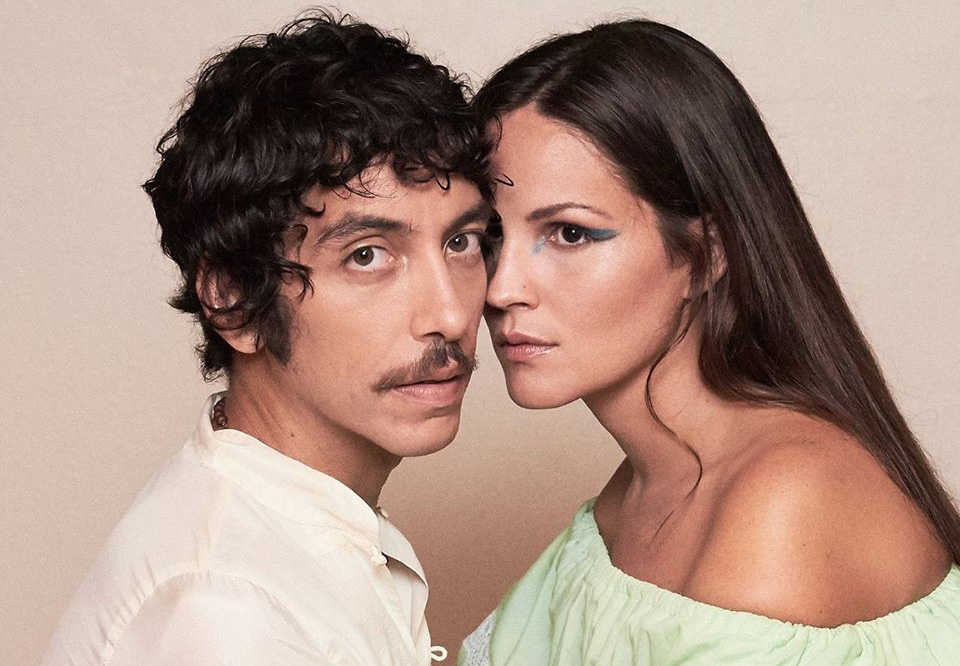 Regresa was recorded in its entirety in Raquel and Luis Alfredo's home studio in Puerto Rico, and is an emotional roller coaster in which they face and ponder the issues affecting them and Puerto Rican society at large: the frustration at the lack of opportunities for locals while tax breaks lure rich investors, self-doubt and anxiety, even the rise of religious fanaticism.
Full of angst and an underlying sense of loss, Regresa — which means "return" or "to come back" — is a bittersweet, introspective, eye-opening journey.
For the finishing touches, the band worked with Patrick Wimberly (Chairlift, MGMT, Solange, Blood Orange, etc.) who contributed additional production and mixed the album. They also enlisted their dear friend Roberto Carlos Lange, aka Helado Negro, to contribute an orchestral arrangement for Club Tú y Yo.
NMR (photo: press press Buscabulla)