Medial Banana - Nedotknuteľní (Reggae Callin' Records, 2020)
For the majority conservative listener, reggae is something that does not belong to the domestic music scene. Nevertheless, the reggae scene in Slovakia is alive.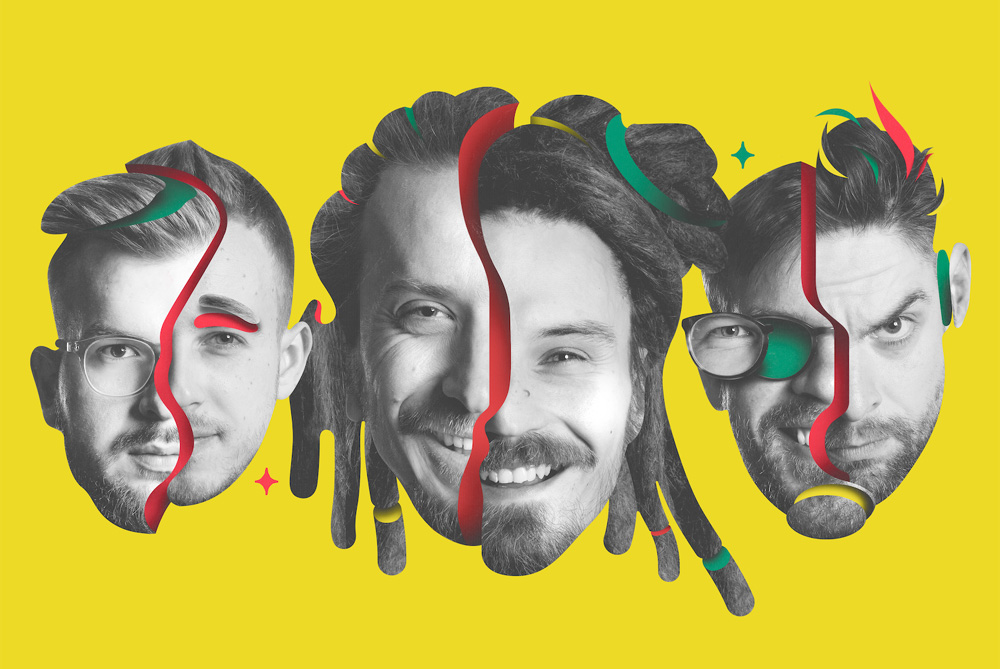 The fact that the reggae scene is alive in Slovakia is proved by the successful Uprising festival and the music of the Medial Banana group, which, unlike other domestic groups, also has the potential for international success.
Medial Banana is a Slovak reggae band heavy influenced by Caribbean rhythms as reggae and dancehall.
It is also possible to recognize hip hop, funky and jazz elements in their music. Medial Banana loves to play a happy music for the happy people (called also "the bananas") ever since it was established in 2009. Members of the band (also called "the bananas") take their music as a tool to represent their minds. Strictly positive vibration is the message for all of us. Bananas love live performances. Come and see the passion of their music. All bananas would like to see no prejudice, poverty and social injustice on this planet, that is why they sing about it.
NMR