With his new album "El Madrileño", rapper and singer C. Tangana broke all records and expectations in Spain and silenced his critics. His work is crowned by guest appearances by living legends from Spain and Latin America.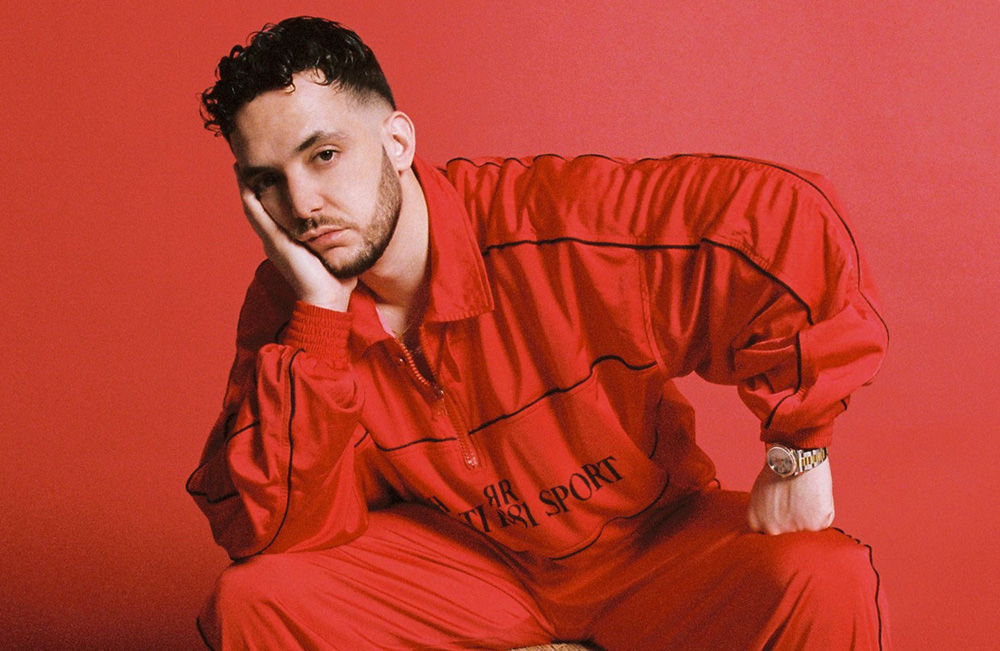 Before he collaborated with Rosalía, helping her craft the avant-garde songs of her 2018 breakthrough album El Mal Querer, C. Tangana had traversed rap and trap in Spain, with an attitude that was both hardcore and experimental. A former Catholic schoolboy and philosophy major in college, he possessed the intellectual banter that music snobs love, but also a knack for finding the right commercial edge to his hooks.
By 2017, he had won Best New Artist at Spain's Los 40 music awards, and Best Worldwide Act from Spain at the MTV EMA Awards. Natti Natasha, Becky G, Farruko, Paloma Mami, Tainy and Lauren Jauregui all recorded collaborations and remixes with Tangana, in a bid to dip their toes into a Spanish market increasingly saturated with "Latin" reggaetón. Meanwhile, Tangana tested the waters in the U.S. and Latin America, where he played Lollapalooza Argentina.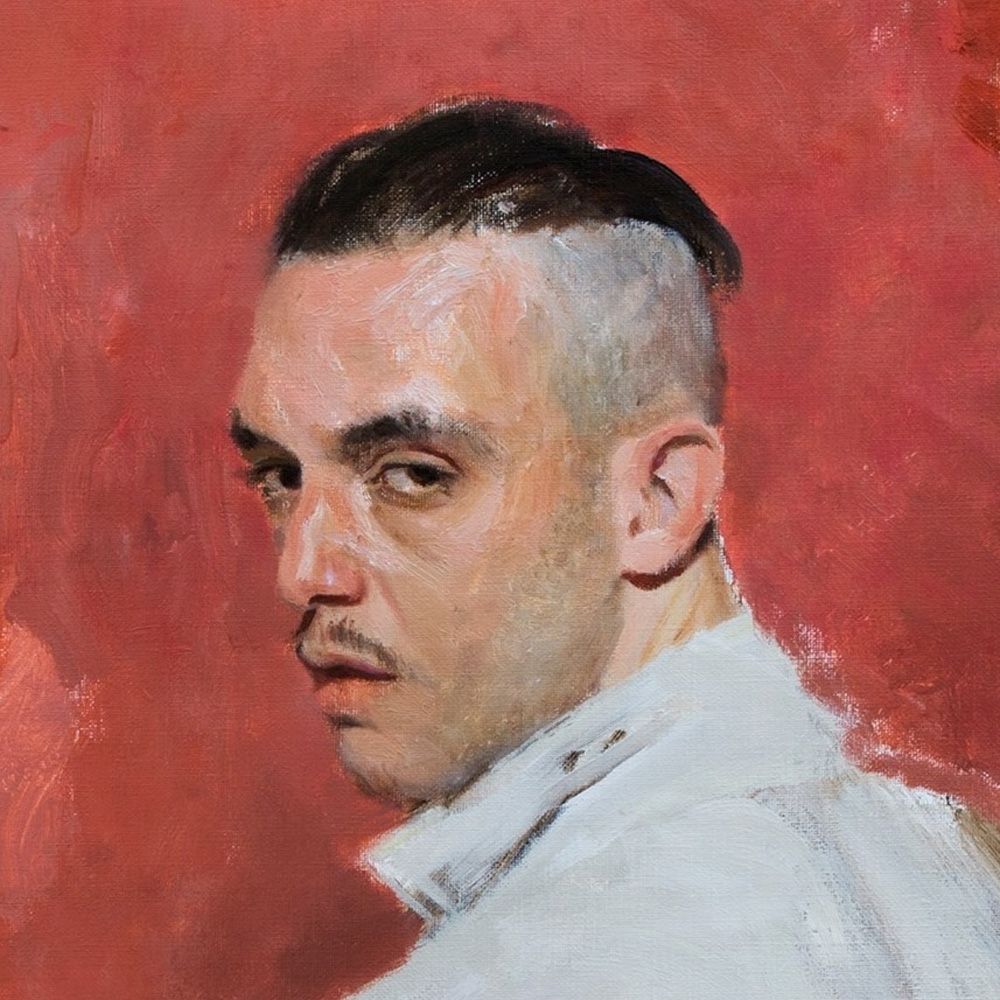 El Madrileño is his the third studio album co-produced with Alizzz.
Tangana intended to explore a more organic and guitar oriented sound to his previous hip hop, trap and urban latin releases, focusing in a collaboration album as a tribute to his wide roots. Twelve out of fourteen tracks are in collaboration with other renowned latin/folk/rock/flamenco artists from many countries and ages.
The result is a colored mosaic of Anton's teenager influences and the adoption of a new alter ego named after the album.
Promotion prior to its release encompassed the release of three singles: "Demasiadas Mujeres", "Tú Me Dejaste de Querer"—both accompanied by music videos produced by Little Spain—and "Comerte Entera". Also, an extended play titled Bien:( was released in April 2020, showing for the first time the new directions Tangana was taking. Its lead single "Nunca Estoy" is also included in El Madrileño.
NMR (photo: press C. Tangana)