2raumwohnung - 20Years (It Sounds (Rough Trade), 2020)
The anniversary album 20Years 2raumwohnung including new edited versions and two new songs.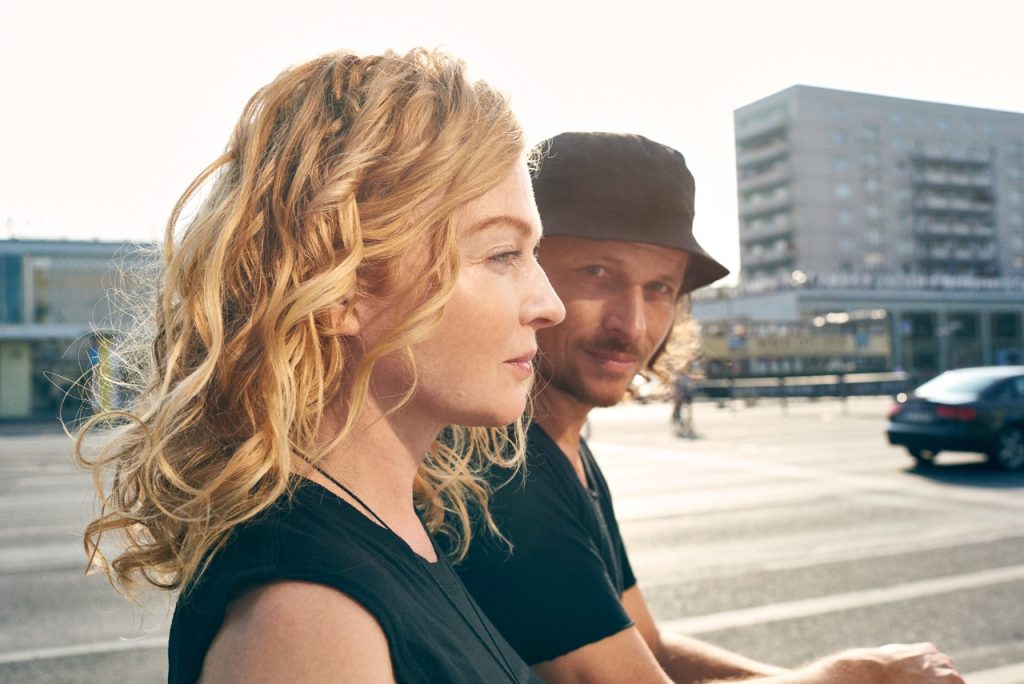 2raumwohnung — the duo of Inga Humpe and Tommi Eckart, two of the leading protagonists of German electro-pop — released eight albums, sold over 1,000,000 records, made remixes (Ennio Morricone, Herbert Grönemeyer), soundtracks (Tatort, Das Sams, Mädchen, Mädchen), collaborated with famous musicians (Moritz von Oswald, Paul van Dyk, Paul Kalkbrenner, Westbam, DJ Koze, Ricardo Villalobos, Dieter Meier, UMAMI, Rosenstolz), won awards and accolades (Dance Music Award, 1Live Krone, Goldene Stimmgabel, Fred-Jay-Preis der GEMA for Inga), played concert tours in Germany, Austria, Switzerland, and performed in New York, Japan, China, Spain, Russia, Turkey, South Africa, and Korea.
They created songs that for a whole generation would be hymns and lifetime companions — the score music of the last two decades.
Humpe's texts are life mottos and guidance at the same time. As renown newspaper Die Zeit describes the music as the "Soundtrack for the NDL (New German Coolness)", this all is showcased for the first time in one place, all hits are united. In addition, there are two new songs "Das Ist Nicht Das Ende Baby" (This Is Not The End Baby) and "Hier Sind Wir Alle" (Here We All Are). Features Paul Kalkbrenner and Jan Oberlaender.
NMR (photo: Astrid Grosser)