The Colorist Orchestra & Howe Gelb - Not On The Map (Dangerbird Records, 2021)
The Belgian The Colorist Orchestra recorded an album called "Not On The Map", which was attended by American musicians Howe Gelb and Pieta Brown. In his recordings you can hear country, Americana, folk, jazz, blues and lounge.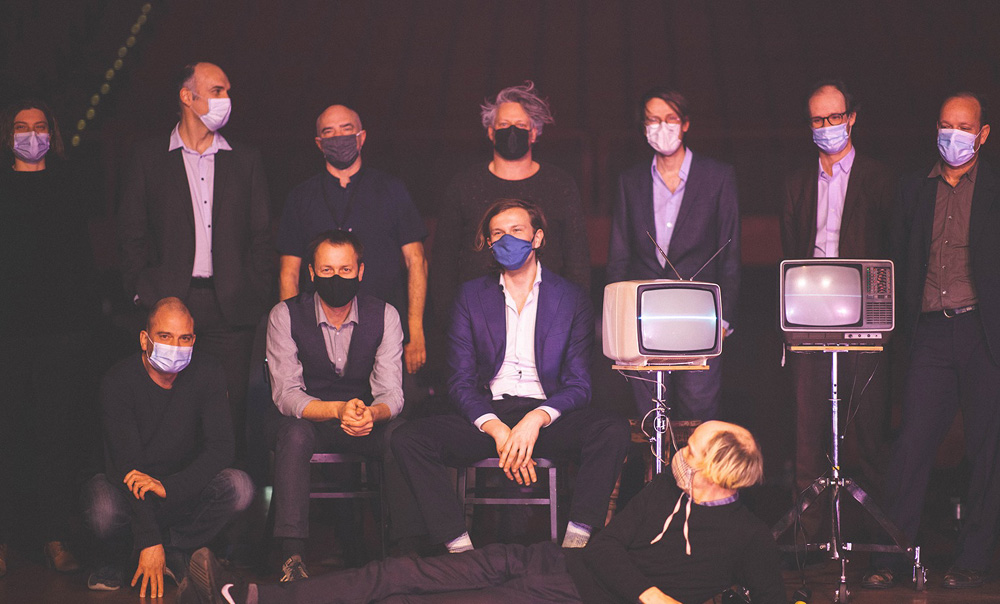 Led by percussionists Aarich Jespers and Kobe Proesmans, the Belgian avant garde collective of The Colorist Orchestra also features Sep Francois, Karel Coninx, Jeroen Baert, Tim Vandenbergh, Wim de Busser, and Gerrit Valckenaers, all fusing bespoke and traditional instrumentation into a myriad of musical concoctions. Touring and recording with Cibelle, Gabriel Rios and Lisa Hannigan, including a collboration with Emiliana Torrini in 2016, bringing the Giant Sand frontman into the mix was a fitting fusion.
Gelb's music has sounded more or less nostalgic in recent years. But it always seems honest, pleasant and original.
Howe Gelb long has been saddled with such titles as 'godfather of alt-country' and 'elder ambassador of desert rock'. When confronted with such accolades, he clears his throat, amused and a little embarrassed, and he ponders. In three decades he's managed to mash elements of rock, country, blues, punk, garage, lo-fi, jazz, gospel, avant-garde noise and flamenco gypsy music. Guitar and piano are his weapons of tumult. He sings like a gruff angel, a town crier tapping you on the shoulder, reminding you that the world need not be seen in the conventional ways to which we revert when the world goes blurry.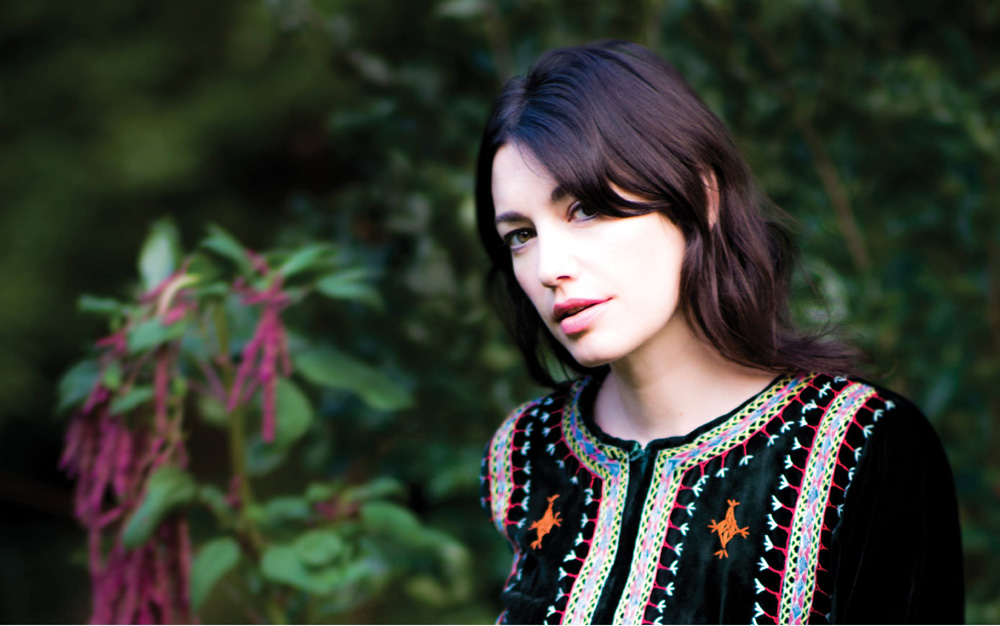 Pieta Brown (born 1973) is a critically acclaimed American artist, musician, producer, multi-instrumentalist, and singer-songwriter.
She has performed with artists such as Mark Knopfler, John Prine, Amos Lee, Justin Vernon and Calexico. Although she's considered a folk/indie singer-songwriter, Brown also names country blues and jazz as strong influences on her musical style.
Howe Gelb speaks of the Arab Spring, of the Zanzibar leopard, which is actually thought to be extinct, and of course love. He does the latter especially beautifully together with the songwriter Pieta Brown, who is singing lost in thought and who is there for a few sad, gentle songs on "Not On The Map".
NMR (photo: press The Colorist Orchestra, Howe Gelb, Pieta Brown)