Dave Gahan & Soulsavers - Imposter (Columbia, 2021)
On Imposter songwriter Dave Gahan — along with long time musical partner Soulsavers (Rich Machin) — takes listeners on a personal journey of 12 meticulously chosen reimagined songs from across genres and time periods, including selections from Neil Young, Bob Dylan, PJ Harvey, Cat Power and Mark Lanegan, amongst others.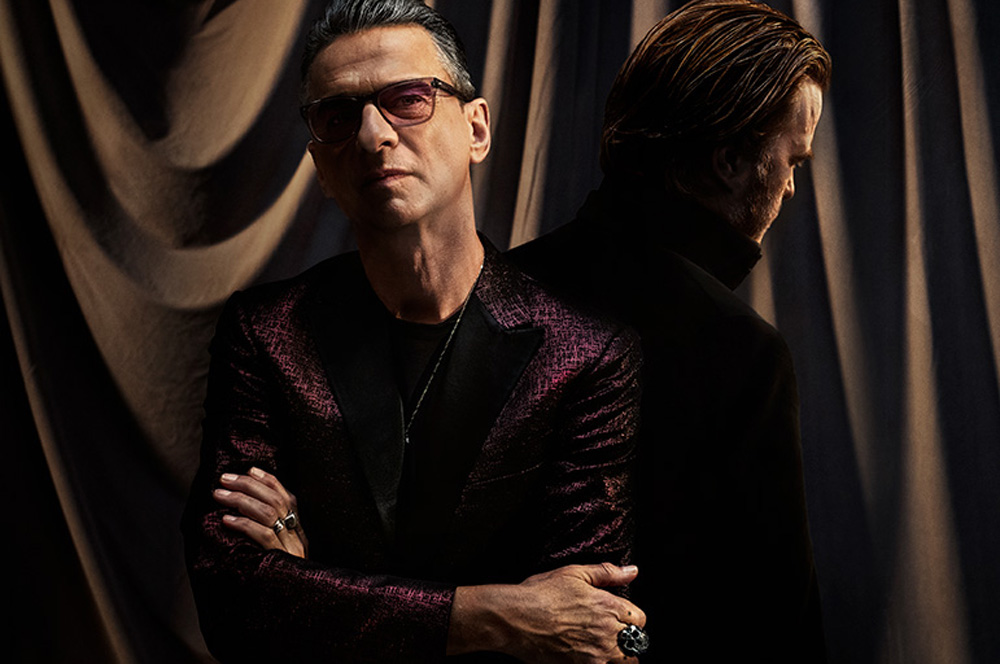 A paradoxical situation has arisen, because at the time of the ongoing pandemic, for the second week in a row we will focus mainly on cover versions.
Songs that don't offend.
Would be remiss to refer to Imposter as a cover album. Rather, Imposter is a story of songs, which Dave Gahan & Soulsavers listened to, studied, absorbed, and gave a new life. All of the songs have deep meaning to Dave, making Imposter a reflection of Dave's life — a story told by others, but in his own distinct voice.
"When I listen to other people's voices and songs — more importantly the way they sing them and interpret the words — I feel at home," Gahan confesses. "I identify with it. It comforts me more than anything else. There's not one performer on the record who I haven't been moved by. I know we made something special, and I hope other people feel that and it takes them on a little kind of trip — especially people who love music and have for years."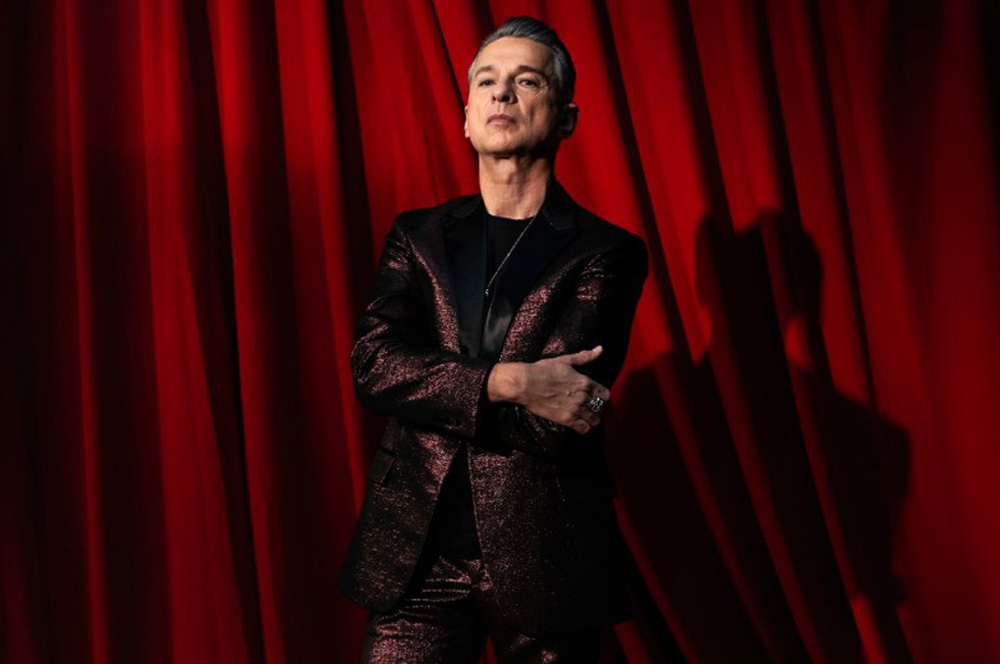 Unlike Dave Gahan & Soulsavers' past albums, which were transatlantic collaborations where the duo recorded separately and passed parts back and forth, the recording of "Imposter" was done live.
The recording of Imposter was done live as a 10-member band at the famed Shangri-La Recording Studio in Malibu in November of 2019. This allowed for not only a more intimate collaboration, but for Gahan & Soulsavers to truly absorb the atmosphere and have the space to breathe a different spirit into the tracks.
"This was the first time we were all in one space. It was kind of lucky (timing) as well… Arriving at Shangri-La every day, it was magical. We'd have coffee, go in, and work."
Dave Singer himself will be 60 next year, and it is fascinating tracking the development of his voice over that time.
In 1981 the fresh-sounding teenager powering "Speak & Spell" gave notice of his potential, but now we find Gahan lying in wait with barbed lyrics, even in soul songs such as James Carr's "The Dark End Of The Street".
Closing the collection is "Always On My Mind", stripped back to piano and voices and devoid of crooning, Gahan back in full confessional mode.
Dave Gahan's emotional input is never in doubt, but despite some excellent production – and fine backing vocals – it is kept at a distance at times.
But maybe this album will help someone create a pre-Christmas atmosphere.
NMR (photo: Spencer Ostrander)