Dom La Nena's new album, Tempo, is about time.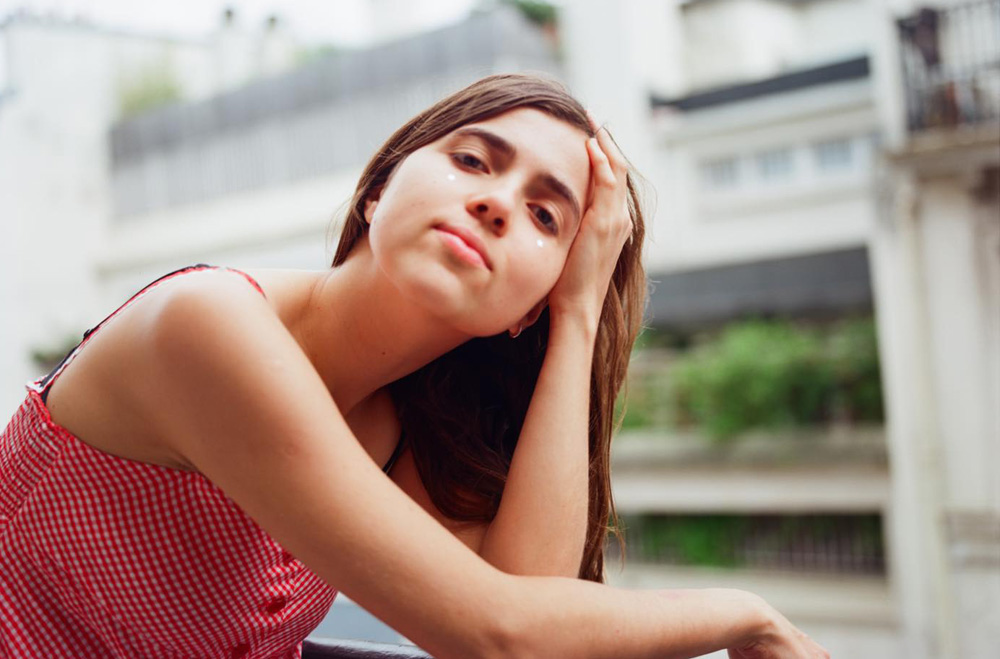 Not that it demands a lot of your time: most of the songs barely pass the three-minute mark. But the Brazilian-born, Paris-based singer, songwriter and cellist has created a series of small, crystalline moments – sometimes sunny, often dreamy, and occasionally laced with that beautiful nostalgia the Brazilians call saudade.
Tempo is La Nena's third full-length release, after 2013's critically acclaimed Ela, and her internationally-flavored indie-folk collection called Soyo in 2015; she's also half of the duo called Birds On A Wire with Rosemary Standley (from the popular French band Moriarty). Add to that her time spent playing with Jane Birkin and collaborating with Julieta Venegas, Jorge Drexler and Piers Faccini, and you have an artist with an eclectic, multi-lingual style that's hard to define but easy to like.
With its blend of pop, world, and chamber music, you may hear Tempo as a response to, or a respite from, difficult times.
And you wouldn't be wrong, although La Nena says that wasn't intentional. "We give value and attention to so many things," she explains, "but we forget the essentials: our time and focus, being present, which is the most precious thing we have." And so each song reflects a moment in time: birth, anticipation, aging, death.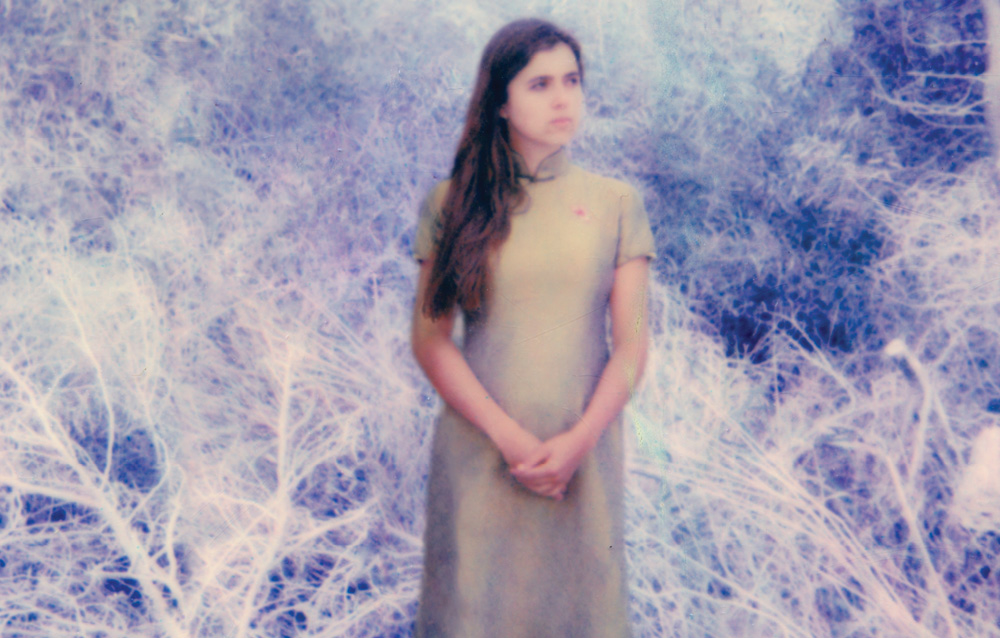 You may also hear "Tempo" as a lush tapestry of synthesizers, strings, and percussion instruments.
This time, you would be wrong. In a remarkable display of arranging and orchestrating ability, Dom La Nena created all the sounds on the album herself, using layers of her voice, her cello, and a few piano parts. Even the percussion sounds were made on the cello. "My intention on this album was to explore new ways to use my instrument," she says; "so I have used lots of pedals, guitar amps, and effects, to change the original sound of the instrument and take it somewhere else."
The album, despite its sonic surprises, doesn't come out of nowhere: its vibrant, tropical languor could be heard on 2015's Soyo. And the homey, intimate sound also appears on her 2016 EP of covers, called Cantando. Still, Tempo marks the return of a distinctive and unusual musician. It's about time.
Six Degrees Records and NMR (photo: press Dom La Nena)