Bebel Gilberto - Agora (PIAS, 2020)
World renowned and multi-Grammy-nominated singer/songwriter Bebel Gilberto caught our eye in 2000, when she released the album "Tanto Tempo". In 2000 we also saw her at the Bratislava Jazz Days.
Brazilian artist Bebel Gilberto made Agora after several personal tragedies, including the deaths of her parents, legendary Brazilian musicians João Gilberto and Miúcha.
Her first album in six years, it's a mature, sincere and often surprising listen. Featuring organic and sultry Brazilian rhythms, it moves from funky and dissonant upbeat songs to poignant and heartfelt ballads.
The album is performed entirely in Portuguese, but you don't need to speak the language to be moved by Gilberto's stripped-back honesty, such as on the melancholic Essence. Similarly, in the lounge-style first single from the record, Deixa — which translates as "Leave" — Gilberto repeatedly sings "Meu amor, meu amor, meu amor" — or "my love, my love, my love" — a painful yearning for the loves that she lost.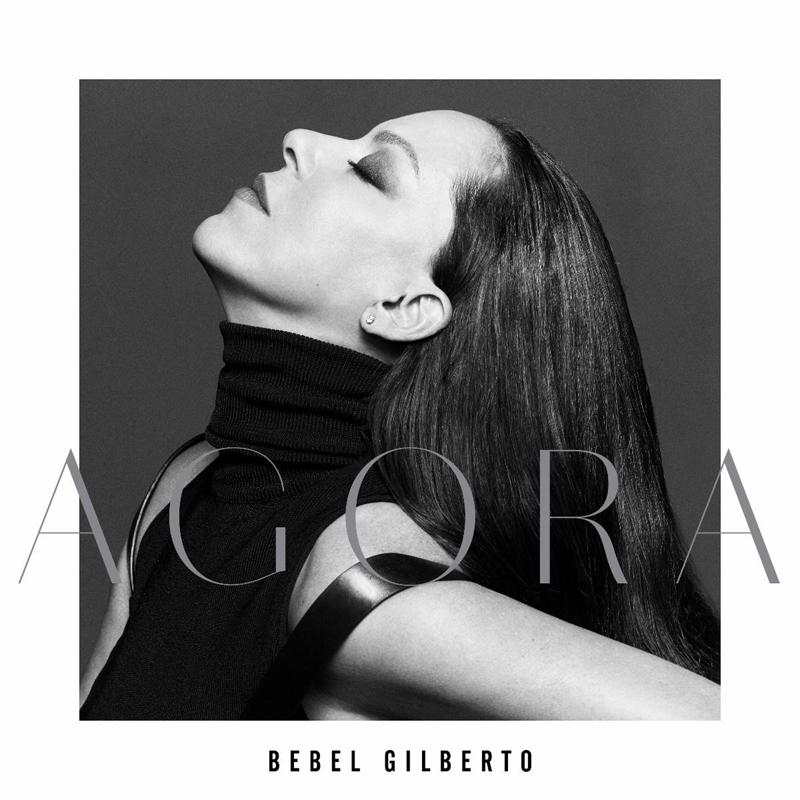 Producer Thomas Bartlett has worked with artists such as Sufjan Stevens, St Vincent, Norah Jones, Florence and Machine and other artists.
After parting ways with Sony, a split she says was mutual, she took a break and searched for new inspiration. Then in early 2017, while on a trip alone to Apulia in southern Italy, the melodies and the words started coming to her. "I took a lot of time alone and walking and eating and having some wine, and just looking at the horizon. Then I was writing down everything and making notes and recording, says Bebel"
On a whim, a week after returning from Italy she called Bartlett to catch up. The two had worked together previously on All in One
Agora carries the same cynicism as can be found on St Vincent's albums — especially on track Cliché, a love song with a jokey side that reveals the cynicism behind clichéd romance. It's an album that is at times transportive and dreamy, yet firmly rooted in the painful reality of healing after loss.
By late 2017 they had started recording what became an initial collection of about 17 songs. "We were both full of ideas and that was very good for the album because we were never bored," she says.
With no label deal in place, they took their time.
"You get a little desperate as well, but it's a good feeling," she says. "There was no commitment, no pressure, nothing. It was pure fun." The first tracks they laid down included romantic songs like Teletransportador, a song about wanting to tele-transport a lover to her side. While Gilberto had sung some songs in English on Tudo, Bartlett encouraged her to stick to Portuguese on Agora.
"I have gone through a lot while we were writing and recording this album. I lost my best friend, then six months later my Mom and then six months after that my Dad. It was very hard for me and still is. I took a different approach with Agora, supported by the love and confidence I received from my long-time friend and producer of the album, Thomas Bartlett. Thomas trusted me – and let me be me. The album as a result is a little bit crazier, more mature and extremely sincere," says Bebel.
NMR (photo: press Bebel Gilberto)