Femi Kuti - Legacy + (Partisan Records, 2021)
Femi Kuti is the heart and soul of modern Afrobeat. Femi's father, Fela Anikulapo-Kuti, created the style. Femi is now releasing his eleventh album "Legacy +", which was also helped by his son Made Kuti.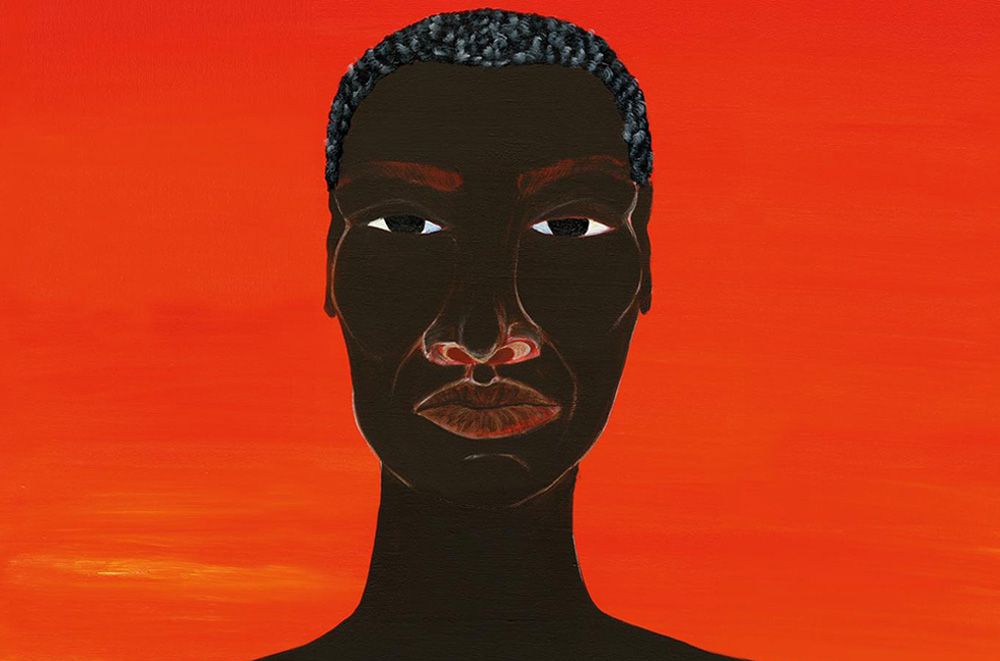 Femi Kuti play a blend of traditional Nigerian drum patterns, the smooth groove of highlife and American soul, funk and R&B – and took it to the world, inspiring people with insistent dance beats and lyrics bristling with political statements.
Afrobeat moved several generations of musicians, in Nigeria and around the world, to follow Fela's dictum and use music as a weapon to fight for justice and freedom.
Femi and his band, Positive Force, are at the forefront of that movement, continually expanding the music's vocabulary, adding hints of punk and hip-hop to the sound, while maintaining its traditional roots and political message.
When he's home in Nigeria, Femi and his band play at The Shrine, the dancehall and concert space he built as a memorial to his father. The club is the eye of the global Afrobeat storm, a gathering place for fans old and new, a rallying spot for activists and dancers. As a spokesperson for UNICEF's crusade for the rights of children and an advocate for HIV/AIDS education and prevention, Femi is recognized as a community leader and an inspiration for African resistance to the remnants of colonial mentality and economic hardship.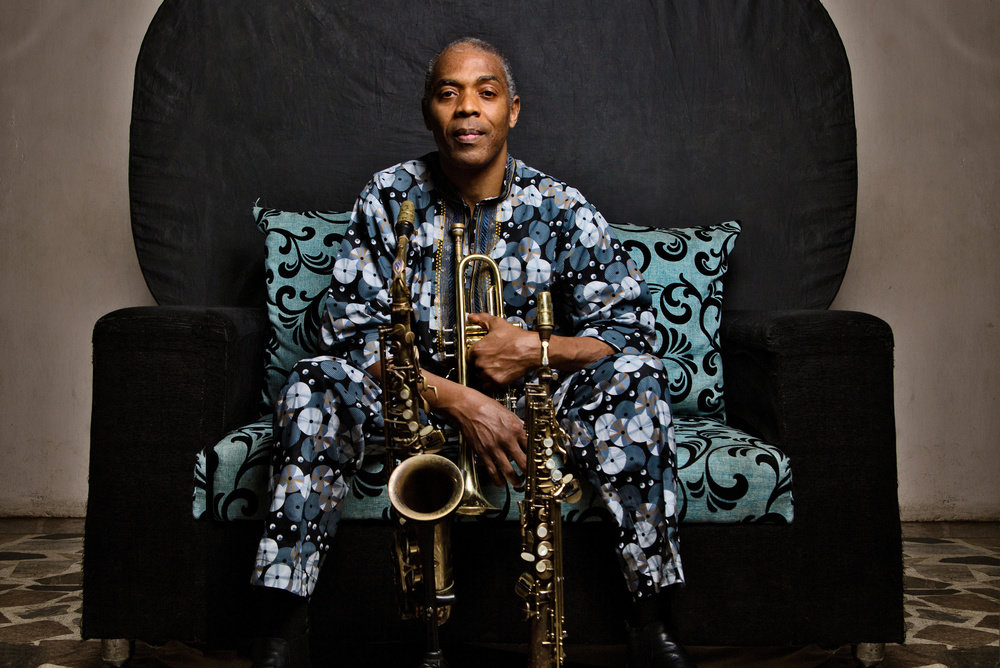 Femi Kuti recorded a new "Legacy +" album with his oldiest son Made Kuti.
Both albums that make up 'Legacy +' are steeped in the tradition of Afrobeat invented by Fela, but each also offers their own unique vision. Femi's 'Stop The Hate' honors Fela in a traditionally fun, sharply political, and affirming way. Meanwhile Made's 'For(e)ward' is a modern and progressive freedom manifesto, pushing boundaries of the subgenre even further. Made also performs every instrument on his album.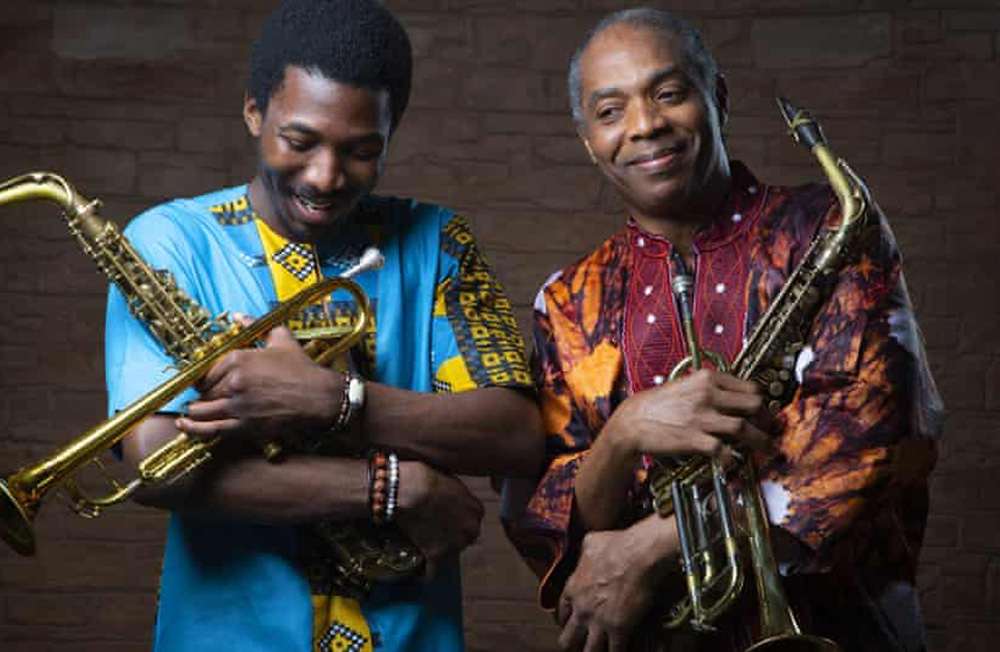 Modernization of the musical style of the Kuti dynasty.
Legacy+ shows two sides of the Kuti coin that, while inevitably reflecting and respecting the history of Fela, also show his restless quest for the future and what that holds carries on with subsequent generations.
Both albums also feature portraits of Femi and Made, done by Brooklyn-based artist Delphine Desane, whose work was recently featured on the cover of Vogue Italia. 
NMR (Optimus Dammy)