Jarvis Cocker - Chansons d'ennui tip-top (ABKCO Records, 2021)
When we discovered the music of the English group Pulp in the 1990s thanks to the album "Separations", it never occurred to us that almost thirty years later we would write about leader in a completely different context. Sympathy persists, as confirmed by the new album "Chansons d'Ennui Tip-Top" by the tireless Jarvis Cocker.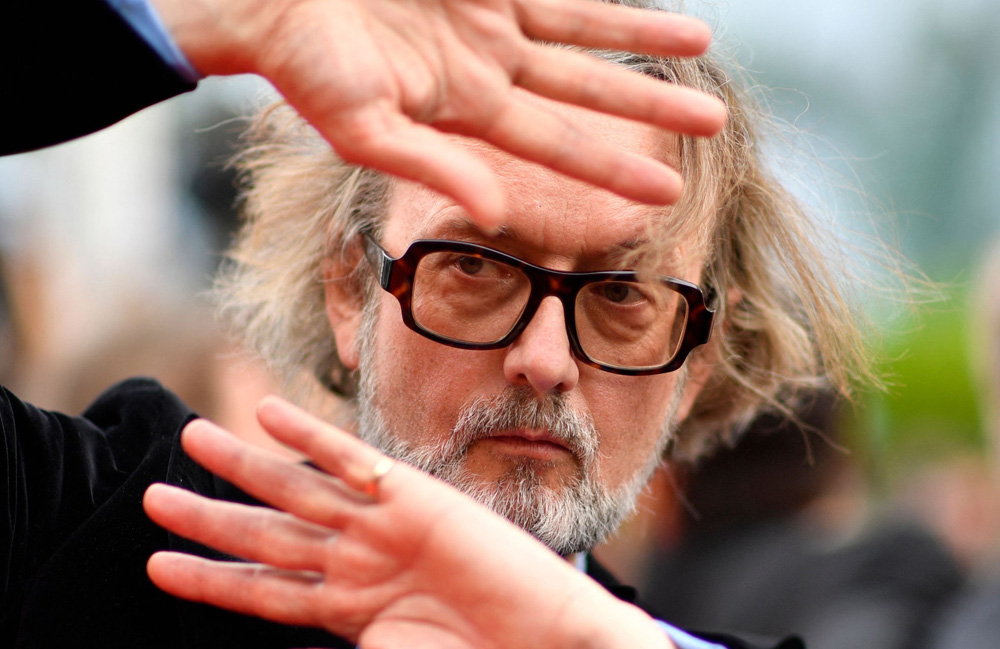 American movie director Wes Anderson asked Jarvis to record a new version of "Aline" for his new film "The French Dispatch".
What we've ended up with (happily) is an entire album of French material from the same period, songs originally made notable by the likes of Françoise Hardy, Serge Gainsbourg, Jacques Dutronc, Bourvil and others".
The first song of the album "Dans Ma Chambre" (original by Dalida) sticks close to the original's gothic melodrama, but really ramps up the intensity when it comes to the vocals and the Bach organ quote.
The version of Brigitte Bardot's "Contact", written by Serge Gainsbourg, is also fairly faithful to the original.
"Je Te Cherche", a Françoise Hardy tune, reverses the course and actually becomes one of the highlights of the set (and a great reminder of how funny this concept album is).
Other highlights are the riotous "Les Fens Sont Fous, Les Temps Sont Flous", the Laetitia Sadier (Stereolab) feature on "Paroles, Paroles", and the psychedelic silliness of "Mao Mao".
Gainsbourg's "Requiem Pour Un Con" stands head and shoulders above them, however, because it's simply the best selection on here. The song fits Jarv's voice, and the overall ethos and artistic drive of his career to date.
Jarvis has created a whole album of classic chansons, reinterpreted in his uniquely enchanting way. The whole album is a treat, and a fun way to pass a half hour or so. Hopefully the movie it's attached to is just as fun, just as playful.
Not all songs are great, but they have confirmed that French is a testament not only to Jarvis Cocker, but also to world pop music, whatever the era.
NMR (photo: John MacDougall)