From the wide range of musical styles that originated on African soil, afrobeat demonstrates the surprising vitality. Ogun Afrobeat are its other European representatives.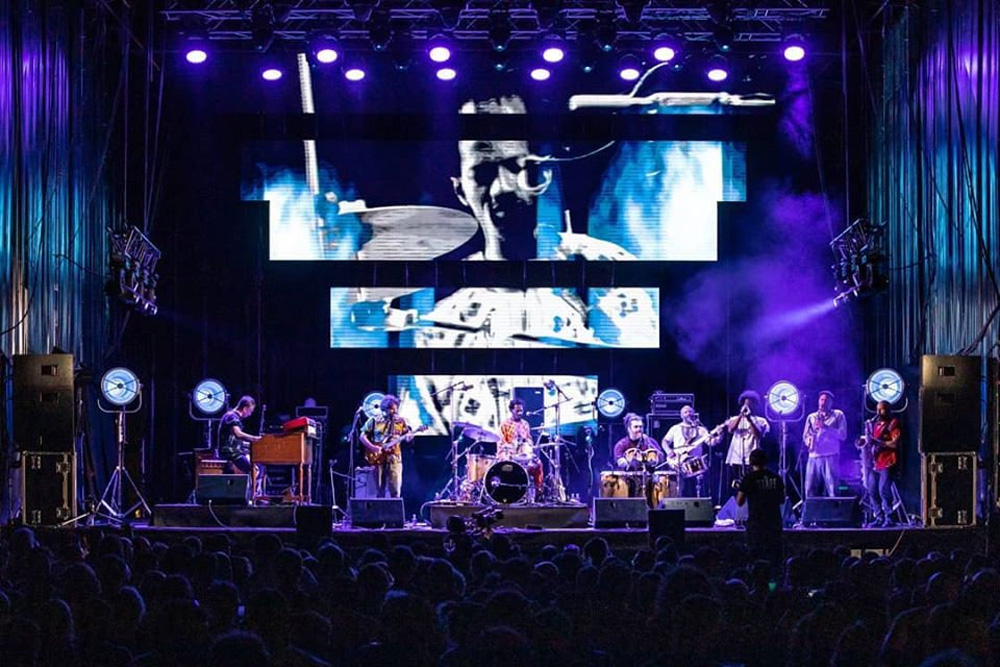 Unite is Ogun Afrobeat's new album, where the band keeps on expanding its musical horizons without losing touch with the roots of Afrobeat and Nigerian music.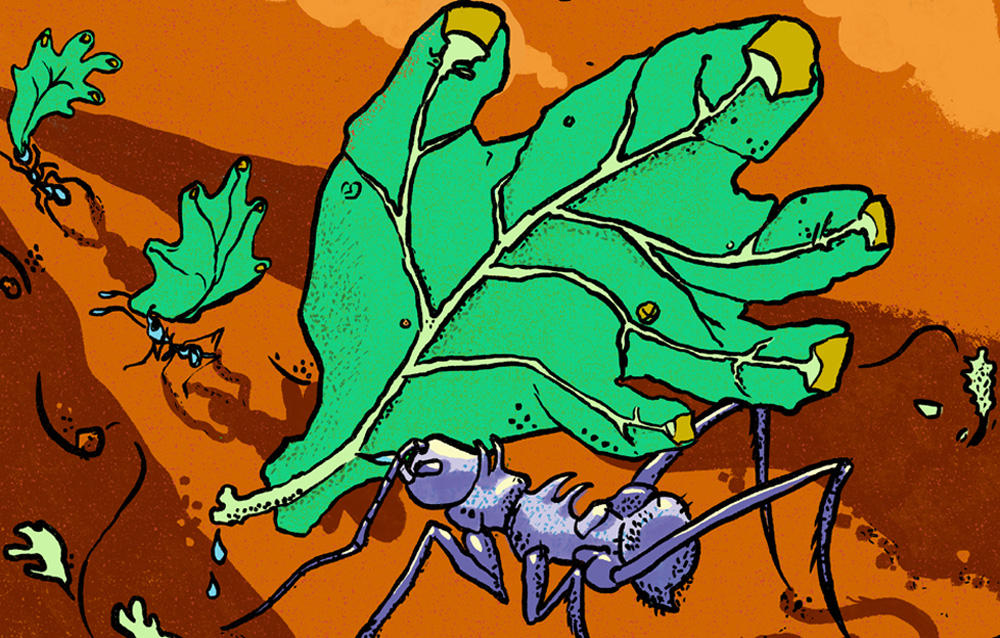 In this album Ogun's music goes East, with Ethiopian and Middle Eastern influences, and West, to America, focusing on the African diaspora in the Caribbean. You can also feel the presence of Afro-American music: jazz, funk, R&B. The result of blending these ingredients is a party where you can't stop dancing.
Unite features some very special guests.
From Nigerian Afrobeat's legend Dele Sosimi to the renowned Spanish woodwind player Javier Paxariño, from Ethiopian singer Sara Habasha and Iranian multi-instrumentalist Kaveh Sarvarian to Cuban singers Alejandro Gutierrez and Carla Vicens.
NMR (photo: press Ogun Afrobeat)