Bertrand Burgalat - Rêve Capital (Tricatel, 2021)
Bertrand Burgalat is a French musician and producer who is currently releasing his sixth studio album, entitled "Rêve Capital".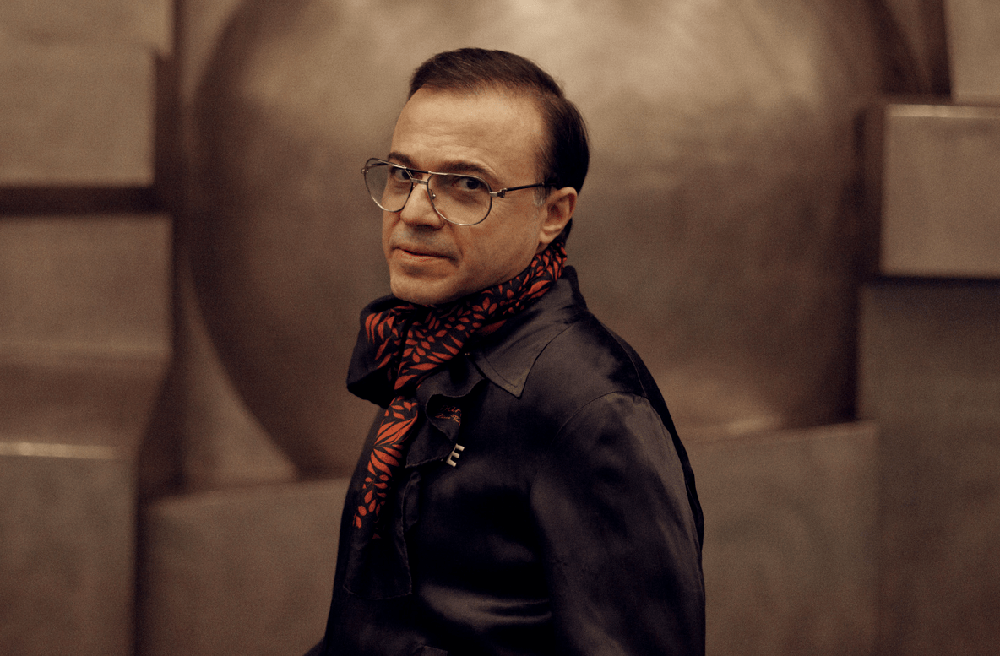 Bertrand Burgalat got his start in the early '90s as an arranger, getting his first big break working with Mick Harvey on the Serge Gainsbourg tribute album, and soon found himself working with everyone from Nick Cave to Ladytron and Air.
He has worked on more than 200 records, composed for Marc Lavoine, arranged Supergrass or remixed Depeche Mode.
Betrand released six albums under his name.
In the cinema he signed the soundtracks for films and television. He is also author of numerous articles and prefaces. He started his own label, Tricatel, and released records from Etienne Charry, Eggstone, The High Llamas and, more recently, Chassol, as well as his own albums.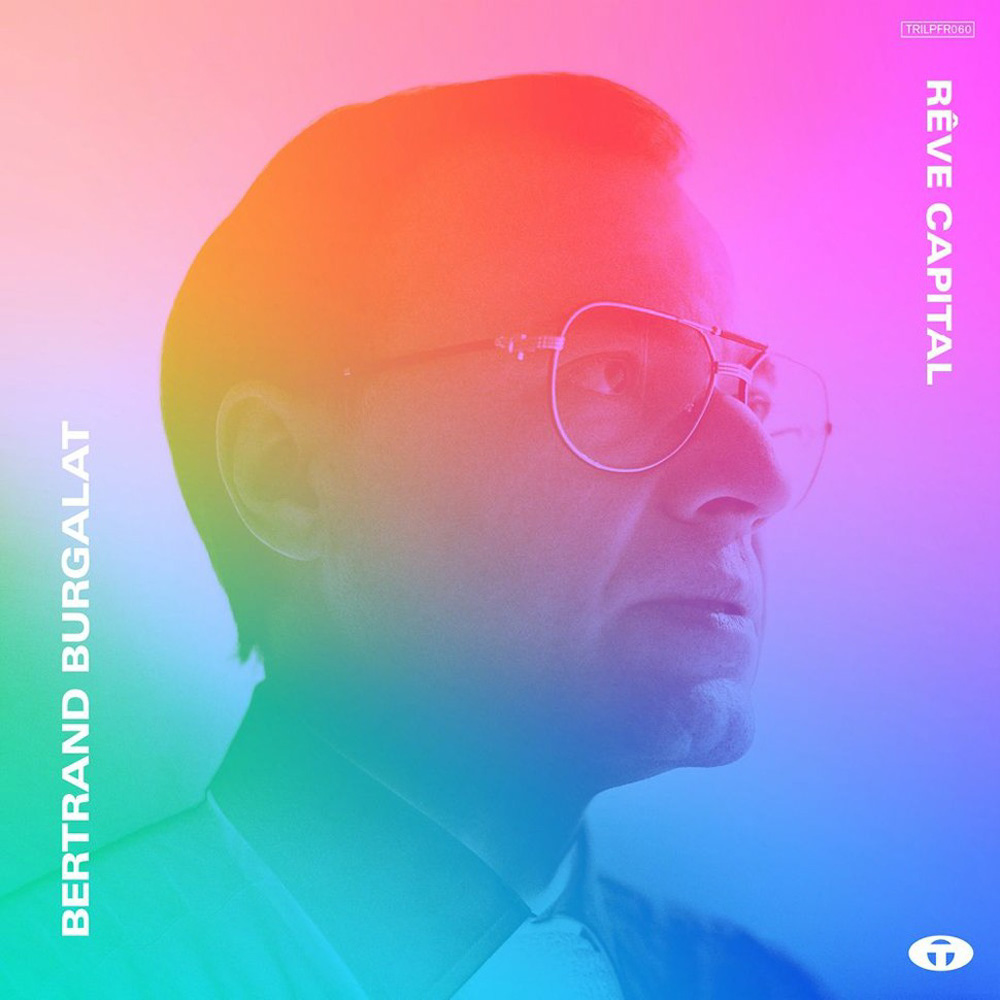 Rêve Capital is Betrand's invitation to an elegant music evening.
Like everything Bertrand is a part of, the album sounds immaculate and amazing big, groovy basslines, trippy analogue synths, sweeping strings, disco guitar, French phrasebook to understand. Get down politely on tracks like "Du haut du 33e étage," "Parallèles," and "L'homme idéal," while "Spectacle du monde," "L'attente," and the dreamy title track luxuriate in a sonic bath that will take you further than epsom salts ever could.
If you need to up the party vibes a little, there are a bunch of bonus tracks, including two killer remixes of "L'homme idéal" by Yuksek and a cover of "Du haut du 33e étage" by Charles Dollé.
You can now enjoy the party with music by Betrand Burgalat in our broadcast.
NMR (Serge Leblon)