Singer-songwriter Karol Mikloš, who has been active on the Slovak music scene for almost 30 years, has released a new single "Nevieš, čo ti hovorím" [You Don't Know What I'm Telling You]. The new single is coming out only eight months after the release of his latest album "This Side of Town" and is the first record to feature Slovak lyrics since the album "Vis-à-vis" (2002).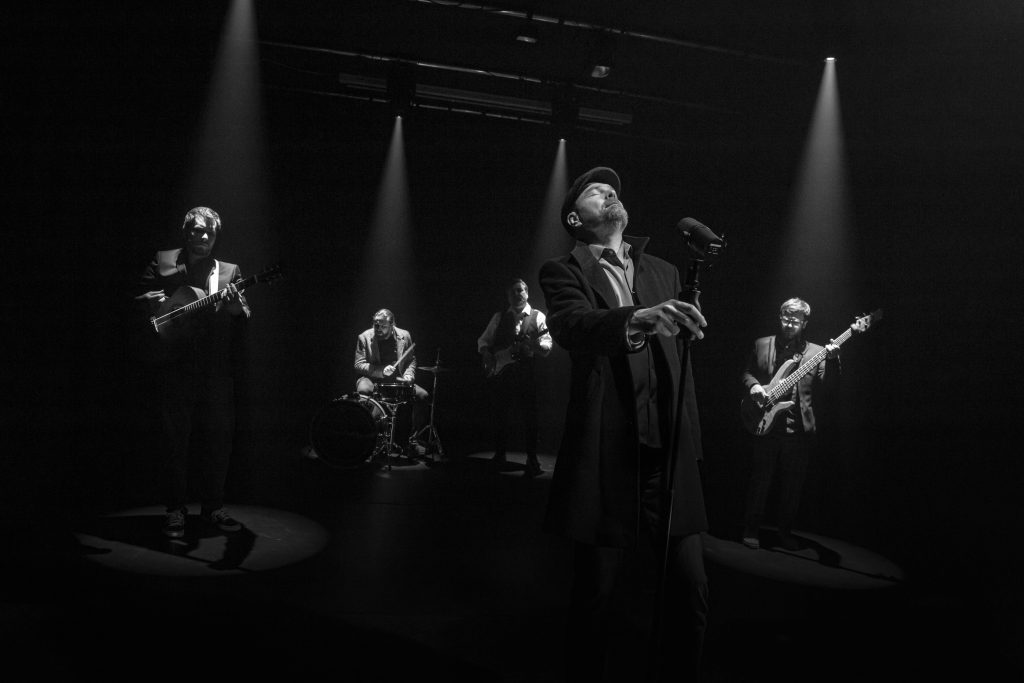 ---
"I guess it all started during the interviews for my latest album. As usual, the topic of 'English versus Slovak lyrics' never failed to come up. But the question did resonate in me because of a certain frustration that my world of English lyrics remains shrouded in mystery for most Slovak listeners. Also, being back on stage after a while again, I felt that people still responded best to our older songs with Slovak lyrics. So the idea was born to try to write some new songs in Slovak with a fresh perspective. I approached some experienced lyricists to help me and started experimenting with Slovak myself. To the general surprise, several songs came into existence fairly quickly, which the band liked and which may start a new Slovak chapter", explains Karol Mikloš.
The musician chose a catchy pop-rock track with an electronica flavour as the pilot new single since it comments on the aforementioned Slovak-English dilemma and it was the first one to be written. The foundations of the new recording were laid in the rejuvenated Men at Sound studio in Trenčín, Slovakia, with contributions from all members of Karol's live band: Alexander Salviany (drums), Peter Brhlík (bass guitar), Roman Hlubina (electric guitars) and Andrej Petrovič (acoustic guitar).
According to guitarist Roman Hlubina, who already collaborated with Karol on his older successful Slovak singles "Celý" and "Všetko čo smieme chcieť", "Karol's arguments that Slovak lyrics sound unconvincing in the context of his songs were considered by the band as something irrefutable. We were all the more surprised when he started sending us new songs. We do take it as a challenge to translate his melancholy into Slovak, to avoid clichés and to make the combination of lyrics and music convincing. Nevertheless, we believe that the new songs don't lose any depth and retain the typical atmosphere of Karol's work, while becoming more accessible to listeners who previously did not understand what Karol was trying to tell them."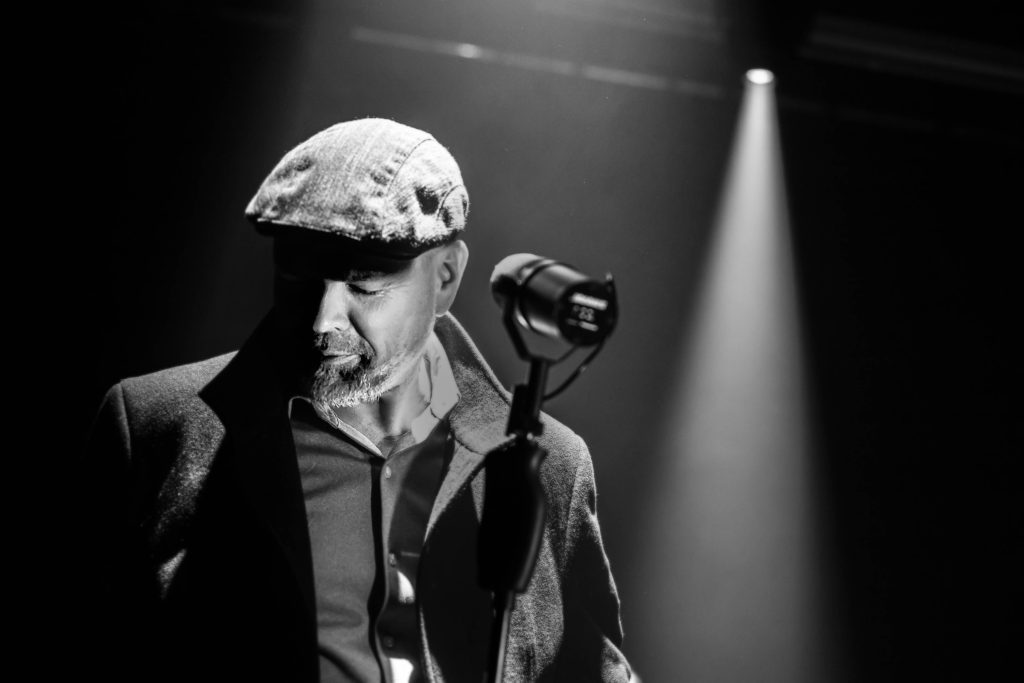 Along with the single, a music video was released, which was directed by Michal Večeřa, as in the case of last year's single "Awkward Laughter".
The minimalistic B&W noir-style video was filmed in the new Družba Drama Studio theatre venue in Trenčín. Michal Večeřa hints that Karol and Alexander already had a precise vision of the new video when they approached him. "They had it all sketched out and scripted. My role was to take care of the technical aspects and get the atmosphere and the contrast of darkness and light right. Karol knows what he's singing about and has a clear idea of what the video should look like. Alexander brought in other creative elements, such as the fall where he hit the radiator with his head, but that also happens during filming."
The song "Nevieš, čo ti hovorím" was released on Gregor Agency's label – G.A. Records on May 22, 2023 and is now available on all digital platforms. The single is a follow-up to the acclaimed English-sung album "This Side of Town" released in September 2022.
NMR (photo: press Karol Mikloš)