Keleketla! was initiated by the Johannesburg based Keleketla! Library project and UK charity In Place Of War.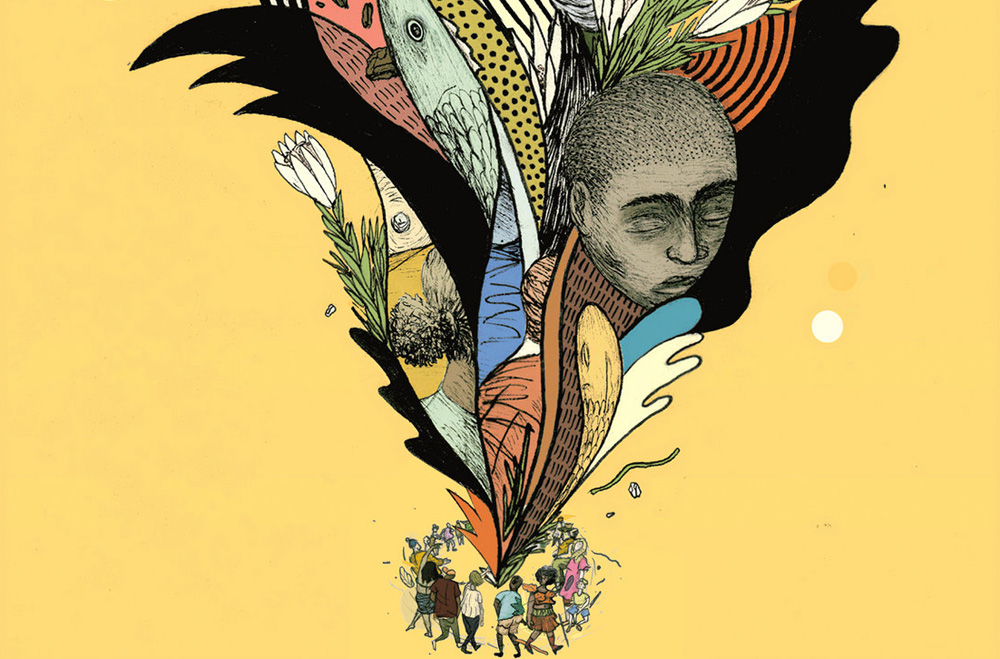 Coldcut were joined by Nono Nkoane, Tubatsi Moloi,Thabang Tabane Sibusile Xaba and Gally Ngoveni. Plus contributions from Tony Allen, Shabaka Hutchings, Dele Sosimi, The Watts Prophets, Tamar Osborn, Miles James, Ed 'Tenderlonious' Cawthorne, Afla Sackey, Antibalas and others.
Keleketla! is an expansive collaborative project, reaching outward from Johannesburg to London, Lagos, L.A. and West Papua, "Keleketla!" started as a musical meeting ground between Ninja Tune cofounders Coldcut and a cadre of South African musicians (introduced by the charity In Place Of War), including the raw, South African-accented jazz styles of Sibusile Xaba, and rapper Yugen Blakrok (Black Panther OST).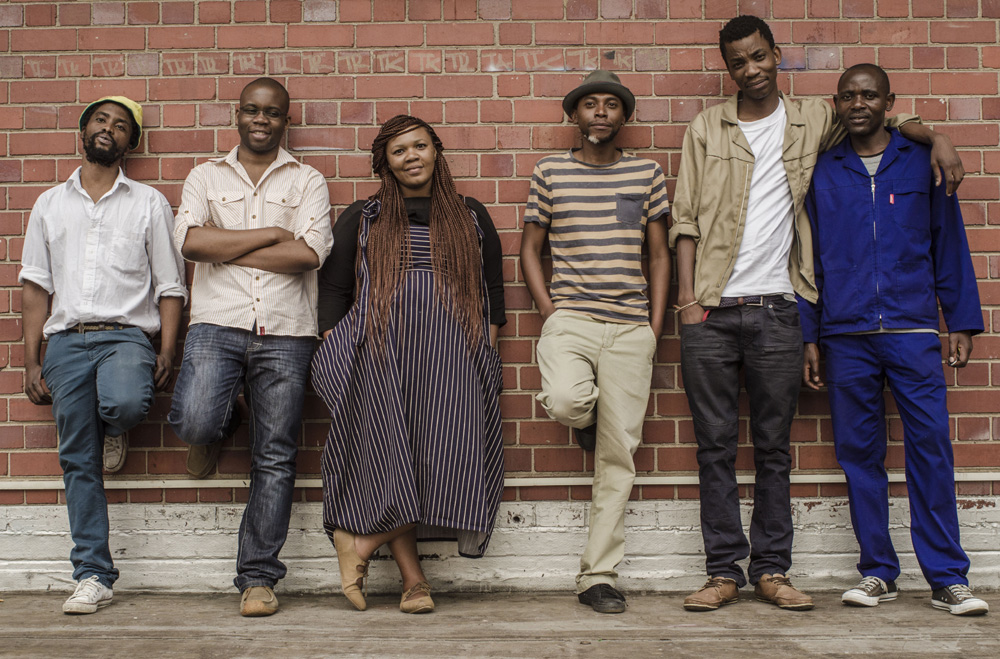 From those initial sessions, the record grew to encompass a wider web of musical luminaries, including Afrobeat architects, the late pioneer Tony Allen and Dele Sosimi, legendary L.A. spoken word pioneers The Watts Prophets, and West Papuan activist Benny Wenda.
The title "Future Toyi Toyi" was partly inspired by a mix by Hlasane that combined a student's rebel song with an uptempo rhythm and set the crowd on fire at a party at the Keleketla! library during Coldcut's South African stay. Keleketla! which means "response" brings together great artists influenced by jazz and whose music is imbued with spirituality and celebrates musical connections.
The single comes with two remixes, one from gqom producer DJ Mabheko and another one from Detroit electro producer DJ Stringray.
NMR (photo: press Keleketla)