Kings Of Convenience - Peace Or Love (EMI, 2021)
Kings Of Convenience have been on hiatus for 12 years, but from the first note of "Peace Or Love", it feels like they've never been away.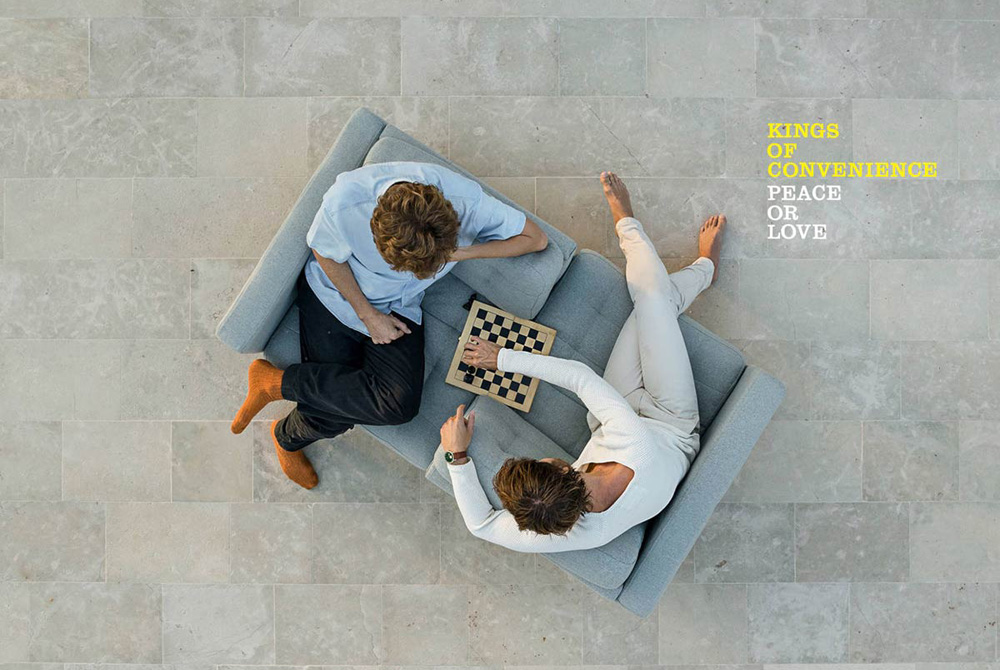 Over the next decade, Erlend Øye also fronted his own side-project, The Whitest Boy Alive, and worked with artists such as Röyksopp and Schneider TM.
In 2014, he recorded the solo album "Legao", which he later followed up with a few more singles.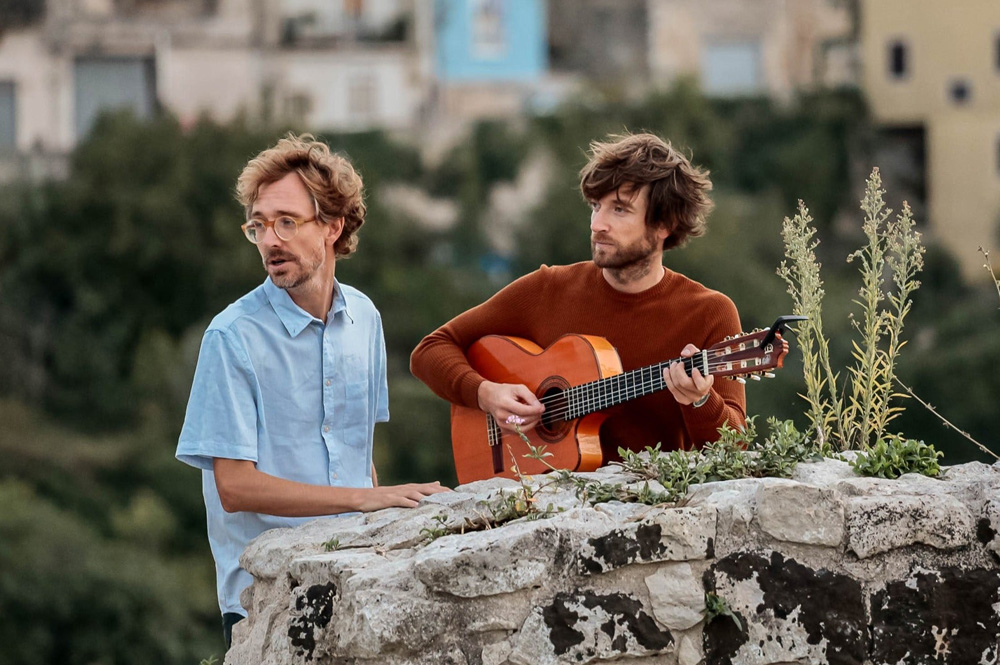 On the album "Peace & Love" you can find eleven songs that have been recorded in Sicily, Norway, Chile and Berlin.
This is an album full of wistful, hushed vocals, gently plucked acoustics and some beautiful harmonies. No alarms, no surprises (unless you count a few surprising moves into bossa nova), but it does make for a lovely listen.
Bøe and Øye's paired, timbrally similar voices remain a key part of the charm. Delicacy and care are given to both boyish and adult vocal pitches, perfectly expressing innocence and experience at once. 
NMR (photo: Salvo Alibrio)