At the end of 2015, the band Kolowrat from Košice announced a break, which they interrupted with only a few performances, including a concert at Pohoda. Now they return with the acoustic album Bichrom, on which they present charismatic street folk versions of their songs.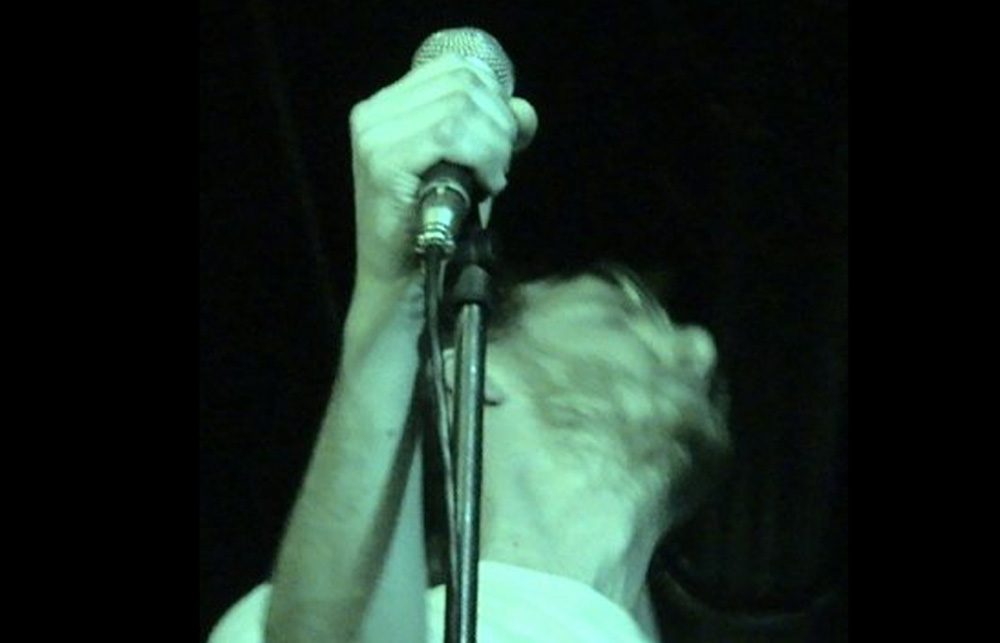 Bichrome are two colors. Two colors from the whole thing. There was enough left of the cover and contents to hold it together. Only one guitar and one vocal. Such a concept was invented for their new album by the band Kolowrat, who have released three albums since 2006. Bichrome is a selection from these albums, recorded in a studio during the pandemic.
"When Jan Horňák (another member of the band) and I played our acoustic performances, the idea to record them was there, but we didn't get to it. About a year ago, in the middle of the first lockdown, we thought that if it got a little safer, we should try it. We selected 11 songs from the concert playlist, mainly the ones we felt that would work for all of us together, "says singer Rasťo Rusnák.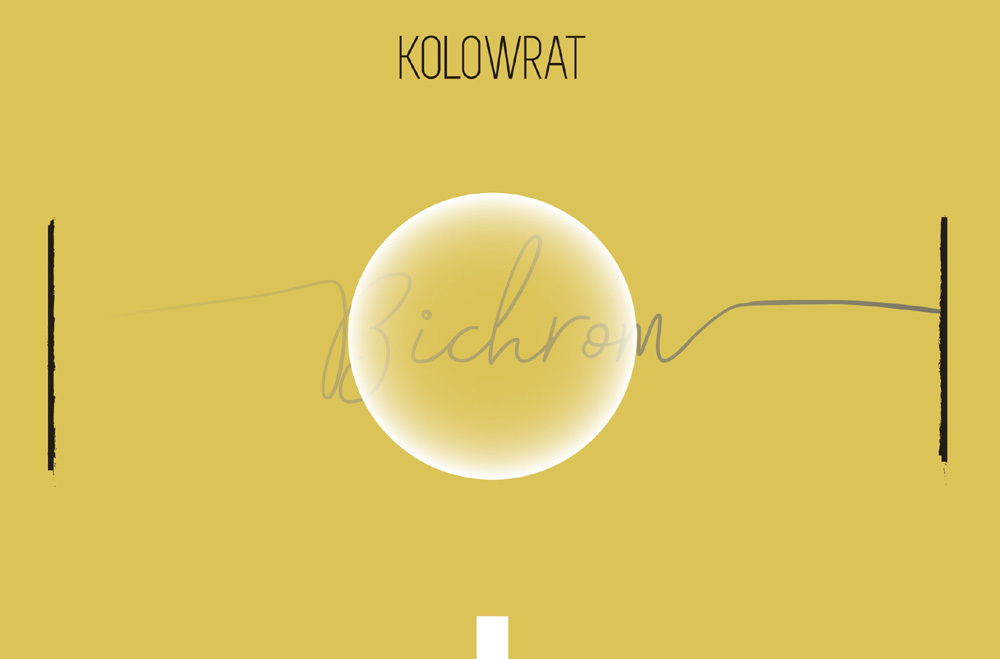 The selection of songs permeates all three Kolowrat albums, alternates speed and moods, and tries its best to ensure that there are more than two colors on it in the end.
The minimalist character of the recording is complemented by the accompanying video for the song "To my nie sme". The album Bichrom is currently being released digitally on June 4 on the Slnko Records label. The production of physical copies is also planned if at least 30 people interested in buying CDs are gathered.
Kolowrat (bio)
The work of the band Kolowrat from Košice earned names like "guitar melancholics" or "speakers of urban poetics". The band debuted with the album Vrany sa vracajú in 2006. For the second album Slnko je vo veži they received three nominations for Radio Head_Awards 2009 (album of the year – listener award and critics' award and for the single of the year for the song "Ja a slečna Ts").
In October 2013, Kolowrat released the album Pobiť sa / Utiecť. At the end of 2015, they announced a break, which they have interrupted so far with only a few acoustic performances in the years 2017-2019 and in full assembly with only a single concert at Pohoda 2018.
In the spring of 2021, they released the street folk versions of their songs as a studio recording of acoustic performances on the album Bichrom. Kolowrat members are: Rastislav Rusnák – vocals, Peter Lorko – guitar, Róbert Rímsky – guitar, Janko Horňák – bass guitar, Zuzana Ďurčeková – drums.
Alexander Cherevka and NMR (photo: press Kolowrat, translation: Zoe Prívozníková)