Lilly Among Clouds - Green Flash (PIAS, 2019)
"Green Flash" is the second album from Lilly Among Clouds, which will be released September 27 via [PIAS] Recordings Germany.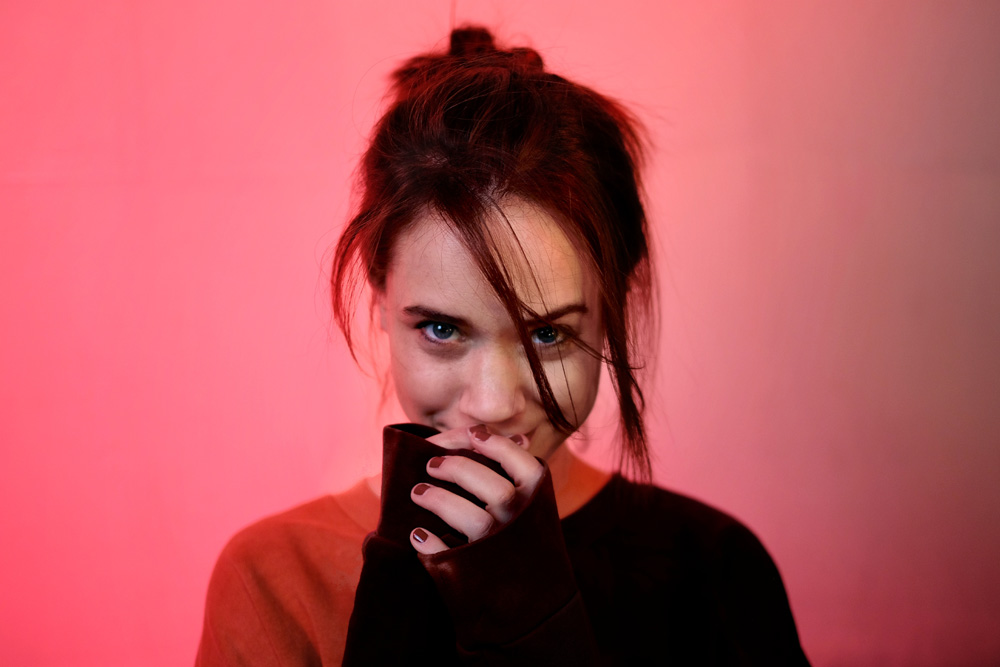 Piano pop ballads are the bread and butter of lilly among clouds. Almost unchallenged by anyone in Germany, her ballads are majestic and grand but never brash. Lilly, whose full name is Elisabeth Brüchner, lives close to Würzburg (north of Bavaria/Germany). She could have kept things simple with her second album "Green Flash," but that was not what she was going for. "My biggest wish for the new album was to get even further away from ballads. At least half of the songs were supposed to be upbeat or somewhat groovy. For me, the ideal concert is a mixture of this – I love rhythm."
lilly among clouds produced the album with Udo Rinklin (i.a. the producer of German No.1 Album "Bleib unterwegs" by Laith Al-Deen), with whom she also worked on her debut album "Aerial Perspective" (2017). "A little less in terms of production but nonetheless amazing." – that was one of the goals in relation of the tonal.
"Green Flash" is ripe with catchy tunes that have international appeal.
As in "Aerial Perspective," her unique and mesmerizing vocals pierce the heart of the listener. Her resounding alto paired with her delicate vibrato seems to float like a red sun over Lilly's melancholy sound.
Lilly won third place in the German final of the preliminaries of the European Song Contest for her song "Surprise", where she stood her ground amongst ex-Casting Show candidates. The SPIEGEL wrote: "With her Björk-like Song 'Surprise' and quirky hand gestures, she was possibly the sole interesting artist even though she was previously unknown to us."
One thing is certain: "Green Flash" is another big step in the development of lilly among clouds' music. Lilly's curiosity about music, her beautiful songwriting, and the undiscovered potential that remains of her work become more evident in "Green Flash" than ever before. Who knows where the creative path she walks will lead us.
NMR (foto: Lucio Vignolo)