Mannarino - V (Universal Music, 2021)
Italian singer-songwriter Mannarino presents his new album V, recorded in New York, Los Angeles, Mexico City, Rio De Janeiro, the Amazon and Italy and the involvement – on some tracks – of international producers Joey Waronker and Camilo Lara, as well as Tony Canto and Iacopo Brail Sinigaglia.
Alessandro Mannarino started his artistic activity in 2001, performing in the Monti district with his original show.
He was a dj but also played acoustic sets. In 2006 MANNARINO started a six piece group Kampina, but he soon developed theatrical collaborations.
On 2009 he released his first album "Bar Della Rabbia" and the recording project won the prestigious "Giorgio Gaber Award". His record reached the final for the Targa Tenco 2009 award as "Best debut album" and on 13th November he performed at Ariston Theatre of Sanremo. Bar Della Rabbia received blessings from the critics and public alike and it was certified "platinum" from FIMI, making the artist very popular.
On 2011 Mannarino released his second gold album "Supersantos" and he toured his new work during the summer (Supersantos Live) this was quickly followed by another tour L'ultimo giorno dell'umanità.
On 23rd November 2016 Mannarino announced his fourth album "Apriti Cielo", released on 13th January 2017. After two days the single Apriti Cielo immediately conquered Spotify's Viral50 chart. The album entered at no.1 of FIMI best selling albums chart and the second single Arca di Noè entered in the radio chart as one of the most played Italian songs. The Apriti Cielo Tour saw his audience triple with 2 PalaLottomatica sold out in a few weeks and extra three nights each in Milan, Turin and Bologna.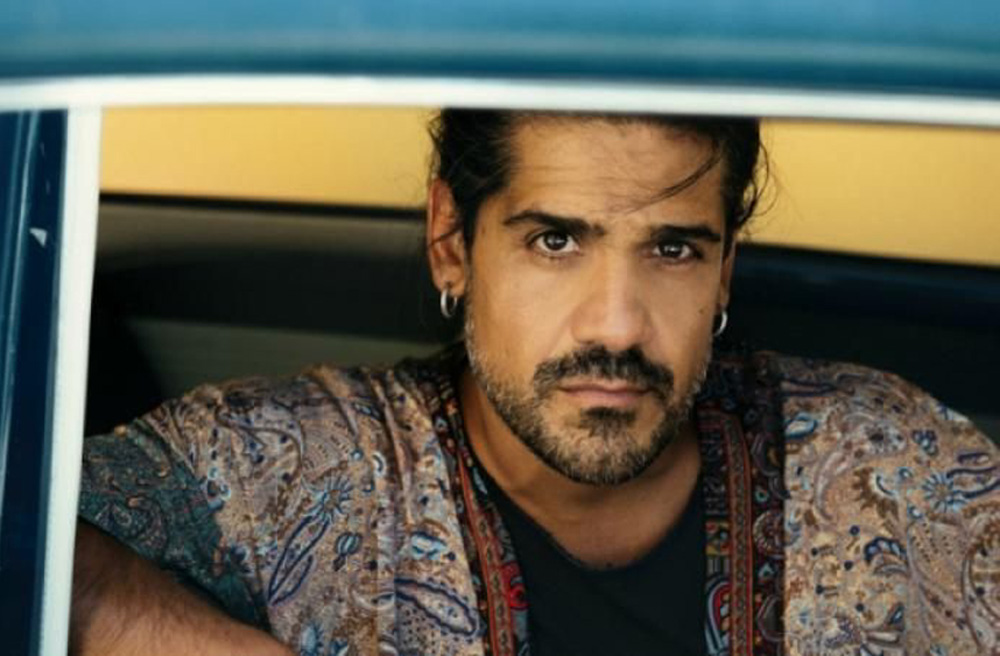 New album V
Mannarino's new album is an invitation to appeal to the ancestral wisdom of human beings. A record that speaks the languages ​​of the world, steeped in forest sounds and indigenous voices recorded in the Amazon.
Mannarino goes in search of the tribal and atavistic source of humanity, proposed as the only and powerful contemporary antidote to the brutality of the inhuman.
Nature, patriarchy, animism, femininity, man-woman relationship, these are just some of the themes addressed by the singer-songwriter in the most political and visionary record of his career where love, the irrational and a magical sense of life become real tools for the decolonization of thought and human resistance.
NMR (photo: press Mannarino)