The title of Marc Almond's new album paraphrases a quote from Friedrich Nietzsche's Also Sprach Zarathustra: "One must still have chaos in oneself to be able to give birth to a dancing star."
According to many experts, the book is one of the most important philosophical works. It was about the critique of society and the biblical reference. Many have also described it unfairly as the root of the horrors of World War II, or of all later war conflicts. The unique philosophical work even inspired the world-famous composer Richard Strauss, who created a symphonic poem on his motives.
Chaos And A Dancing Star is the second album made in collaboration with Chris Braide, and is intended as a follow-on from their 2015 release The Velvet Trail.
You can understand Almond's attraction to gloomy Friedrich; both enjoy juxtaposing opposites, and in this respect, the album's title is on the money. Describing it as "My most 'Gothic' record since Marc and The Mambas days", Almond also points out that, although it started life as a prog-rock project, the pop souls of both its creators couldn't help but surface, and this is manifestly true of many of the tracks: the words may be dark, but the upbeat hummable melodies just keep on returning from the crypt.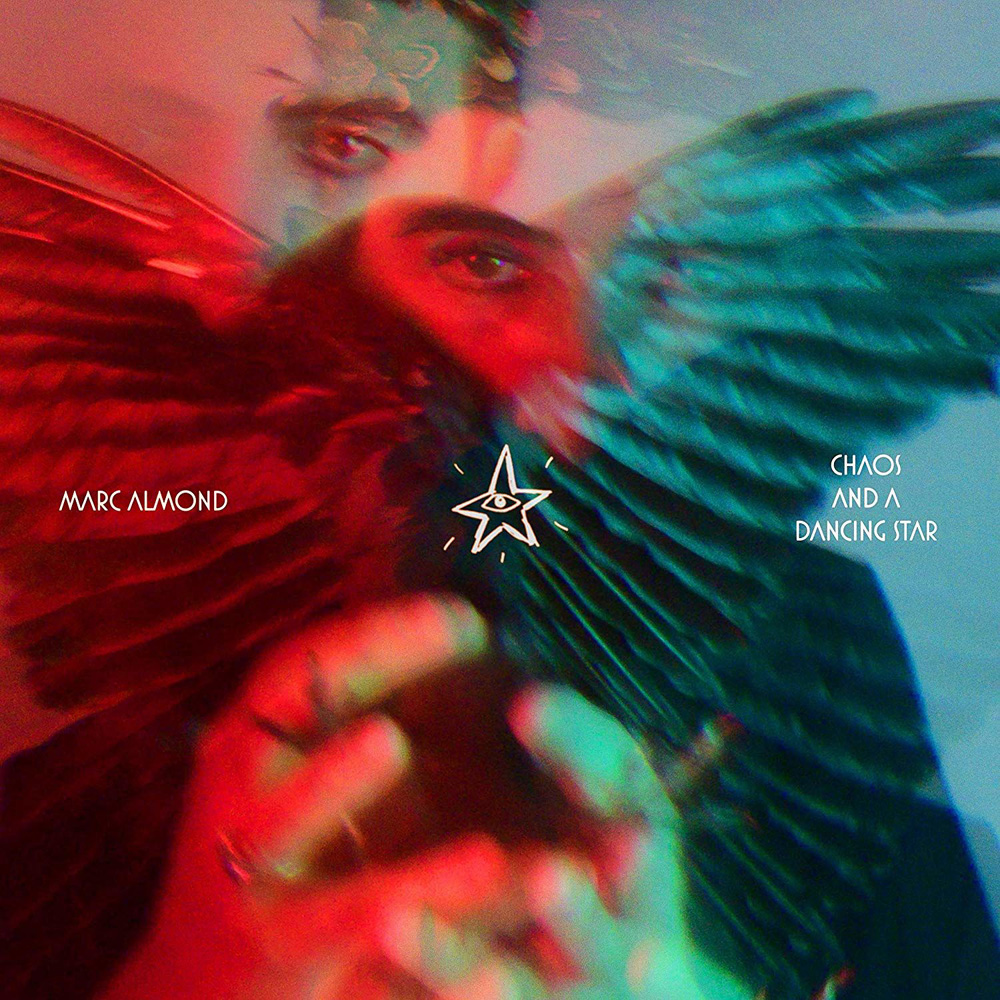 The album opens with Black Sunrise, whose morbid text, dramatic synth-chorus and closing rock-guitar riff might see it filed under 'lyric-vampiric'.
This is followed by Hollywood Forever, a ballad recalling faded stardom, and whose title (the name of a Los Angeles cemetery) hints at the double suicide contained therein. This West Coast feel permeates several songs on the album, particularly Slow Burn Love, the most pop-heavy track, which is also released as a single, is a salute to a cold sociopathic beauty, bathed in California sunshine.
Lord Of Misrule – featuring flute playing from Jethro Tull's Ian Anderson – is a gorgeously chaotic anti-Christmas number, the fluting summoning folksy dancing.
In the final death meditation on The Crow's Eyes Have Turned Blue Almond, the whisper sings: "For me it is the end of it all, which in itself is another beginning."
NMR (photo: press Marc Almond)