Rubio - Mango Negro (Jungla Music, 2020)
Rubio is the project of the producer and front-woman Francisca Straube, born in early 2015 and that mixes electronic, pop, hiphop, ambient and elements of ethnic music.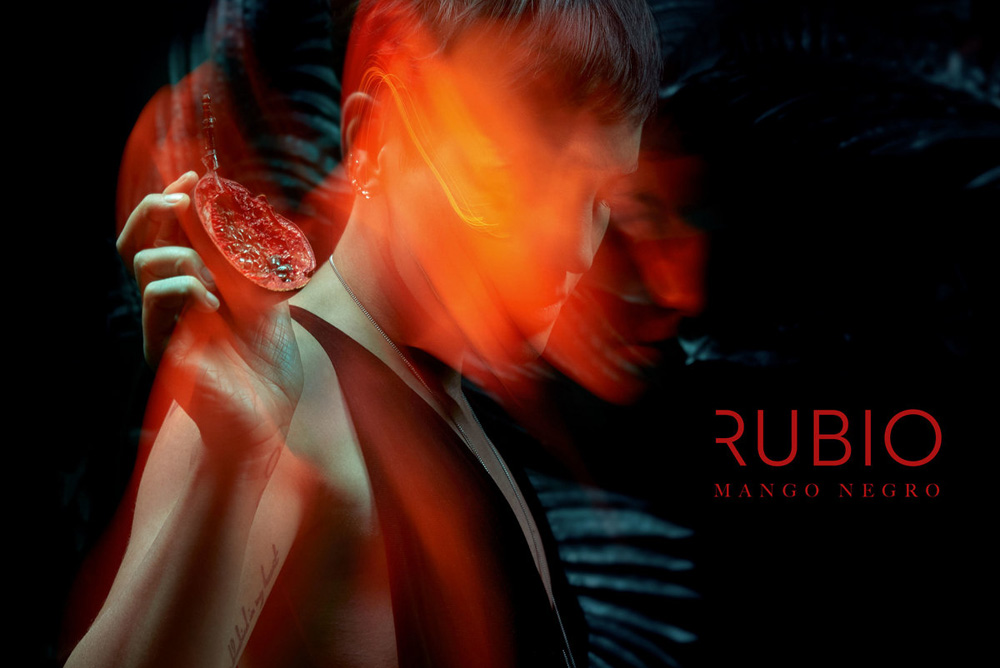 Known for her forays as a drummer for pop bands such as Fármacos (2013) and punk such as Miss Garrison (2009), her most visible group, of which she is also a singer, Francisca Straube maintains a project as a soloist and experimenter in the field of pop.
Renowned Chilean drummer, producer, and front-woman Francisca Straube has announced the release of "Mango Negro", to be delivered on October 15, a hard-hitting electronic-infused follow-up to her first full-length PEZ in 2018. 
The intelligent experimentalism of the new album was already indicated by the singles "Oro" and "Nudo", which were released earlier this year on "La Pérdida EP". Multi-instrumentalist Carlos Cabeza helped record all Francisco's songs.
Francesca talks about the last period:
"Greed is a part of the inspiration, but I also drew from my imagination. I see myself arriving for the first time to Earth, dealing with emotions, pain, death, and all mundanities that humanity brings with it. I'd like to believe that while the world is paused due to the pandemic, people are using this time as a period of reflection; of looking inwards, observing our fears and demons, our lights and shadows, searching for the meaning of our own life. I have been seeing people help each other along the way. Some very good people use the frequency of love, and that encourages me to continue. That being said, there's this other sinister side to the world. People with great power dominate the population through fear and seem disinterested in the urgent need to take care of the planet. They have formed a consumer society that is disconnected. We must observe this to keep ourselves aware and connected."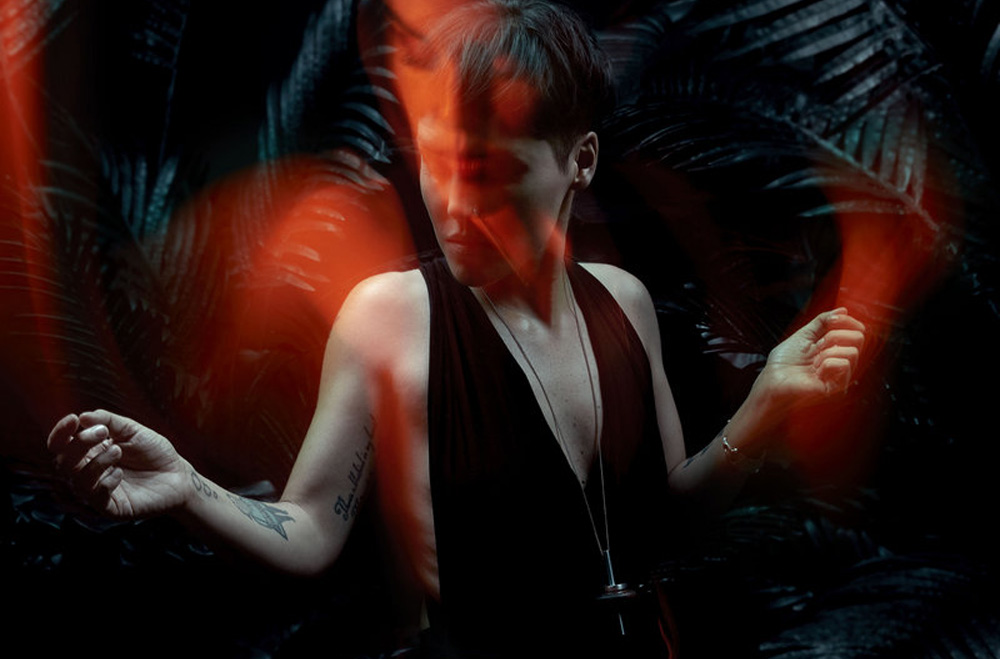 Francesca talks about the origin of her songs:
"Usually, the beat comes first, that gives me immediately a feel for the song. The melodies of the voice appear through an invented language, like a 'soul language', in which I canalize the invisible. It's the most magical part of my process. At the very end, I write the lyrics which are an interpretation of my feelings into words."
Visual elements are important in Rubio's music.
Rubio is about visuals as well as music. This project is a creative bridge to discover several artistic areas and forms of expression. This is also proven by the video clips published so far.
NMR (photo: press Rubio)