MARTA TÖPFEROVÁ & MILOKRAJ – TENTO SVĚT (MORAVIA PUBLISHING 2017)
Marta Topferova's ninth CD, "Tento svět", or "This world" in English, is a culmination of a very dynamic and fascinating musical career.
The album features nine of Marta' s latest original songs and lyrics, as well as lyrics by three Czech poets – Věra Provazníková, Jan Zahradníček and Antonín Sova. The songs draw inspiration from Czech, Moravian and other Slavic folk music, as well as flamenco, Latin American influences, and the diverse music scene of New York City, where Marta spent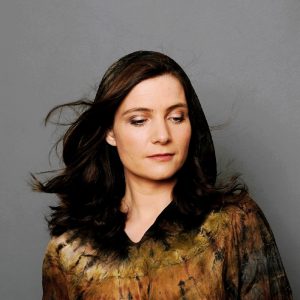 sixteen years.
The Milokraj ensemble is comprised of some of the most cutting edge Eastern-European musicians. The CD booklet includes original lyrics in Czech and complete English translations.
Photo: www.martatopferova.com