Ivana Mer comes from Banská Bystrica. She studied cultural anthropology in Prague and dedicated her professional life to music.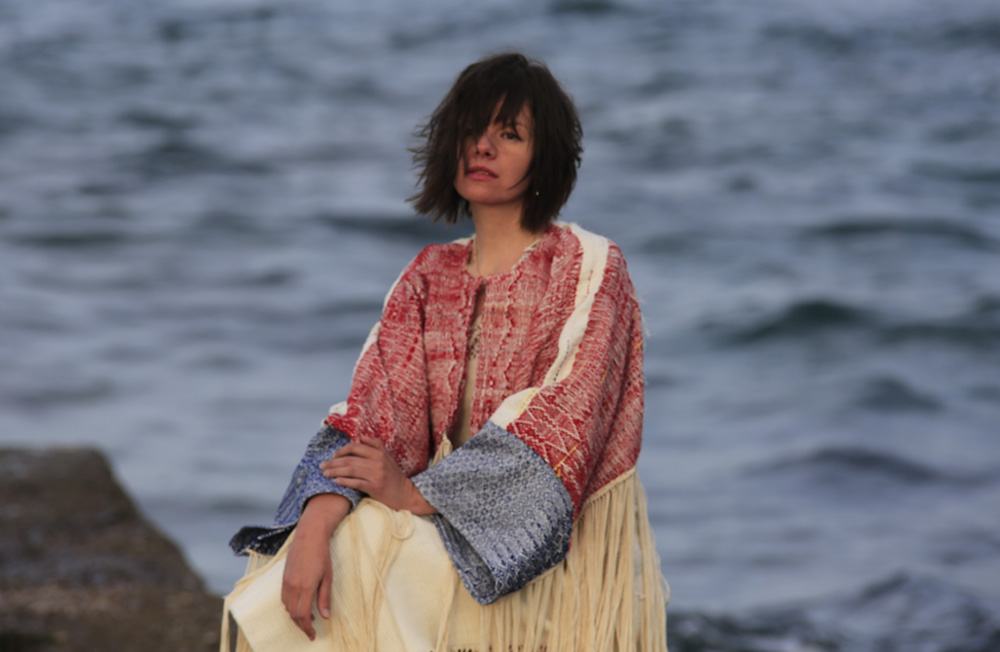 Ivana's music is inspired by the forces of nature and the internal world of the soul, which creates an authentic, hypnotic universe. A Slovak born composer and singer, she began her artistic journey in Prague. There, she produced her first electro-acoustic compositions, used in the Belgian dance project Dancers! and making it into the semifinals of the international electro-acoustic festival LEM Le Prix Russolo.
Her musical activities are closely connected to travels, which besides opening new horizons, are the source of collaborations with producers and talented musicians from Europe and the world. In 2016 her debut album, titled "EARLY WORKS", was released by Slovakian record label Slnko Records, with a very positive reception from audiences and critics in various parts of the globe.
At the beginning of 2018, Ivana was touring in Argentina, sharing her compositions with local renowned musicians hosting at her concerts in Buenos Aires and San Carlos de Bariloche – Patagonia. Returning to Slovakia, Ivana launched Asteroidea Digital Records, her own record label.
There are good reactions to the new album "Earth". Argentine musician Cristian Estrella also took part in it.
NMR (photo: archive Ivana Mer)
Program playlist:
Danit – Tierra
A Tribe Called Red – Indian city (feat. Black Bear)
iLé – Donde Nadie Mas Respira
Lido Pimienta – Nada
Xiuhtezcatl – Moments
Milan André – Declare
Kaleema – Circulo de Arena
Chancha via Circuito – Ilaló
Nicola Cruz, S. Araguaya & Spaniol – Folha de Jurema
Mayra Andrade – Afeto
Maro – Que será de ti
Moses Sumney – Quarrel
Patric Watson – Melody Noir
Jacob Collier (feat.Maro) – Lua
Triángula – Agua Dorada
Aca Seca Trio – Panambí Jovhe/Pobre mi Negra
Las Migas (amb Sílvia Pérez Cruz) – Tangos de la repompa
Camille – Tout Dit
Sisa Feher – Neberte Lesy
Nina Rosa – Žuvenal
Voila & Zdenka Trvalcová – Ibiza
Eniesa – Pod morou
Bára Zmeková – Vítr
Phaedra – Lightbeam
Aurora – The Seed
Ivana Mer – Abundanza
Kaleema – Sen (feat. Ivana Mer)
Listen to the program: