Cigarettes After Sex - Cry (Partisan Records, 2019)
Cigarettes After Sex return with their anticipated sophomore album "Cry" on October 25th via Partisan Records.
Recorded during night time sessions in a mansion on the Spanish island of Mallorca, the album is a lush, cinematic meditation on the many complex facets of love – meeting, wanting, needing, losing…sometimes all at once.
Earlier today was released single song "Heavenly" . Frontman/guitarist Greg Gonzalez describes the song as "inspired by the overwhelming beauty I felt watching an endless sunset on a secluded beach in Latvia one summer night…"
After decamping to Mallorca the same week that their self-titled minimalist pop masterwork debut was released in 2017, Gonzalez and his bandmates – Jacob Tomsky (drums) & Randy Miller (bass) – consciously let the striking location guide the initial 'Cry' sessions. "The sound of this record is completely tied to the location for me," Gonzalez explains. "Ultimately, I view this record as a film. It was shot in this stunning, exotic location, and it stitches all these different characters and scenes together, but in the end is really about romance, beauty & sexuality. It's a very personal telling of what those things mean to me."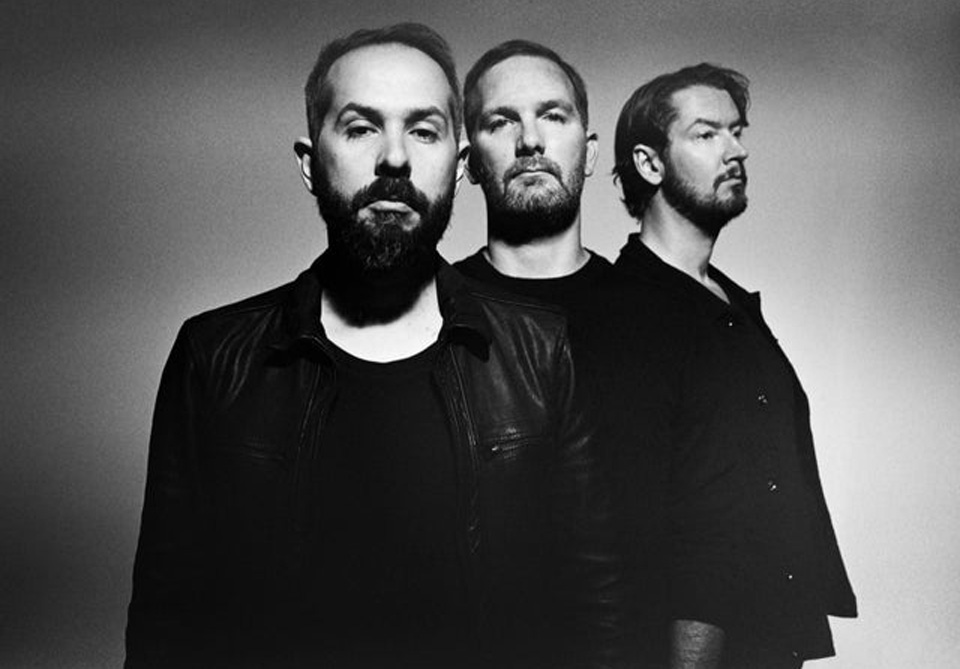 While the music came quickly – often improvised on the spot – it would be another two years before Gonzalez would attempt to complete the accompanying lyrics. Helped by the burgeoning love of a new relationship, the influence of films by Éric Rohmer, and the songs of Selena and Shania Twain among others, 'Cry' blends the carnal subtlety of their debut with a warmer palette. The album was self-produced and engineered by Gonzalez, and mixed by Craig Silvey (Arcade Fire, Yeah Yeah Yeahs).
NMR ( press Cigarettes After Sex, EbruYildiz )